Ice T 'Pump Number 9' Robbery Joke Got Twitter Reacting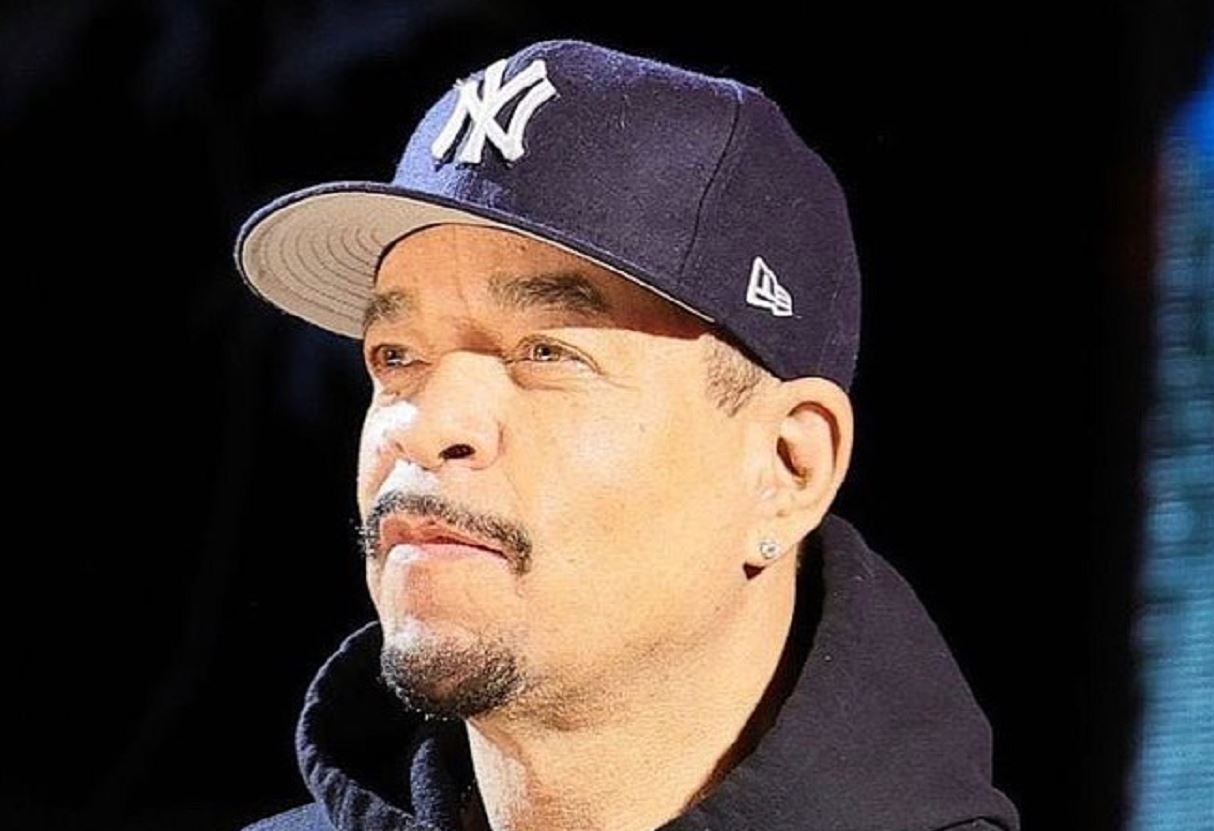 Ice T just made a joke on Twitter about getting robbed at a gas station in New Jersey. He said he was robbed by 'pump number 9'.
The rapper shared a Tweet on Thursday about a robbery 'attack'. "I was robbed at a gas station in NJ last night. After my hands stopped trembling", He said. "I managed to call the cops and they were quick to respond and calmed me down. My money is gone."
"The police asked me if I knew who did it.I said yes.. it was pump number 9″ The joke has got people reacting amid the high gas prices in the states."
"I've said it before, I'm positive I'll say it again. No one is better at this whole "internet" thing than Ice T. We should all stop trying." One reacted on Twitter.
Another said: "The fact that ice T Copy and pastes old white women's Facebook posts is wild to me".
See more reactions below.
The average price of a gallon of gasoline in the United States is currently over $4.20, the highest it has ever been.
According to AAA, gas has now reached an average price of $6.03 a gallon in Los Angeles County, the nation's most populous with more than 10 million residents.
Gas prices in neighboring Ventura County, nearby San Luis Obispo County, and a few primarily rural California counties have also surpassed $6 per gallon, while major population areas such as San Diego, San Francisco, and Orange counties are within one or two cents of that figure.