"I'm Not Dating Jennifer Aniston" – David Schwimmer stop Rumors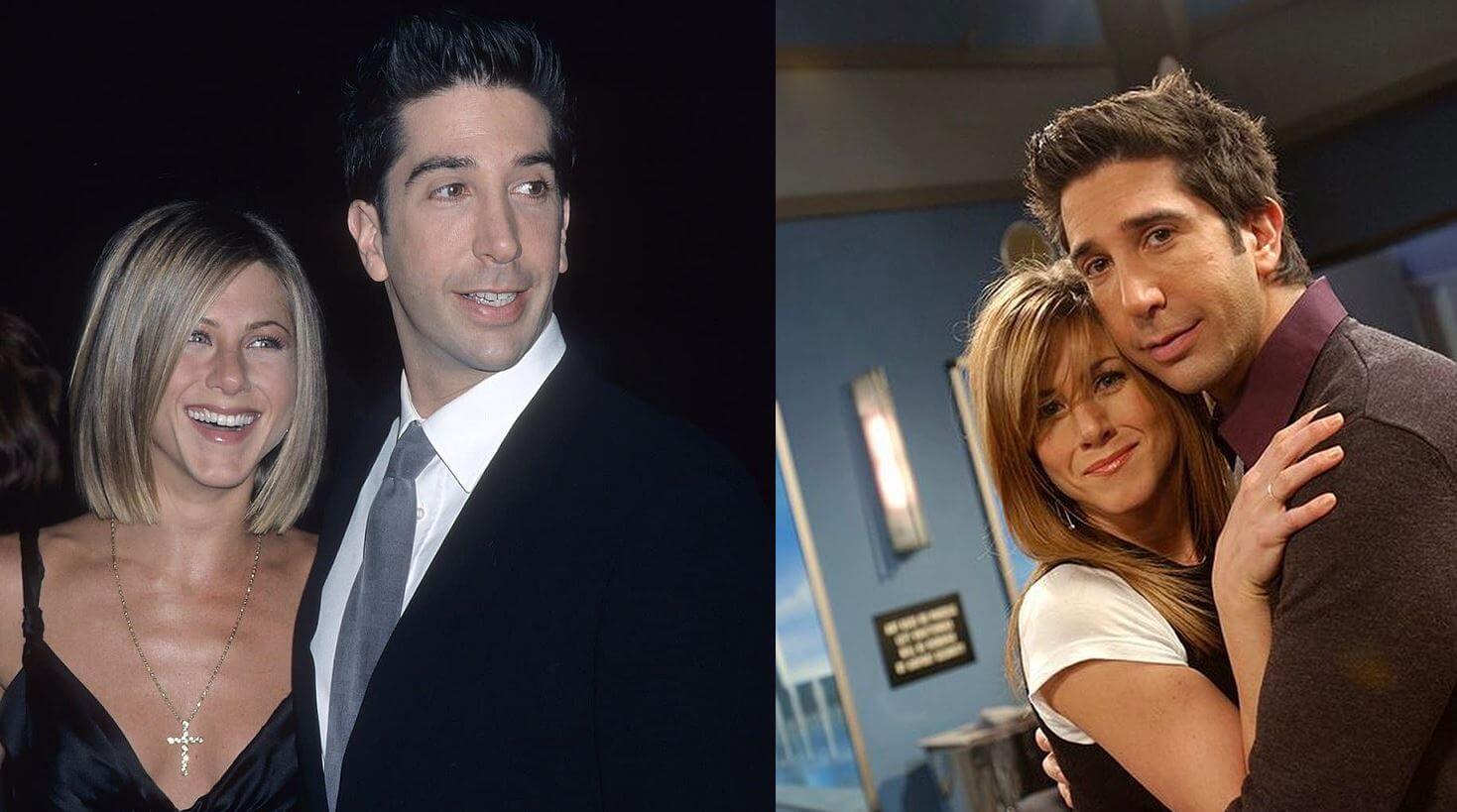 Despite internet reports to the contrary, David Schwimmer and Jennifer Aniston are not presently dating.
Earlier this week,  There was a report from CLOSER claiming that the two stars were in a romantic relationship. According to sources, the stars have been spending more time together at Aniston's home in Los Angeles since the special "stirred up feelings" for one another.
"They've been spending time at Jen's home, where she's cooked dinners in the evenings, and have enjoyed quality time together, chatting and laughing. They were also spotted drinking wine, deep in conversation, as they walked around one of Jen's favorite vineyards in Santa Barbara, where it was clear there was lots of chemistry between them."
Friends fans were ecstatic, believing that the revelation hinted to a future romance between the two.
A rep for Schwimmer, 54, told the U.K. outlet The Sun that there is "no truth" to the rumors.
During the HBO Max reunion, they admitted that they almost got together while filming the legendary program, which aired from 1994 to 2004.
"The first season, I had a major crush on Jen," Schwimmer said. "We were both crushing hard on each other but it was like two ships passing because one of us was always in a relationship and we never crossed that boundary. We respected that."
Aniston added, "Honestly, I remember saying one time to David, 'It's going to be such a bummer if the first time you and I actually kiss is going to be on national television.' Sure enough, the first time we kissed was in that coffee shop."
Nasrat Haqparast mother is dead, "My best friend in this world"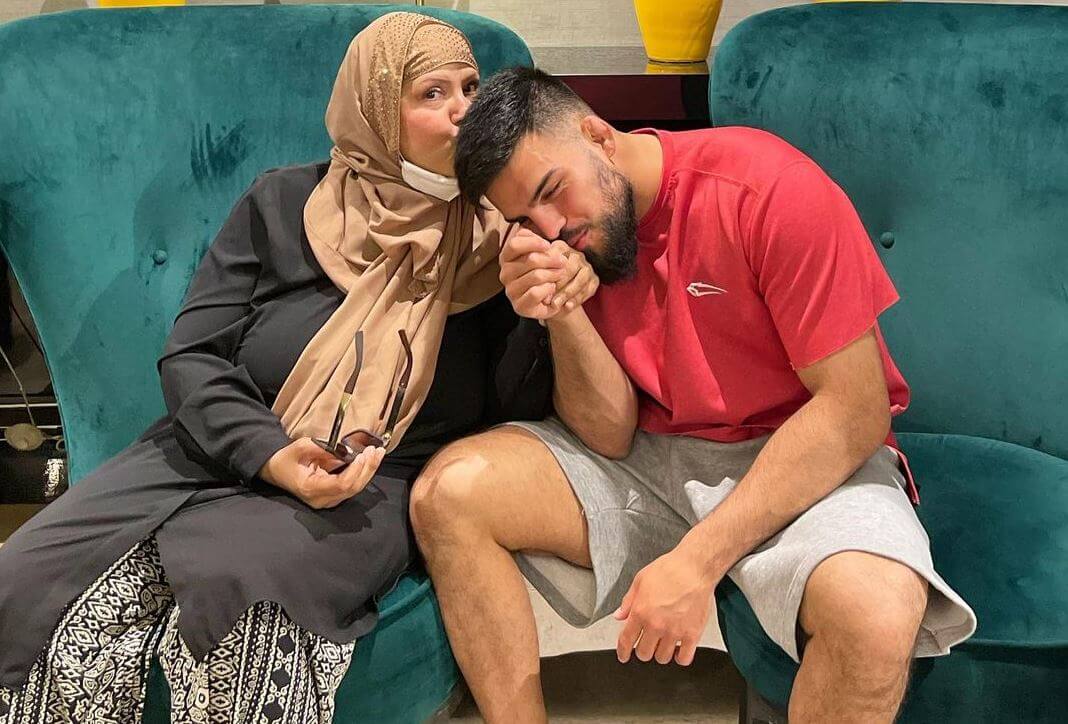 Mohammad Nasrat Haqparas, a German MMA fighter who now fights in the UFC's Lightweight division, has lost his mother.
"My best friend in this world. People who know me knew that my life goal was to please God and my parents. " Haqparast wrote on Instagram. "Everything I did was to make you proud and give you happiness. "
The MMA fighter said: "The last 2 years were the hardest of our life and in every prayer, I asked Allah with tears in my eyes to give you health. Until the end, your words were "Trust in God". "
Nasrat said after his mother was diagnosed with the deadly disease she was still able to finish 2 whole Ramadan. "With the hardest chemotherapy, you still finished 2 whole Ramadan, never missed a prayer, and even complete the "Hadjj" with this disease. " He wrote.
"Our place is Jannah and I hope you were pleased with me my diamond "
This is coming 24 days away from his scheduled fight against Dan Hooker.
Haqparast was born in Germany to Afghan parents from Kandahar who had fled Afghanistan as refugees.
At fourteen years old, his parents felt he was overweight and enrolled him in kickboxing courses. Instead, Haqparast enrolled in an MMA class after seeing a sparring session in the room adjacent to the kickboxing class.
Haqparast began his professional MMA career in 2012 and built an 8-1 record before signing with the UFC.