Is Charli XCX dropping an album on March 18th, 2022? Singer shares Cryptic Instagram post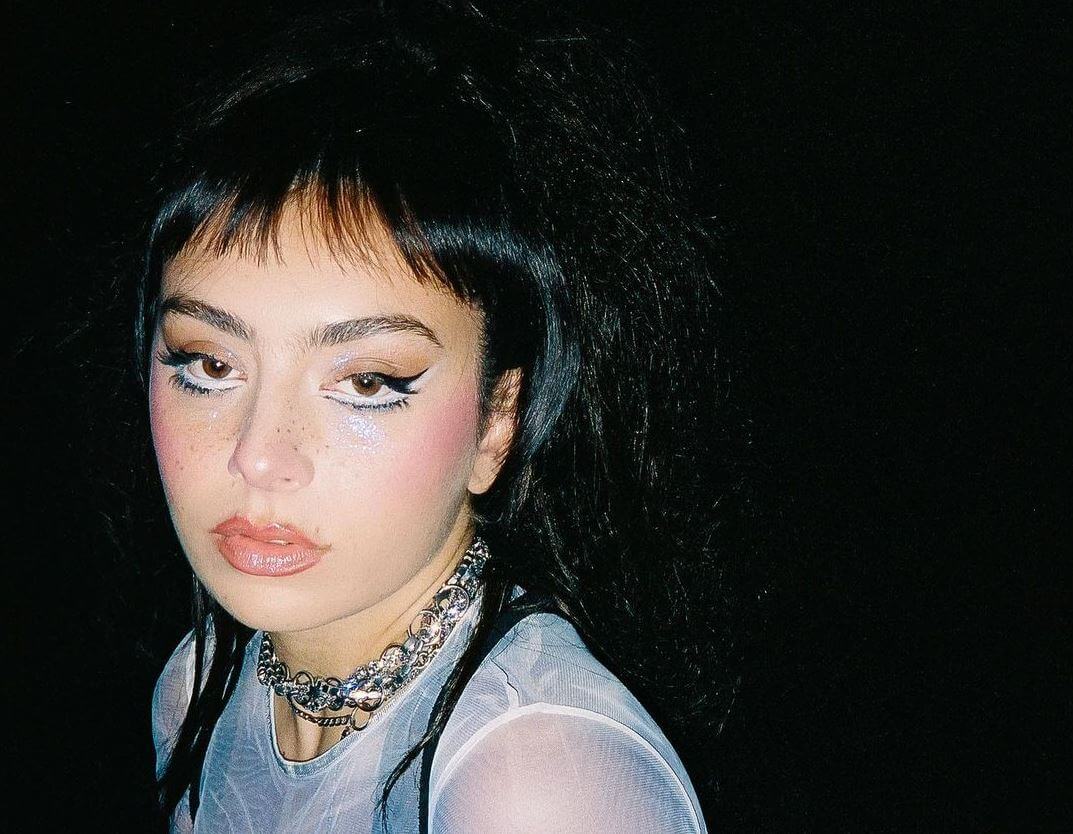 Charli XCX shares a new post on Instagram which has got fans reacting. Is the English singer-songwriter dropping a new album on March 18th, 2022? Let's explore.
On Sunday, Charlotte Emma Aitchison known as Charli XCX shared a picture of a tombstone with the inscription "Charli XCX" and "March 12, 2022". The other part of the tombstone was covered with grass but fans are speculating she is probably teasing a new album.
In a recent post shared on Twitter, the singer shared a TikTok video with the caption "r.i.p me". We believe the video was in connection with her new post on Instagram. We smell an album coming.
Twitter reactions
Fans are hoping a new album is on the way. "ALBUM COMING 3/18/2022 YAAASSSSSSS," One wrote. "Wait is this the album release date?" A lady asked. "NEW ALBUM MARCH 18??" Another said: "Queen of letting us know that the album is dropping next year in March 2022! PERIODT!".
If an album is really going to drop on March 18th, 2022 can we wait? fans feel the whole album is going to leak before then. "Why is she starting this rollout so early? It's just weird, also gives people who try to leak stuff a bigger chance to leak this, which i don't doubt it will, considering almost everything Charli does get leaked." One wrote.
Charli began publishing songs on Myspace in 2008, which led to her being discovered by a promoter who invited her to play at warehouse parties. She was born in Cambridge and reared in Start Hill, Essex.
She got a recording contract with Asylum Records in 2010, and in 2011 and 2012, she released a series of songs and mixtapes. Charli XCX rocketed to popularity in 2012 after collaborating with Icona Pop on the song "I Love It," which became an international hit, hitting the top 10 in North America and Europe.