Is Diana Ross Still Alive in 2022?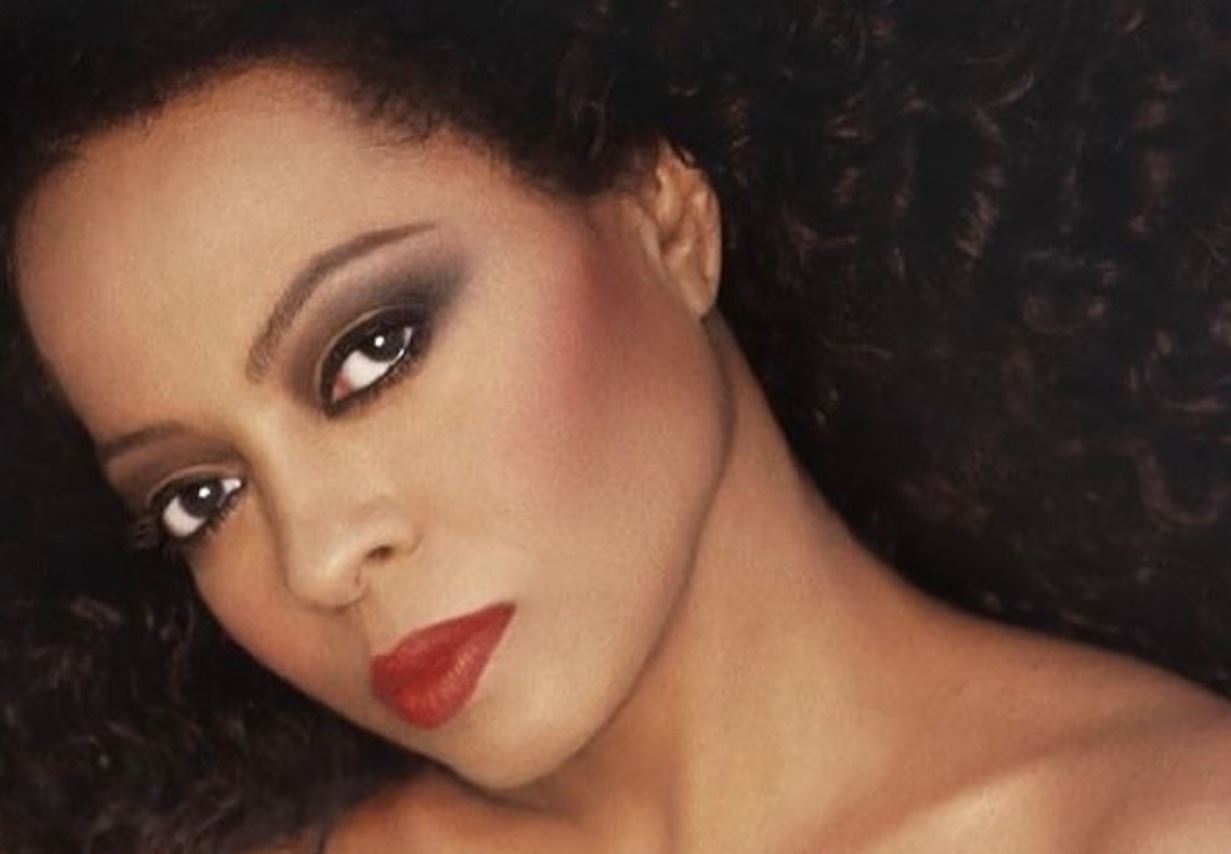 Diana Ross is a singer and actress who rose to fame as the lead singer of the vocal group the Supremes. The group became Motown's most successful act during the 1960s and one of the world's best-selling girl groups of all time. 
However, there have been rumors about the death of Diana Ross. As of 2022, Diana Ross is still alive and not dead.
Diana is one of the best singers we have in the world today. After leaving the Supremes in 1970, Ross launched a lucrative solo career in music, film, television, and theater. The American number-one smash "Ain't No Mountain High Enough" and the song "Reach Out and Touch (Somebody's Hand)" were both included in her self-titled debut solo album. Her second solo album, Everything Is Everything (1970), came after it and produced "I'm Still Waiting," her first UK number-one song.
She is also an actor.
Ross's career as an actor has also been successful and well-known. Her debut appearance was as Billie Holiday in the 1972 movie Lady Sings the Blues, for which she won a Golden Globe and was nominated for an Oscar. She also contributed to the soundtrack, which peaked at number one on the American album chart. She then made appearances in the television movie Out of Darkness (1994), for which she was nominated for a Golden Globe Award, and Double Platinum (1999). She also starred in two additional feature films, Mahogany (1975) and The Wiz (1978).
Family and Life
Diana Ross was born in Detroit, Michigan, on March 26, 1944.
Diana is the second born out of 6 children to Ernestine and Fred Ross, Sr. Although her mother gave her the name Diane, Diana was accidentally entered on the birth certificate. Diane was the name she was known by in Detroit and among her family.
Ross has two sisters (Barbara and Rita) and three brothers (Arthur, Fred Jr., and Wilbert, also known as Chico.)
On August 14th, Ross went on Instagram to celebrate her daughter's birthday. "Happy Day my love @therhondaross. It's our birthday today—I remember every moment of your birth." She wrote.
Ross has been married twice and has five children.
Berry Gordy, the head of Motown, and Ross started dating in 1965. After several years of dating, Ross's oldest child, Rhonda Suzanne Silberstein, was born in August 1971 as a result of the relationship.
Ross married music businessman Robert Ellis Silberstein in January 1971, two months into her pregnancy with Rhonda. Despite knowing Rhonda's true father, Silberstein raised Rhonda as his own daughter.
Tracee Joy and Chudney Lane Silberstein, daughters of Ross and Silberstein, were born in 1972 and 1975, respectively. In 1977, Ross and Silberstein got divorced.
In 1985, Ross began dating Arne Naess Jr., a Norwegian shipping tycoon, and they wed the following year. His three older children—Katinka, Christoffer, and folk singer Leona Naess—became her stepchildren. Together, they have two sons: Robert Arne (born in 1987) and Evan Olav (born in 1988).
After news reports indicated that Ross had fathered a kid in Norway with a different lady, Ross and Naess got divorced in 2000.