Is King Keraun & 'Wife' Simone Shepherd Still Together?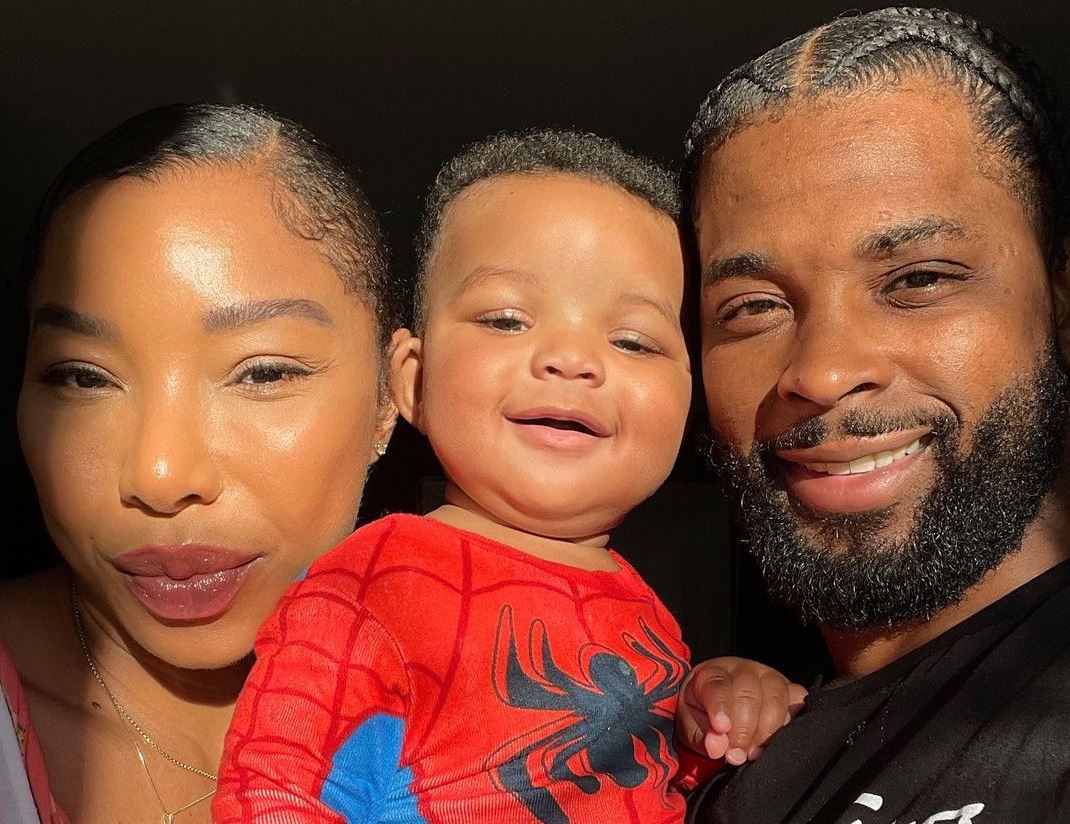 Who actually is King Keraun and Is the comedian still in a relationship with Simone Shepherd? Do you know they have a son together? Let's get to know more about the couple.
Keraun Harris known as King Keraun is an actor and a comedian. He is also the eldest of five children of Derrick Harris, a former National Football League player.
Harris was sentenced to federal prison in 2009 after being convicted of robbery and credit card fraud. He admitted to trying to take bullets from a gun shop when he was confronted by a retired police officer. He claimed the officer grabbed him and pushed the man's hand away, resulting in the charges being increased.
The Houston-born actor worked with chemicals on oil fields after his release from prison, but he quickly quit due to medical difficulties caused by the occupation. He started posting videos on YouTube, Vine, and Instagram daily before he became popular.
King Keraun Wife
The name of Keraun's wife is Simone Shepherd, though, the two haven't had an official wedding yet. Can we say she is still in the girlfriend/baby mama zone?
The couple has a son together named Keraun Harris Jr. They welcomed him in February 2021. However, Simone had to undergo a C-section procedure for the delivery of her child.
"My scars are so beautiful to me because they are a reminder of my journey to becoming a mother, and a happy healthier version of me." She wrote on Instagram. "Thank you for giving me the space and support to share my story, and to hear so many of yours."
King Keraun and Simone Shepherd are still together.