Is Lil Xan Dead? What We Know About Lil Xan Death Rumors
Lil Xan Death Rumors: What we know.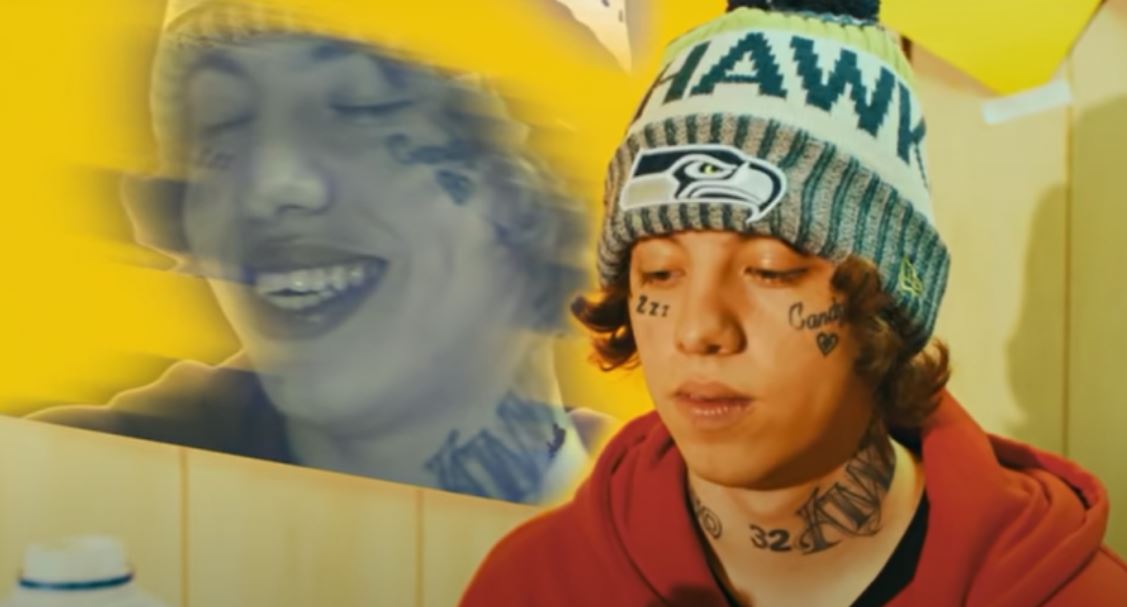 There have been several rumors about Lil Xan death and we are going to be talking about the claims that are all over social media.
Who is Lil Xan?
For those who don't know Lil Xan, Nicholas Diego Leanos, often known as Lil Xan or simply Diego, is a Redlands, California-based rapper, singer, and songwriter.
He is best known for the song "Betrayed," which was certified platinum by the Recording Industry Association of America. After the release of the music video for his song "Betrayed" in August 2017, his fame skyrocketed. Check out the video below.
He went to Redlands East Valley High School, but dropped out in his freshman year and stayed at home unemployed for several years.
Before starting to rap, Leanos worked as a street cleaner and peddled narcotics.
Later, Leanos pursued a photographic business in support of numerous rapper buddies.
He eventually got his camera stolen, and instead of buying a new camera, he began rapping.
Is Lil Xan Dead?
Lil Xan is alive, not dead.
Rumors of Xan's death may also have stemmed from his history of drug use.
During a Livestream on Instagram in December 2021, Leanos admitted to being a "drug addict" in the past and accused his old management, Stat Quo, of fostering his addiction by providing him with narcotics whenever he was on tour and undergoing withdrawal.
Quo was fueling his addiction rather than trying to help him overcome it, according to Leanos. He suggested that Quo's torture was nearly fatal.
He said; "They just want to keep you alive long enough to make their money, and if you die, even better for them. … Because guess what? It's easier to manage a dead artist than an alive one."
In one of his recent posts on Instagram, Lil Xan was thankful for life. "Thankful for the life I live. Thank you to the fans,I wouldn't be anything without yall" He wrote.