Jenny Lin Castro Valley: What Happened To Her?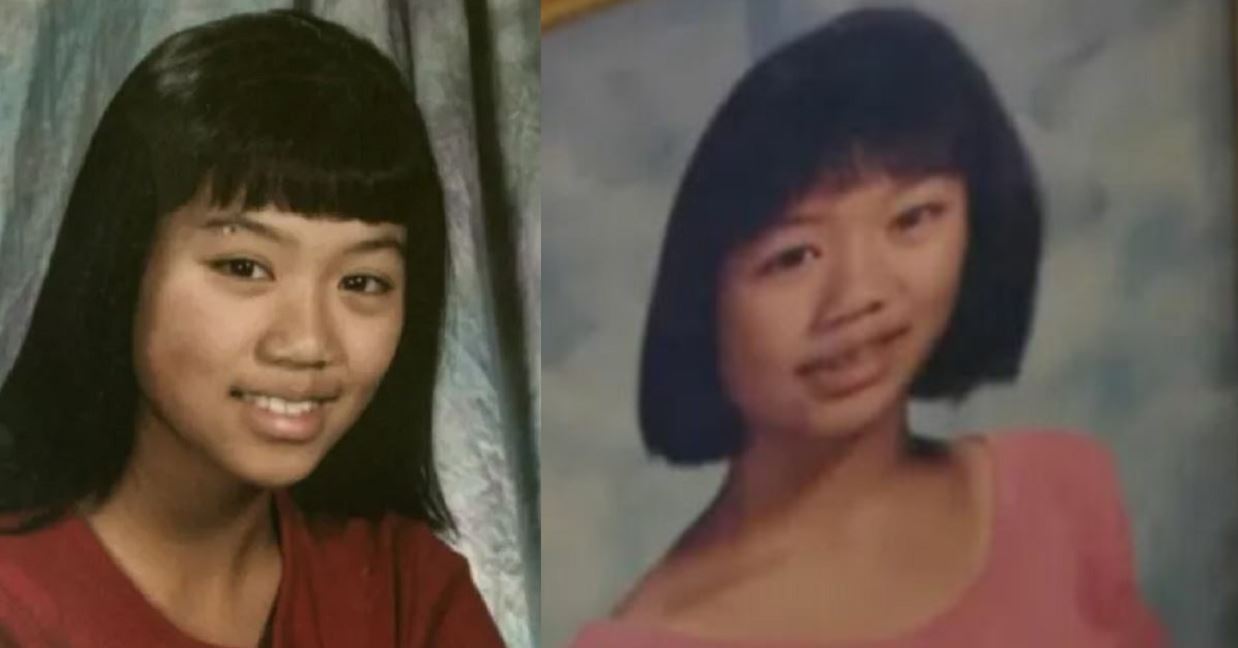 Jenny was stabbed to death in her own home on May 27, 1994, two days after her fourteenth birthday, in a peaceful community in Castro Valley, California.
She was 28 years old at that time.
Despite the efforts of the local Sheriff's Department detectives, there has been no breakthrough and no positively identified suspects.
The FBI was even called in to assist the local police with several aspects of the investigation. Specifically, the FBI conducted a number of laboratory tests and analyses in an attempt to piece together the killer's profile. But they haven't been able to close in on anyone yet.
The motive for the murder remains unknown.
Suspected Killer
Sebastian Shaw was once thought to be the main suspect, but he was later ruled out. Shaw died on February 22, 2000, in prison while serving three life sentences for murder.
Shaw allegedly told police that he had committed 10 to 12 more murders, including one in California, in addition to the three for which he was convicted.
Shaw, then 26, was arrested in Portland in August 1994 after police discovered him in a car reported stolen in San Ramon the week before Jenny's death.
Police discovered a handgun, two rifles, knives, and what they called a "murder kit" in the car, which included a ski mask, surgical gloves, duct tape, binoculars, and handcuffs. He was released after prosecutors in California declined to charge him with car theft.
Shaw was arrested in 1998 in two Portland cases involving DNA evidence: the murders of a young couple in their trailer home in 1992 and the rape of an 18-year-old woman in 1995. In 2000, he pleaded guilty to those charges and was sentenced to two life terms.
The third life sentence was added for a later conviction in the slaying of a quadriplegic man in his Portland home in 1991.
Shaw allegedly refused to reveal details about his other crimes unless he was assured he would not face the death penalty. Such an agreement was never reached. Jenny Lin's death is still officially unsolved.