Jess King is Pregnant, 'Peloton Baby'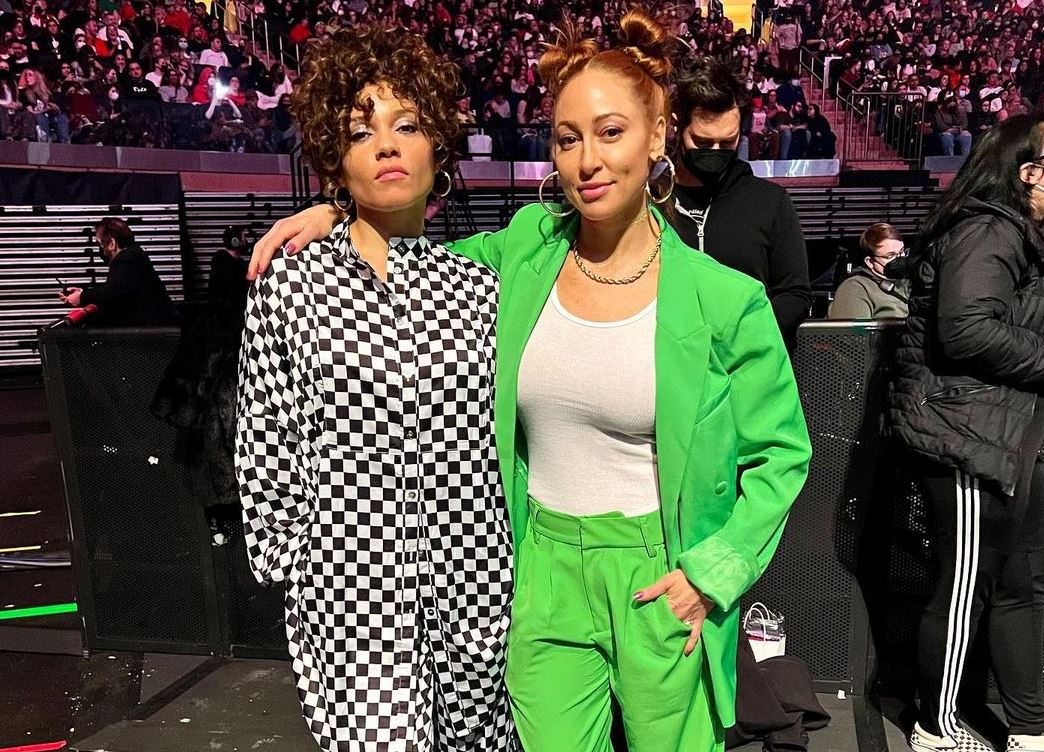 Jess King is pregnant. The Peloton instructor announced on Instagram.
"I have gone through multiple transformations in my 8+ years at Peloton, but I believe becoming a mother is going to be the most profound one yet!" She wrote on IG.
"I'm so grateful to have a tried and true community to experience it with and the most supportive and loving partner in @sophiaurista. We're going to be great Moms babe! There's a new Peloton baby on the way, y'all!".
"I'm pregnant!" the 36-year-old said during her cycling ride."Sophia and I are so excited to usher in this new energy, this new life into our home and become mothers."
"My fertility journey was not easy. For the last year unbeknownst to you Peloton, you have been there for me in ways that are powerful and unspoken. So to all of my fertility warriors, I see you, I feel you, I love you, In fact, I love all of you".
She said: "I hope you join me in celebration because we have a new Peloton Baby on the way".
Since February 2015, Jessica King has been dating Sophia Urista, the vocalist for Brass Against. In September 2020, they announced their engagement.