Is Justin Thomas Married? Meet Jillian Wisniewski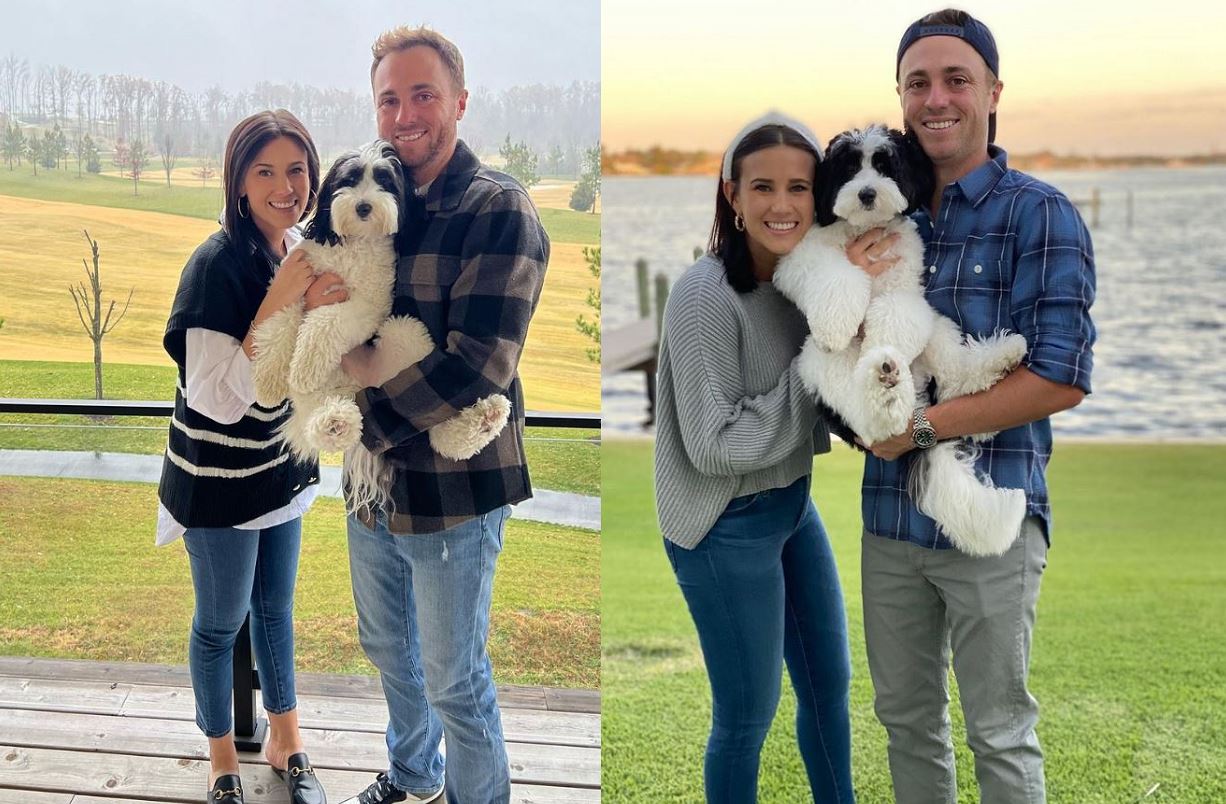 Several people on the internet are eager to know about Justin Thomas Marriage and relationship life. Continue reading below to know about his fiancee Jillian Wisniewski.
Justin Thomas is not married at this time. However, he has a fiancee Jillian Wisniewski. The love birds have been together since 2016.
Justin Thomas Is Getting Married Soon
Last year, Justin Thomas and Jillian Wisniewski, his longtime girlfriend, got engaged.
Justin revealed that he is primarily concerned with his sport, while his bride-to-be is concerned with the wedding. However, the sports star revealed the one thing the couple has agreed on for their wedding day.
"No phones, that was my number one thing," he said in a recent interview.
"I want people to be in the moment and I want just — this day and age, it seems like everything everybody does, you got to have it on video or have it on pictures."
He added: "And I just want everyone there to enjoy their time and be in the moment, as opposed to watching it on their screen. That was was a big thing for me."
Justin told People, "We feel like we already [are married] because of how long we've been together and she's such a, just a great influence on me.
"I mean, she truly makes me a better person and every time being around her brings out a better side of me."
Who is Jillian Wisniewski?
Jillian graduated from the University of Kentucky with a BA in Journalism. She was born in 1993.
She worked for the university's television department before joining McGarry Bowen in Chicago as a Production Business Manager.
The couple has been together since 2016 and posts about their activities on social media on a daily basis.
Naturally, Thomas travels extensively, and Jillian is now located in Chicago. According to SUN.
Jillian Wisniewski Instagram is unknown at this time.