Keith Grayson Obituary: DJ Kay Slay Vaccinated?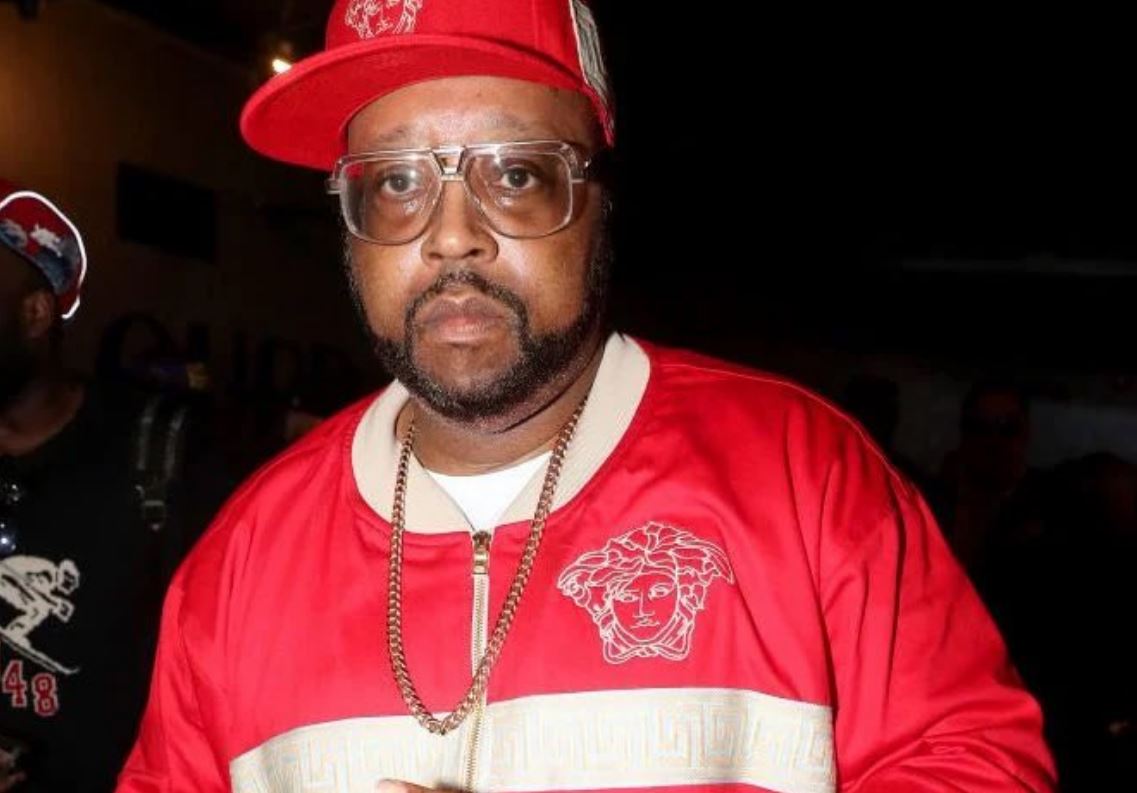 Keith Grayson, better known as DJ Kay Slay has reportedly passed away at age 55. This is coming four months after being hospitalized with Covid-19.
DJ Kay Slay was not Vaccinated before his time of death.
Dez was hospitalized for a while after contracting coronavirus in December. After that, he appeared to be on the recovery.
"Hip Hop lost a real gem," Silk tells DX.
"My dear brother is gone. I've known him since he was 16 years old. He was my little brother. I introduced him to many and we did a lot of things together. We last talked in December because we were finishing up the '200 Rolling Deep' project. He was gonna do his video part with MC Sha-Rock.
"From the mixtapes to helping him launch Straight Stuntin' magazine and the whole What The Science project, the world not only lost a real dedicated person to the culture of Hip Hop but a source of bridging the gap in Hip Hop. I'm gonna miss my little brother."
His fans went on Social media to pay tribute to him. "Our hearts are broken by the passing of Keith Grayson, professionally known as DJ Kay Slay."His family wrote.
"A dominant figure in Hip Hop culture with millions of fans worldwide, DJ Kay Slay will be remembered for his passion and excellence with a legacy that will transcend generations."
DJ Kay Slay, born 14 August 1966; died 17 April 2022
RIP DEZ aka DJ Kay Slay
See Reactions On Twitter to DJ Kay Slay's death;
"If this DJ Kay Slay news is true man I'm hurt bro he had the mixtape world in his hands at one point and premiered Ether by Nas, he basically seen every era of hip hop RIP." One said on Twitter.