Ken Carson's "A Great Chaos" leaks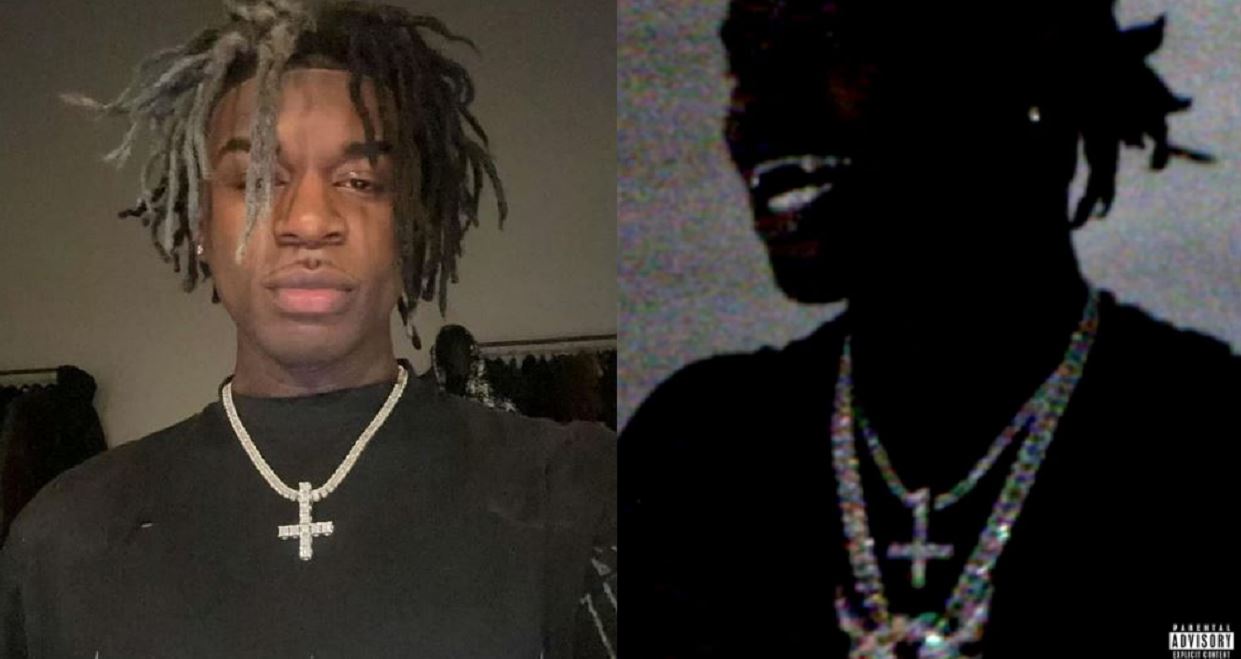 Almost every track from Ken Carson's "A Great Chaos" has leaked on a Discord server, and fans are reacting.
A Great Chaos which was supposed to be released on Friday has been leaked to the public by unknown people.
"Only listened to fighting demons, but man I hate them leakers I wanted an original album listening experience, now I gotta resist the urge to listen to the album" a fan reacted.
Another fan said; "They need to start arresting ppl who do ts, its not funny".
"His label needs to invest into cybersecurity engineers", One also said.
About Ken Carson
Ken Carson is an American rapper, songwriter, and record producer born Kenyatta Lee Frazier Jr.
X (2022), his second studio album, peaked at number 115 on the Billboard 200.
Carson is a member of Opium, a label owned and operated by Playboi Carti.
Carson rose to prominence in mid-2021 following the release of his extended play Teen X and debut studio album Project X, with tracks from the latter, such as "Rock N Roll" and "Run + Ran," gaining significant popularity on TikTok.
In 2022, he released his second studio album, X, which debuted on the Billboard 200 in the United States.