Kid Trunks Shot In Face During an Attack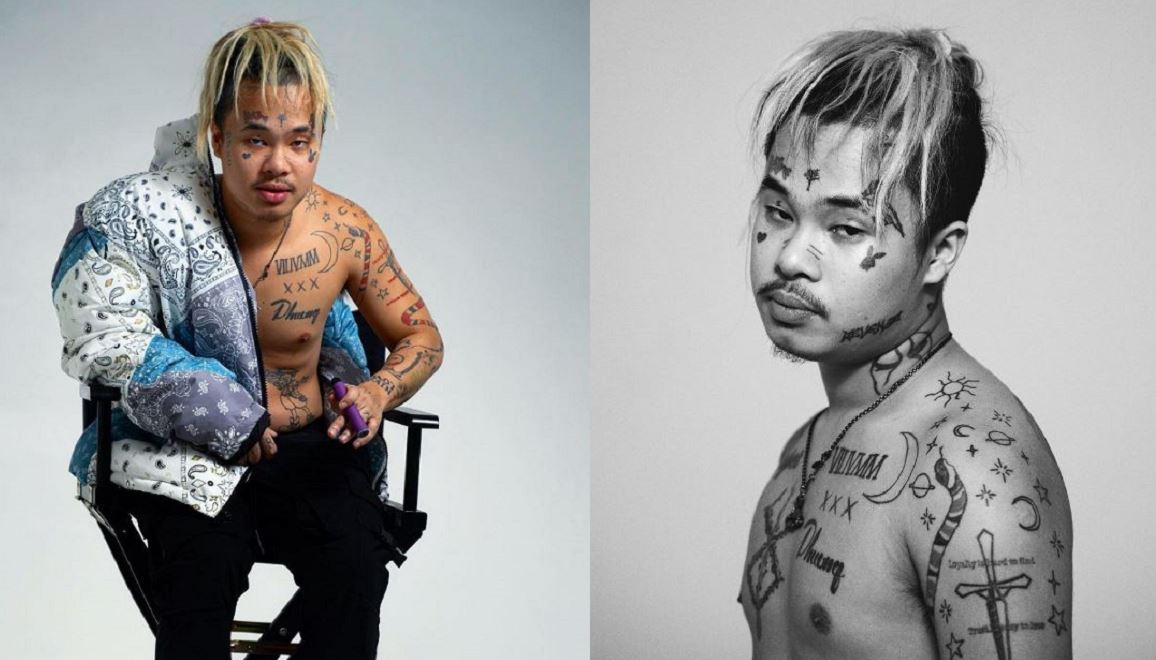 Rapper Kid Trunks was shot in the face during an attack. He reveals on Instagram.
"Pray for me family. Almost died 2 times and it's only been 3 months of 2022" He wrote.
"smh first this cancer Shit and now this bullshit… put the guns down man this shit is real out here."
This is coming a few months after the rapper revealed he was diagnosed with cancer and covid.
"I'll keep it short I really don't gotta explain nothing to do nobody but I will!" he said. "I caught Covid 19 & while in the process of them checking my body out they found I had pneumonia cancer aka chest cancer."
He also put to halt several rumors of his death which filled up social media.
"Y'all, I just woke up to this shit," he explained in an IG video. "I am not dead. My account got hacked, posted on, then deleted on. Probably a near-death experience, but nowhere near close to death."
Watch Kid Trunks IDKWGO video below.