Lana Del Rey Is Leaving Social Media, Gives reasons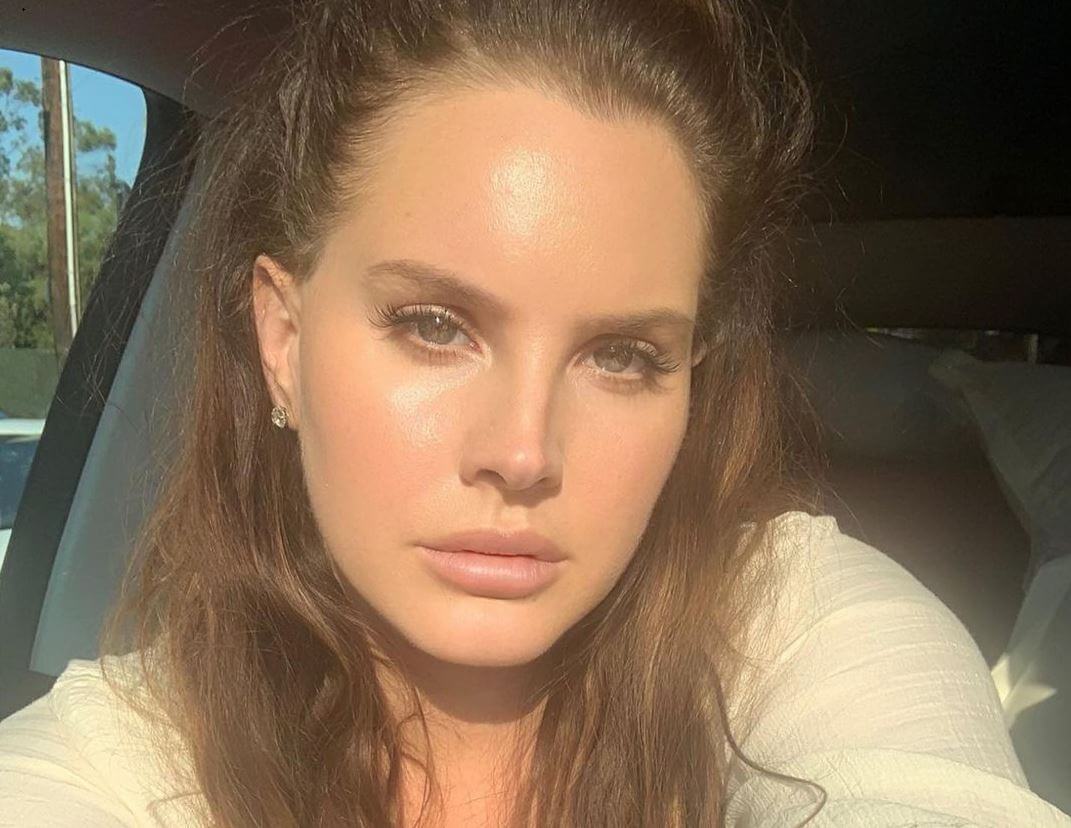 Lana Del Rey plans on deactivating and leaving social media. Fans are not happy about it.
On Sunday, September 12th, The American singer went on Instagram to announce that she will be leaving social media. "Hi guys I just want to let you know that tomorrow we will be deactivating my social media accounts," She told her 20.7 million IG followers.
Her followers were heartbroken by the news, which elicited a variety of emotions. "I don't like it. It sounds like a farewell" A lady said. Another said: "If this is it I'm Singing off? "
Some fans wished her farewell. "ill be ok, just take care and be safe! iloveyou and im very excited abt Blue Banisters. ily Lana <3" A lady wrote. Another said: "I will always support you in everything".
Why Lana Del Rey is going off social media
Elizabeth Woolridge Grant popularly known as Lana Del Rey said she is leaving social media because she has "so many other interests and jobs that I am doing that require privacy and transparency".
Lana said she will continue to make her spoken word albums and records after leaving social media. "I'm still very present and love what I do," She said. "I'm absolutely here for the music and that am also just going on to different endeavors".
She thanked her fans for all the support and she hoped they liked the record. "Thank you for continually to kind off see me through the music. " She said, "It's always very important to be witnessed by the people close to you that you know and who you trust."
Lana said she plans to keep her circle a little bit closer and continue to develop some other skills and interests.
Del Rey, who grew up in upstate New York, relocated to New York City in 2005 to pursue a music career.
Del Rey's breakthrough occurred in 2011 with the viral popularity of her debut single "Video Games," which followed after a string of projects, including her self-titled debut studio album.