Lauren Braxton Funeral and Cause Of Death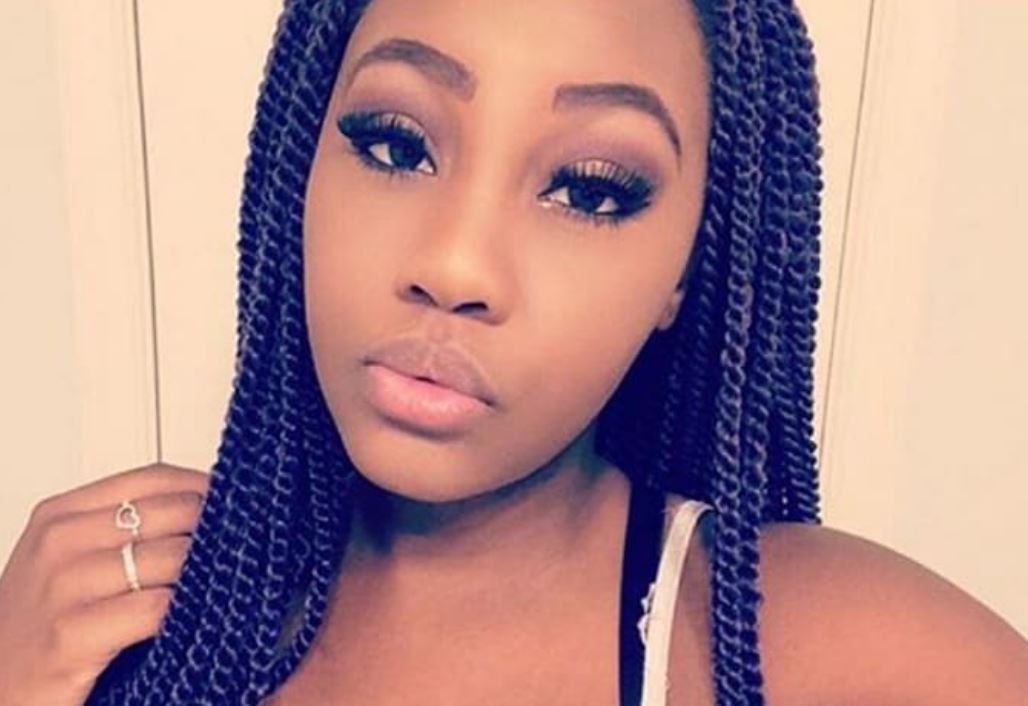 Toni Braxton's niece Lauren Braxton died in April of 2019. Check out her funeral details and cause of death.
Lauren, Toni's younger brother Michael Conrad Braxton Jr.'s daughter, died on April 29 in Maryland. She was 24 years old.
According to TMZ, law enforcement responded to a 911 call about noon on Monday and discovered Lauren unresponsive when they arrived. Paramedics pronounced Lauren dead, according to the site.
"We ask that you please respect the Braxton family's privacy in this time of sadness and loss," a spokeswoman for the Braxton family told Entertainment Tonight after Lauren's death.
Tamar also spoke up about Lauren's death, saying in an Instagram Live video that it was the first time she had lost a family member and came at a difficult moment for her, as she tours with Kandi Burruss and continues to film Braxton Family Values.
Due to her hectic schedule and how hard the news hit her, the actress declared she was not going to be attending Lauren's burial since she was too "tired" to attend.
This brought lots of reactions on Twitter at that time. People chastised the singer for failing to attend her niece's funeral.
However, Tamar later went to Lauren Braxton Funeral. "What I was saying was going to the funeral HOME was a lot! I get that u didn't hear that part!" She tweeted. "I was honestly distraught and faking as if I was ok."
She added: "Social media has taken bullying to a whole new level. The funeral didn't happen a day later. It was today and I went".
Lauren Braxton Cause Of Death
According to the Maryland Office of the Chief Medical Examiner, Lauren died as a result of a heroin overdose and fentanyl intoxication. According to PEOPLE.