Magic Johnson HIV & Diagnosis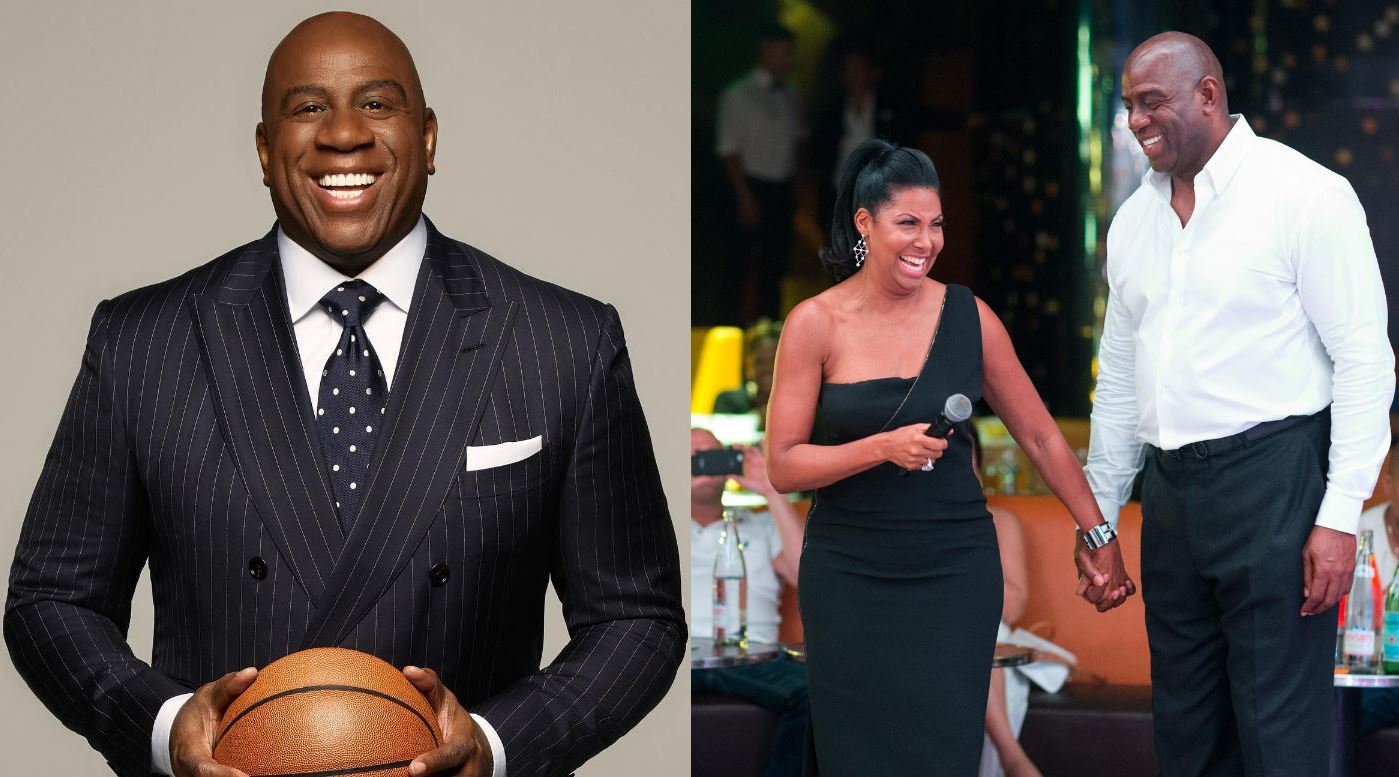 We will be talking about former professional basketball player Magic Johnson HIV diagnosis and how he got the virus.
As we know, Earvin "Magic" Johnson Jr. is a former NBA basketball player and the former head of basketball operations for the Los Angeles Lakers (NBA). Many consider him to be the greatest point guard of all time.
Johnson was a 13-year Lakers player who was named to the NBA 75th Anniversary Team in 2021 and was named one of the 50 Greatest Players in NBA History in 1996. The Lakers selected Johnson first overall in the 1979 NBA draft after he won titles in high school and college.
In his inaugural season, he won a championship and the NBA Finals Most Valuable Player Award, and he went on to win four more titles with the Lakers in the 1980s. Johnson stepped down in 1991 after revealing that he had been diagnosed with HIV but he later returned.
Magic Johnson made a public announcement of his HIV-positive status in 1991. This helped eliminate the idea that HIV was a "gay sickness" that heterosexuals didn't have to worry about, which was still prevalent at the time; his bravery in making this revelation was warmly praised.
"For me, Magic is a hero, a hero for anyone who loves sports," then-US President George H. W. Bush remarked of Johnson.
Magic said that his wife Cookie and their pregnant child were HIV-free and that he would devote the rest of his life to "fight this dreadful disease."
Johnson believed the virus was a death sentence at the moment of his diagnosis. According to CBS.
"I had to really learn a lot about the disease, HIV as well as AIDS. I had to make sure that I was open-minded enough to ask a lot of questions, go get a lot of information from different people," he said.
How Did Magic Johnson Get HIV?
Magic got the HIV virus through numerous sexual partners during his playing career.
He acknowledged having "harems of women" and openly discussed his sexual habits because "he was convinced that heterosexuals needed to know that they, too, were at risk".
Johnson founded the Magic Johnson Foundation to assist in combat HIV after revealing his condition in November 1991, though he eventually expanded the foundation to encompass other humanitarian purposes.
Although HIV had previously been linked to intravenous drug users and homosexuals, Johnson's campaigns aimed to emphasize that infection was not limited to those groups.
Johnson stated that his goal was to "help in the education of all people about [HIV]" and to teach others not to "discriminate against those with HIV and AIDS."
In a recent interview, Magic Johnson credited Dr. Fauci and Dr. Ho for helping him through his HIV diagnosis.
 "First of all, let me thank Dr. Fauci, Dr. Ho. They both really helped me to be here," He said. "They helped me understand that I have to take my med, I have to be comfortable with my new status, made sure I kept a possible attitude, and keep working out."