Miracle Watts Flaunts Boyfriend Tyler Lepley says "He only for me"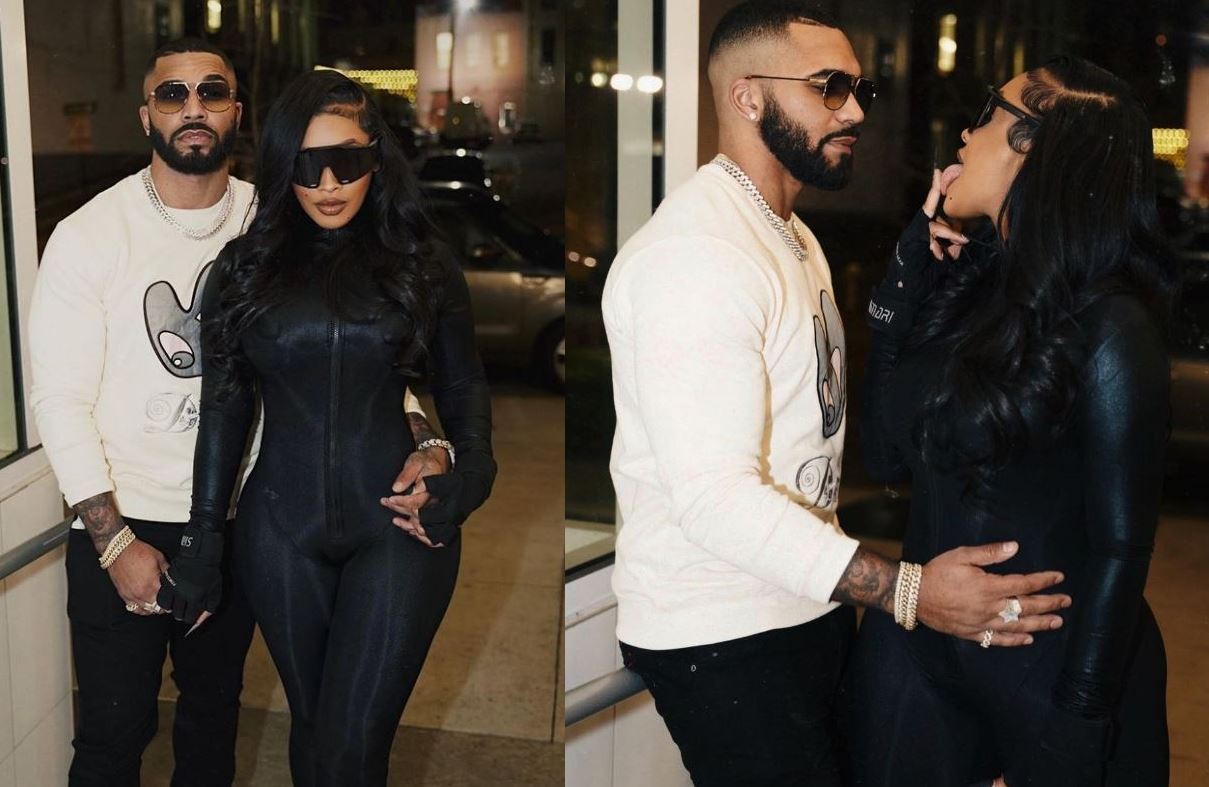 Miracle Watts went all bold in sharing photos with her boyfriend Tyler Lepley in a new Instagram post.
"He only for me," She wrote. "I ain't gotta be scared that I F*** with him !"
Who is Tyler Lepley?
Tyler Lepley is an American actor best known for his role as Benjamin "Benny" Young in Tyler Perry's prime-time soap opera The Haves and the Have Nots, the first scripted television series to premiere on the Oprah Winfrey Network.
Lepley reluctantly followed his agent's recommendation to take acting seriously and enrolled in lessons, and he made his acting debut in an episode of The CW's 90210. After a lengthy casting procedure, he was cast as Benny in Tyler Perry's The Haves and the Have Nots in 2013. Perry arrived to the audition dressed as his renowned Madea persona since he was filming a movie at the time, which startled Lepley.
Lepley also starred alongside Paula Patton in the 2013 comedy Baggage Claim.
In early 2016, Lepley was cast in the main role of Jaxon in the made-for-television film Ringside, directed by Russ Parr and produced by Swirl Films. The film was first shown on TV One in September of 2016. Tequan Richmond, who played Chris in Everybody Hates Chris, and R&B singer Sevyn Streeter were among his co-stars.
P-Valley, a Starz drama, cast Lepley as a series regular in 2019. He was cast in the Harlem Tracy Oliver Amazon comedy series in 2020.