Nadia Fanhouse: Warzone streamer replies to critics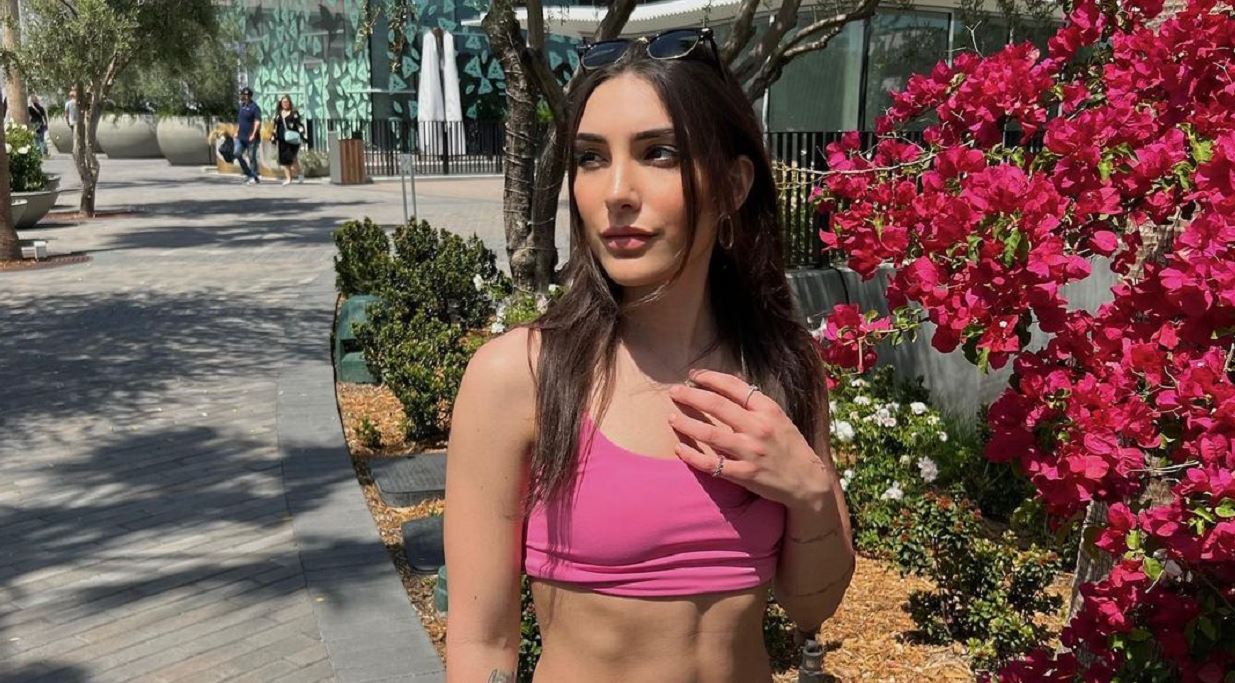 Nadia Amine has joined Fanhouse, and her followers have responded in various ways.
Nadia Amine, a Warzone streamer who went viral after a slew of unproven cheating allegations throughout 2022, has hit back at critics who were annoyed by her decision to join Fanhouse.
Nadia announced on Twitter on June 27 that she had "finally made one" with a link in her bio to her Fanhouse page.
Nadia had received a lot of criticism for her new source of content, and she had addressed it.
"of course she went this route" "go back to cod" "i expected this" stay mad", She tweeted.
She also said in a video shared on Twitter; "I have been seeing a lot of hate going around because i started making exclusive content on a familiar website.
"I have people telling me I should go back to cheating in call of duty, this would be her other talent.
"But, the thing is I am very talented and I can do multiple careers. I am actually the best female all-star athlete there is.
Nadia isn't the first streamer to go this route, and she won't be the last, especially given the huge sums of money that can be made.
Influencer Corinna Kopf reportedly earns $2 million per month from her OF, while Amouranth claimed she had already made $33 million on the platform in July 2022.