Nick Jonas Spaceman video & 'Saturday Night Live' Performance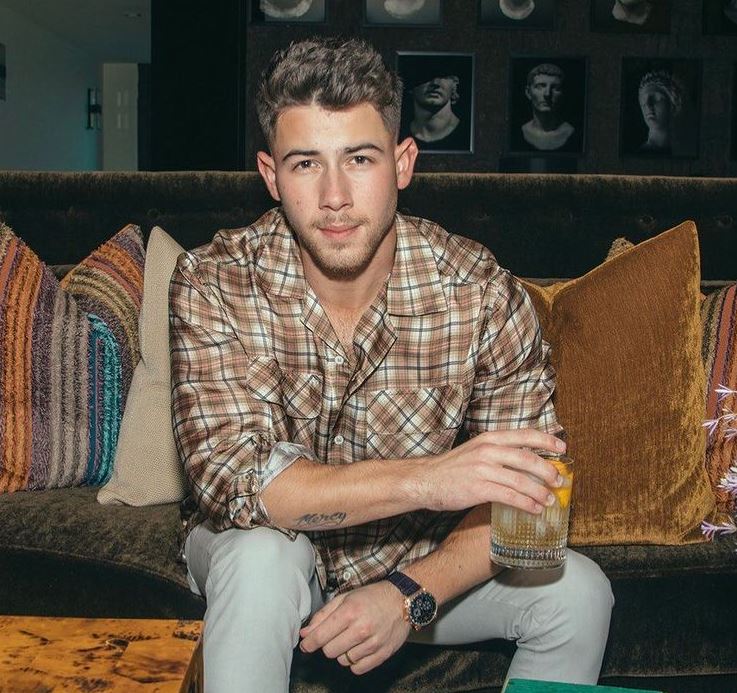 Nick Jonas is set to release the official music video of his recent single "Spaceman" after he teased the video on Friday.
"See you up there… #spaceman" He wrote on Instagram. Nick was in an astronaut suit in the 5-sec video which was shared on Tiktok and Snapchat.
Nick Jonas Saturday Night Live
The 28-year-old singer will perform his newly announced single, "Spaceman" which will be released on Feb. 25. "Spaceman launches February 25th. The countdown begins now… 👨‍🚀" He wrote on Saturday.
Nick will be coming up as the host and the musical guest on Saturday Night Live on February 27.
He added: "A dream come true. Let's get it @nbcsnl!! See you February 27th!"
Spaceman" is the first solo single by Jonas since his 2018 hit "Right Now." As part of The Jonas Brothers, he released the album "Happiness Begins" in 2019."