Paula Patton Fried Chicken Video Got Twitter Reacting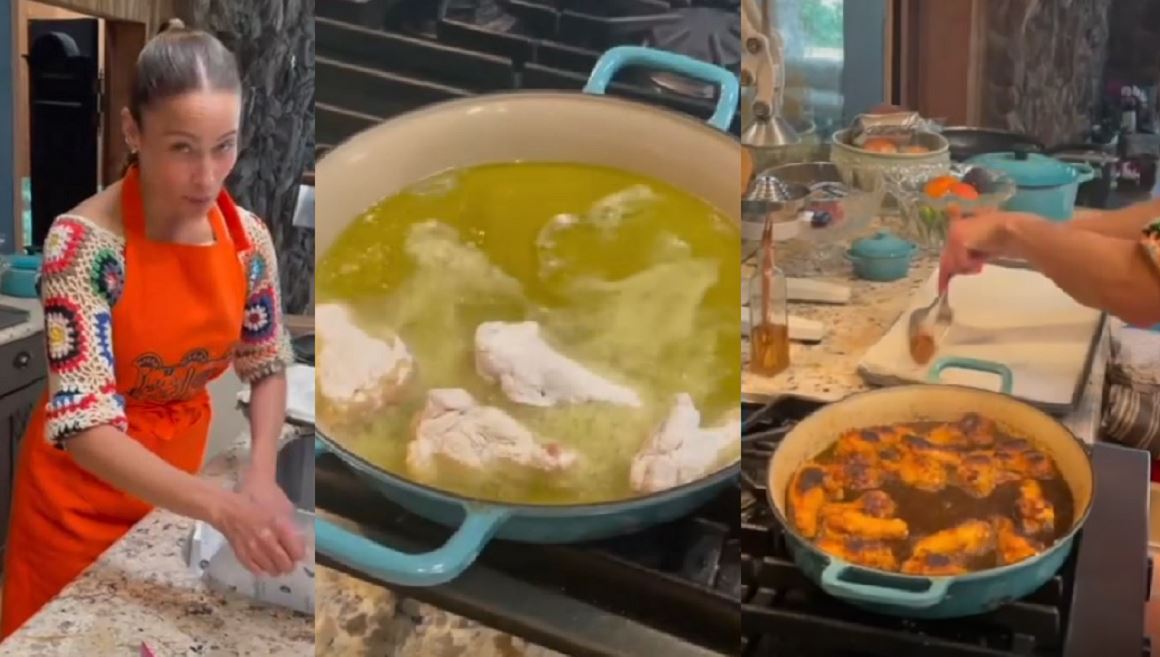 Paula Patton was cooking fried chicken in a viral video
Fans are reacting to Paula Patton's fried chicken video
TheTrackQueen, a TikTok user, chopped down a video of Patton making fried chicken on Monday afternoon.
Patton made a number of errors, including rinsing her chicken in cold water, seasoning it as it was frying in the oil fat, and badly undercooking it.
The video which has gotten over 3.2 million views has sparked several reactions on social media.