Rod Wave – 'By Your Side' (Video)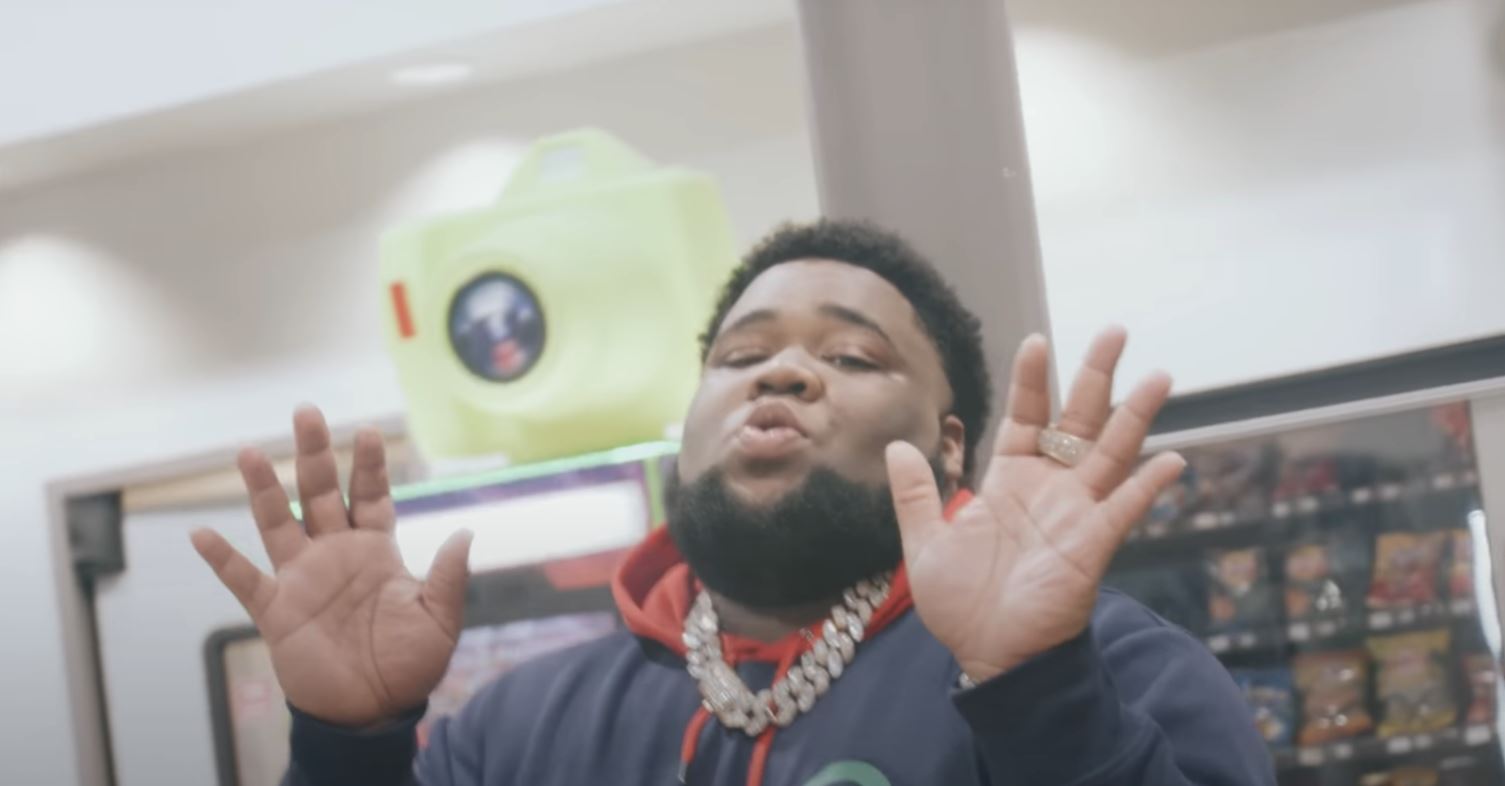 Rod Wave has released the official music video of 'By Your Side'.
The 2019 single "Heart on Ice," which went viral on YouTube and TikTok and peaked at number 25 on the Billboard Hot 100, catapulted the American rapper and singer to prominence, thanks to his strong voice and mix of R&B and hip hop.
Rod's career began in 2016 when his mixtape Hunger Games Vol.1 was released. Prior to signing with Alamo Records, he released multiple mixtapes on his own.
Watch the video below: