Rydel funk shares baby's name & proposal video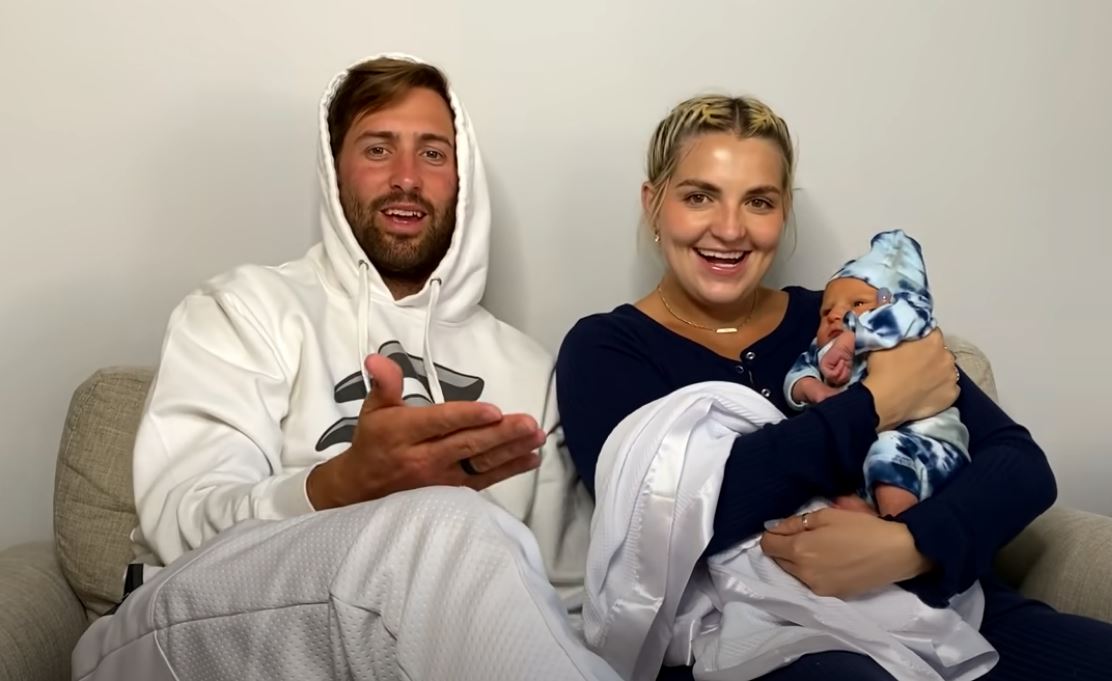 Rydel and Capron Funk has finally revealed the name of their first son.
Rydel and Capron have been dating since 2019, and they got engaged in February of 2020, as they announced on their YouTube channel.
They got married in August 2020.
On October 23rd, The couple announced that they will be having a baby boy "We're having a baby boy! Can't wait to meet my little stud." They wrote on Instagram
Lynch is an influencer and member of the band R5, the Lynch-family band. While Funk is a YouTuber and professional scooter rider.
Rydel funk Baby Name
Rydel and Capron Funk name son Super Funk.
The couple chose to name son 'Super' after they have gone over a lot of names. "We found a birthmark at the back of his head, we will show you guys later. He is just the most precious thing on planet earth".
"Super is sooo sick, it is an optimistic name" The couple said.
Watch video below: