'Skoob' Trouble Rapper Instagram, Death, Net Worth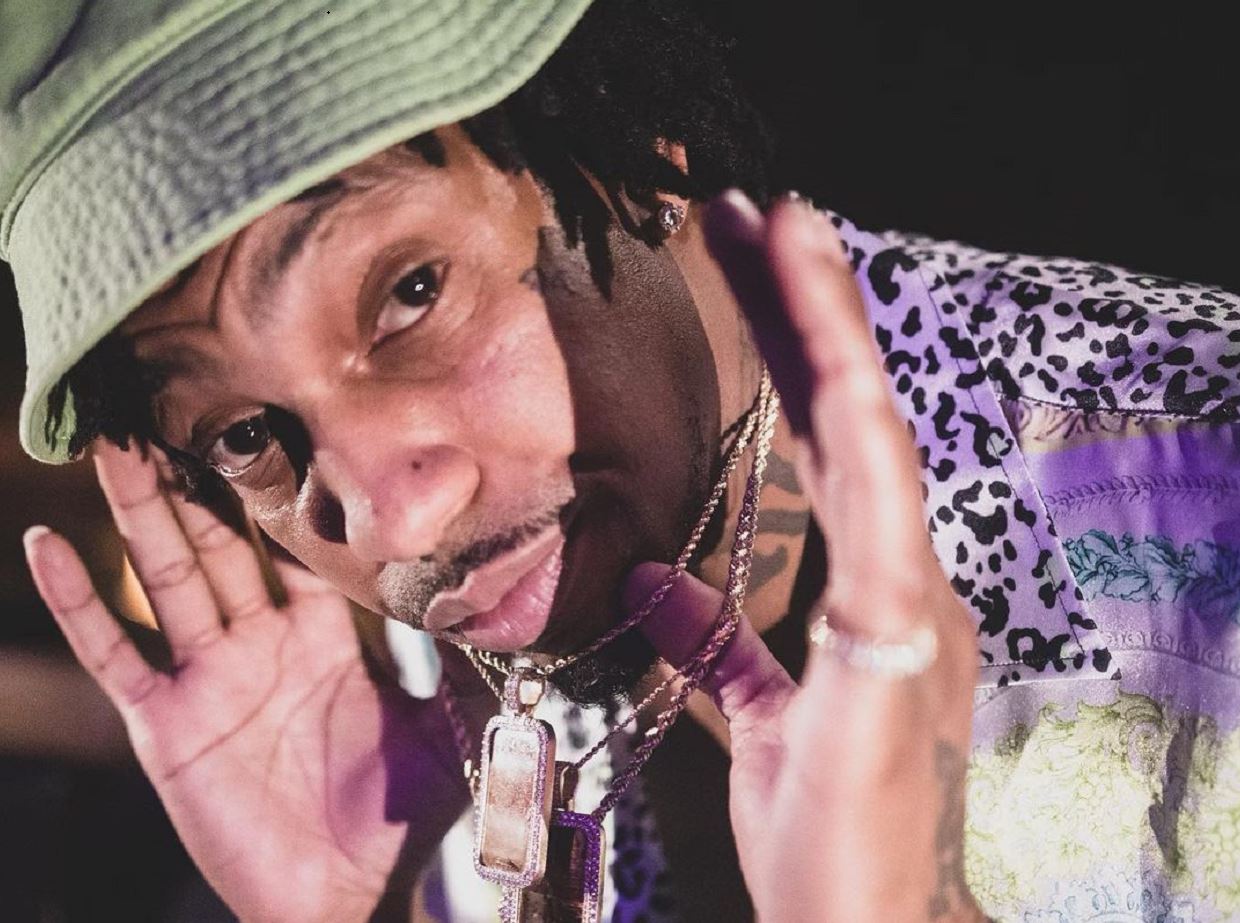 Rapper Trouble aka Mariel Semonte Orr, 34, has been confirmed dead after he was shot outside of an apartment complex at 3.20 am.
After a night of partying, an Atlanta rapper who was described as "a true voice for his community and inspiration to the people he proudly served" was shot and killed.
Mariel Semonte Orr, also known as Trouble and Skoob, was 34 years old when she died.
Trouble was shot dead about 3.20 a.m. on Sunday at an apartment complex in Conyers, Georgia, some 25 miles outside of Atlanta, according to the Rockdale County Sheriff's Department. Daily Mail reported.
According to Jedidia Canty, the Rockdale County Sheriff's Department's public information officer, Trouble was found laying on the ground outside the apartment complex with a gunshot wound to the chest when officers arrived.
Trouble, according to Canty, was shot inside the apartment complex.
There have been no arrests in the tragic shooting. Jamichael Jones, 33, of Atlanta, has an arrest warrant issued by the sheriff's office. Jones is charged with felony murder, aggravated assault, and home invasion.
Trouble was visiting a female friend at the apartment complex when Jones broke in, according to Canty.
She claimed the culprit knew the woman and called the shooting a "domestic incident."
Canty stated that the situation was "not a love triangle" and that the suspect and victim were strangers.
Trouble was declared dead on the spot.
'Skoob' Trouble Rapper Instagram
Trouble Rapper's Instagram is @1troublemmb. You can check him out Here. He has 132K followers.
"Jus some late night game fa yo Brain! An it go Both ways.. Lemme kno if im wrong or right" He wrote on his last post on Instagram.
Trouble was charged with assaulting a woman in 2020 after the two left a New Year's Eve party together.
According to 11Alive, the woman informed police that the rapper dragged her out of his car, shoved her to the ground, and yanked her wig.
As a result of the encounter, she sustained bruised knuckles and a chipped tooth. It's unclear whether the rapper has been charged.
Trouble previously served 55 days in prison for narcotics possession in 2017.
In 2019, the rapper was the subject of a viral video after he and 500 others participated in a nonviolence event that led to a group of police officers being soaked with water pistols.
'Our thoughts and prayers are with the children, loved ones, and fans of Trouble. A true voice for his city and an inspiration to the community he proudly represented.'  His label Def Jam said in a statement.
Trouble Rapper Net Worth 2022
As of 2022, Trouble rapper's estimated net worth is $1.5 million.