RuPaul calling Tabitha Brown 'Not Famous' got Twitter reacting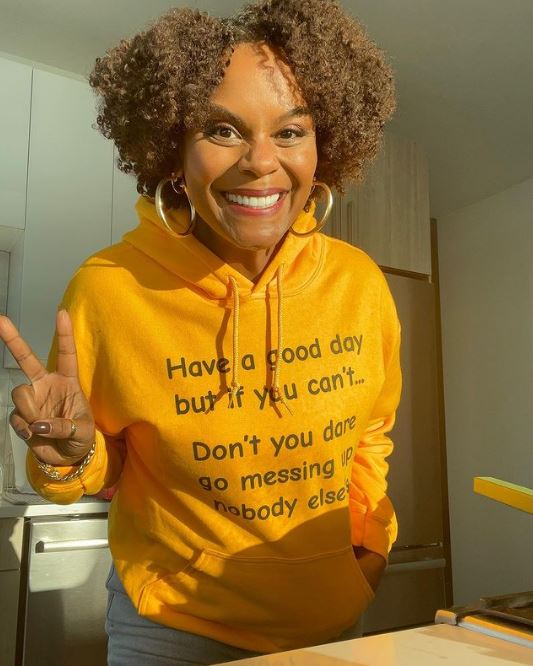 Fans of RuPaul's Drag Race are amazed after RuPaul said he doesn't consider actor and social media personality Tabitha Brown to be famous.
"Not Ru Paul not knowing who the hell Tabitha Brown is #DragRace that does NOT sit well with me at all!" A lady said.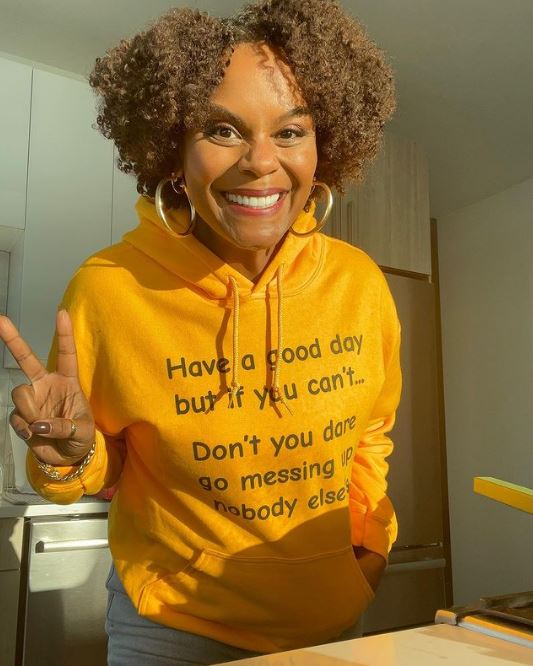 Another said. "RuPaul saying Tabitha Brown isn't a celebrity when she was literally the one who got most of us motivationally tru 2020…. #DragRace"
"But if Tabitha Brown said something about RuPaul y'all would be ready to cancel her" A lady wrote.
Who is Tabitha Brown
Tabitha Brown, a former actress, and vegan chef, has 4.6 million TikTok followers and over 3 million Instagram followers. Brown has been dubbed "America's grandmother" for her meals and inspiring speeches.
Tabitha rose to prominence as a result of her online video content, which often includes veganism, comedy, and motivational speaking.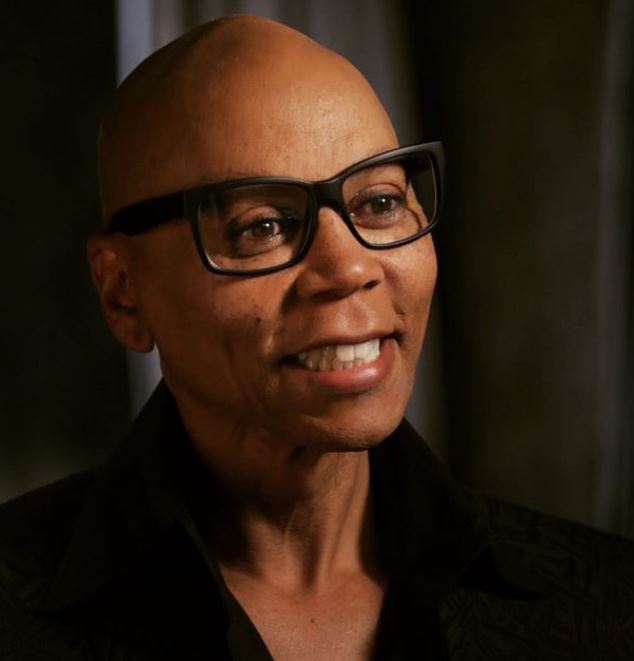 Tabitha Brown however reacted to RuPaul tagging her as "Not famous". "They say imitation is the sincerest form of flattery .WOW I can't believe this happened tonight on @rupaulsdragrace". She wrote on Instagram. "WOW!!!! Love you honey!! Oh and @rupaulofficial not knowing who I am is your business but I absolutely love you!".
Nasrat Haqparast mother is dead, "My best friend in this world"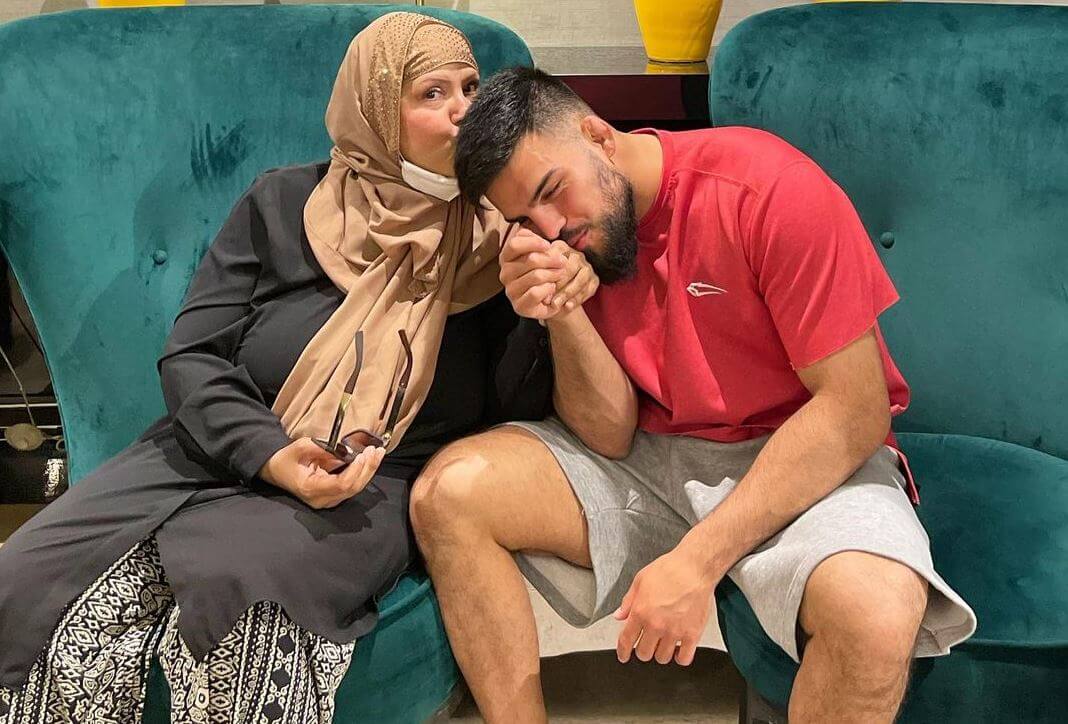 Mohammad Nasrat Haqparas, a German MMA fighter who now fights in the UFC's Lightweight division, has lost his mother.
"My best friend in this world. People who know me knew that my life goal was to please God and my parents. " Haqparast wrote on Instagram. "Everything I did was to make you proud and give you happiness. "
The MMA fighter said: "The last 2 years were the hardest of our life and in every prayer, I asked Allah with tears in my eyes to give you health. Until the end, your words were "Trust in God". "
Nasrat said after his mother was diagnosed with the deadly disease she was still able to finish 2 whole Ramadan. "With the hardest chemotherapy, you still finished 2 whole Ramadan, never missed a prayer, and even complete the "Hadjj" with this disease. " He wrote.
"Our place is Jannah and I hope you were pleased with me my diamond "
This is coming 24 days away from his scheduled fight against Dan Hooker.
Haqparast was born in Germany to Afghan parents from Kandahar who had fled Afghanistan as refugees.
At fourteen years old, his parents felt he was overweight and enrolled him in kickboxing courses. Instead, Haqparast enrolled in an MMA class after seeing a sparring session in the room adjacent to the kickboxing class.
Haqparast began his professional MMA career in 2012 and built an 8-1 record before signing with the UFC.