RuPaul calling Tabitha Brown 'Not Famous' got Twitter reacting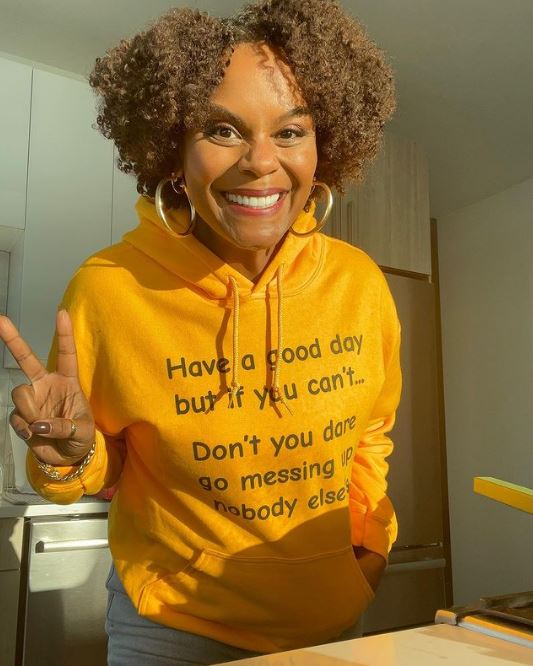 Fans of RuPaul's Drag Race are amazed after RuPaul said he doesn't consider actor and social media personality Tabitha Brown to be famous.
"Not Ru Paul not knowing who the hell Tabitha Brown is #DragRace that does NOT sit well with me at all!" A lady said.
Another said. "RuPaul saying Tabitha Brown isn't a celebrity when she was literally the one who got most of us motivationally tru 2020…. #DragRace"
"But if Tabitha Brown said something about RuPaul y'all would be ready to cancel her" A lady wrote.
Who is Tabitha Brown
Tabitha Brown, a former actress, and vegan chef, has 4.6 million TikTok followers and over 3 million Instagram followers. Brown has been dubbed "America's grandmother" for her meals and inspiring speeches.
Tabitha rose to prominence as a result of her online video content, which often includes veganism, comedy, and motivational speaking.
Tabitha Brown however reacted to RuPaul tagging her as "Not famous". "They say imitation is the sincerest form of flattery .WOW I can't believe this happened tonight on @rupaulsdragrace". She wrote on Instagram. "WOW!!!! Love you honey!! Oh and @rupaulofficial not knowing who I am is your business but I absolutely love you!".