Trending: Viral video of Funk Flex getting liposuction operation on IG spark reactions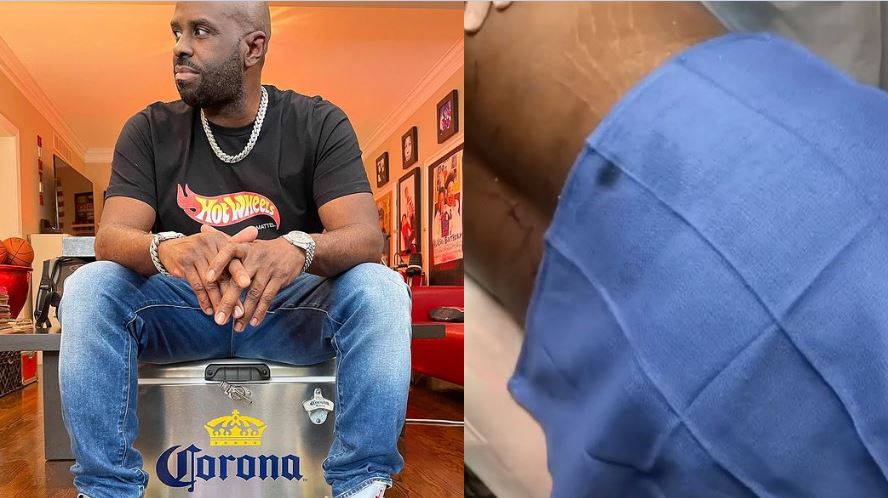 American disc jockey, Funkmaster Flex known as Funk Flex was seen getting a liposuction in a video which he shared on Instagram (IG).
"Funk Flex posted that video like it was motivational lmao", A twitter user wrote.
Funk Flex wrote on Instagram. "For a while now @40dayreset has been amazing in helping me lose 40lbs! @drwerfel thank u so much! Today I took a step I always wanted to try".
Some fans however felt it was wrong for DJ Funkmaster Flex to have shared the video on IG.
"lower stomach, arm pit sides and back fat! NoI really enjoyed it!" He added on Instagram "DO YALL SEE THE FAT GOING THROUGH THE TUBE IN REAL TIME?"
The video is trending on Twitter as fans drop different reactions.
Watch video below: