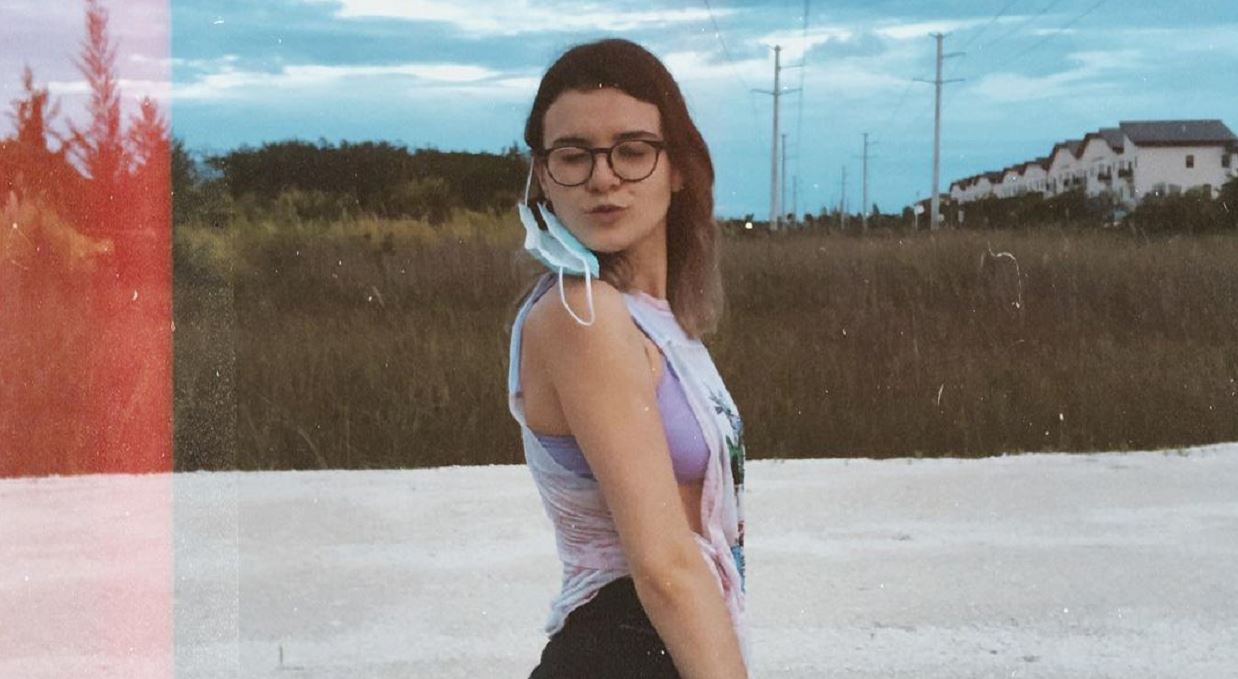 Trihunna is going viral on social media after a video with her best friend. The video has amassed over 5.8 million views on YouTube.
The video which was shared on Youtube in 2020, shows Lucas telling Triana he was "on fire".
"Wait why are you telling me this", Triana said.
"Do you want me to s*** your *ic* I'll do it, I'll do anything for my best bro", she added.
The video ended with her releasing the fact that she was been recorded and they both laughed about it.
Lucas & Tri
Lucas Camusso and Triana Pea form Lucas & Tri are a vibrant and charismatic duo whose mission is to elevate ordinary moments into extraordinary ones.
Triana's boundless energy and Lucas' mesmerizing video editing skills combine to create unconventional, authentic, and quirky "slice of life" content for all to enjoy.
They both have a YouTube channel with over 410k subscribers and 260 million views.