Tunde Ednut new Instagram account hits 500k in 4 hours, handle changed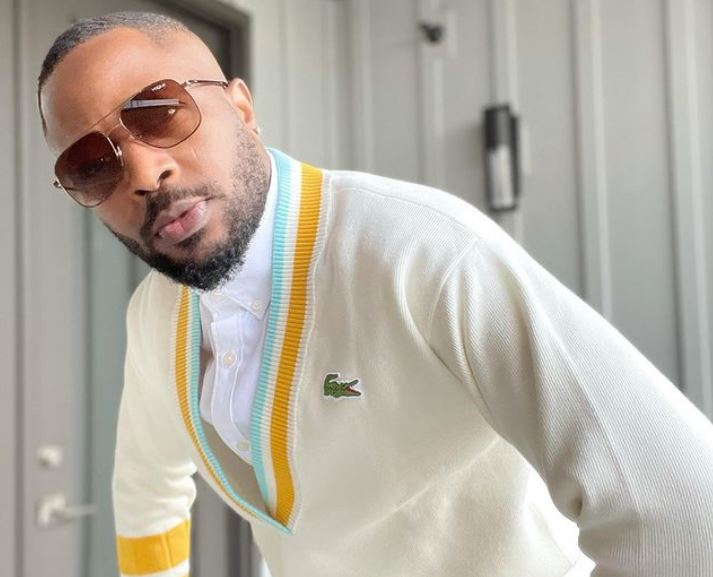 Nigerian Instagram blogger, Tunde Ednut has been able to grow his new Instagram page to 500k in 4 hours, days after it was deleted by the social media app, IG.
"THE KING IS BACK" Tunde Ednut wrote on his newly created Instagram page.
Why was Tunde Ednut Instagram account deleted
Tunde's IG page was reportedly deleted after it was reported for spam by an unknown user in 2018. Some fans tried their luck by begging Instagram to bring back the account after it was deleted but nothing happened.
"Instagram please bring back Tunde Ednut's page, we love and miss him" a fan wrote.
Tunde Ednut new Instagram handle
Weeks after his Instagram page was deleted, Tunde created a new IG account with the handle "kingtundeednut". With the help of his celebrity friends, he grew his followers from 0 to 500k within 4 hours.
Before gaining the massive followers, he promised to give a fan 1 million naira.
"if i get to 500,000 followers today, i will give just "ONE PERSON 1 million handle ". Tunde wrote. "If i hit 1 million followers this week, i will give one person a "CAR". No be expensive car o! Just a car to use in supporting your business before God gives you a big one. God never fails."