Veteran actor Lere Paimo celebrates new year with First Son, Dele Paimo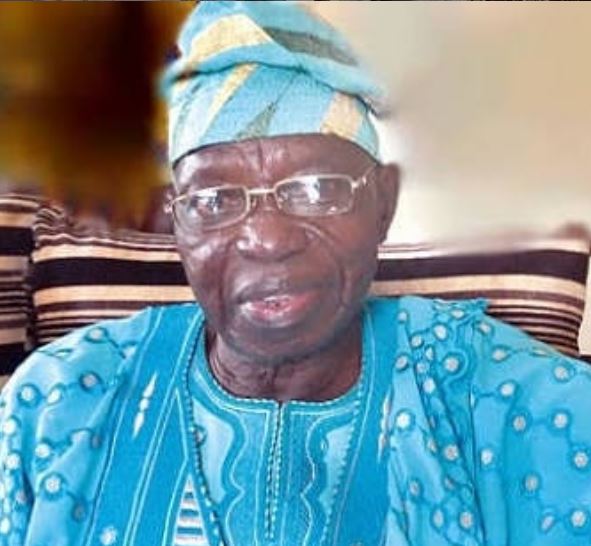 Lere Paimo went on Instagram to celebrate the new year, 2021, with a photo of his first son Dele Paimo.
"I hope that this new year will be the best year of your life. May all your hopes are fulfilled and all your dreams come true." The Veteran actor wrote.
He added: "Happy New Year to you all my friends and family. With my First Son "
Lere's son, Dele Paimo who grew up in Ibadan is a gospel singer.