What is Desi Banks Wife Name & Football Bio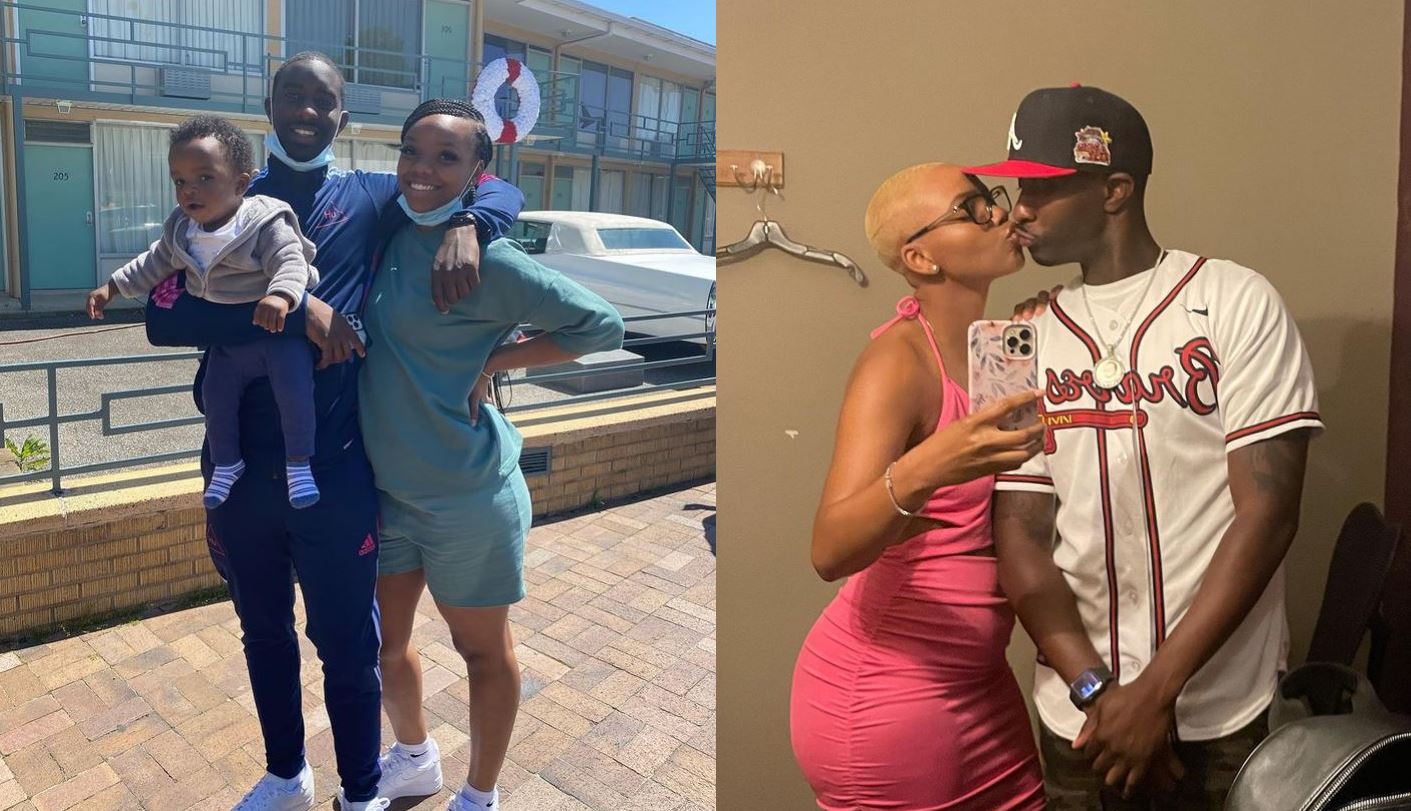 Desi Banks has been able to take his career to the next level since he started at age 5, But what is the comedian's girlfriend/wife's name and also his football bio. Let's go on a ride together.
Banks began his career as an actor and comedian at the age of five while growing up on Atlanta's eastside.
"I was always the funny kid growing up," he said. "I was the one who had the whole family laughing, stuff like that. It's always been a part of my life."
Banks' grandmother exposed him to the work of comedians Martin Lawrence and Eddie Murphy when he was a child, and they remain his primary influences. When Banks arrived at Cedar Grove High School, he focused more on track, baseball, and football, and comedy took a back seat.
When he was at Georgia State, Banks' enthusiasm for making others laugh was revived. In 2012, a friend told him about Vine, where users could share six-second videos. Banks' first Vine video went viral. It was the beginning of his comedy career.
Banks also entered the acting world. He spent 12 days in South Africa for his supporting role in the 2017 film "Love by Chance." He also had a role in the Universal Pictures and Will Packer Productions film "Little," which was shot in Atlanta in 2018.
In his attempt to create opportunities for others, He started Desi Banks Productions in 2018, which hires writers and actors and curates digital content. It also produces short films and is now expanding into TV shows and longer movies.
That aside, Let's get to know about his wife.
Desi Banks Wife
Desi Banks Wife's name is Morgan Danielle. They have a son together, Lil Tre'.
Danielle passed her NCLEX exam in September. She is practicing as a registered nurse in the Neonatal Intensive Care Unit. She graduated from Georgia State University in 2018.
The couple welcomed their baby boy on May 14th, 2020.
Desi Banks Football At Georgia State University (GSU)
Desi played wide receiver on the Panthers football team during the 2014 season. Banks began taking comedy seriously after graduating with a bachelor's degree in sociology in December 2015.
"Football didn't work out for me," he said, "so I had to find something else to do."
According to 2012 Football Roster in MSUEAGLES, Desi Banks played in seven games, tallied six receptions for 76 yards and one touchdown and his only score of the season came against Kentucky Christian.
He also recorded 47 catches for 896 yards with eight touchdowns during his senior year.
Desi Banks has a Youtube channel of 1.74 Million subscribers, 7 million Instagram (IG) followers, and 1.2 million followers on Tiktok.