Who is Anna Prosser Robinson?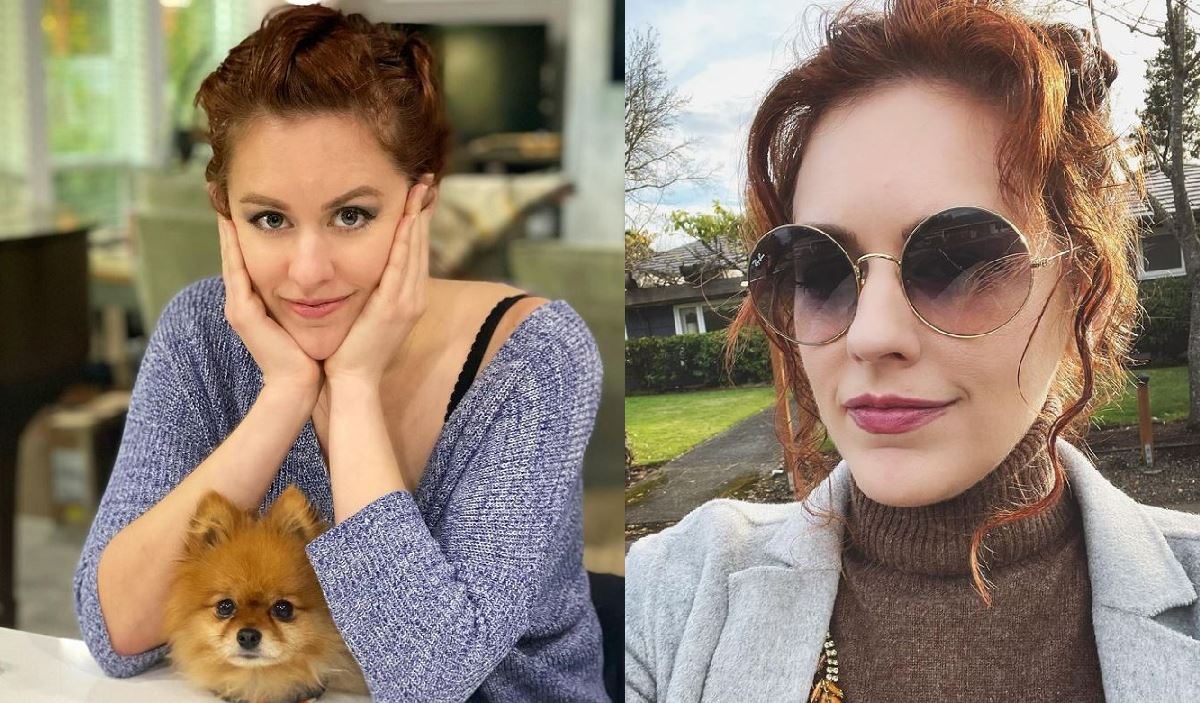 Anna Prosser Robinson is one of the big women in the eSports industry. She is also managing producer at Twitch, and co-founder of Misscliks.
Let's get to know more about her.
Anna Prosser Bio
She was born in 1985 in Portland, Oregon.
Anna's father was a computer nerd who introduced the family to video games at a young age (her grandmother still plays on consoles to this day). Anna describes herself as a "lifetime gamer" who sees gaming as a "means to connect with other people" through a shared interest.
She graduated from Cleveland High School in Portland as valedictorian of her class in 2003. She completed her schooling at Oregon State University in 2007, graduating Magna Cum Laude with a BA in International Studies and Speech Communication, as well as a minor in Spanish, after a year at Seattle Pacific University.
Anna Prosser Husband
Anna married Geoff "iNcontroL" Robinson, a StarCraft II player and Evil Geniuses leader, in December 2012.
Anna met her future, late husband, Geoff Robinson in college and went on to earn magna cum laude degrees in International Studies and Speech Communication, with a minor in Spanish, before graduating magna cum laude.
Anna Prosser Twitch
Anna joined Twitch's Programming department in late 2015 to continue "building the narrative of what gaming is turning into".
She continues to broadcast her own stuff and conduct freelance hosting for Blizzard Entertainment in addition to hosting and streaming live content for Twitch (a departure from her past work, which normally entailed some post-production editing).
She went from Twitch Studios' Lead Producer to Managing Producer on a new Creator in February 2019.
Anna is also one of four women involved in eSports or professional gaming who co-founded Misscliks, a Twitch community that promotes diversity and inclusion in gaming by spotlighting minority role models.
Anna was crowned "Miss Oregon USA" in 2011, and she proudly described herself as a "part-time nerd" and a "chic geek." She was also a member of a local Oregon choir and has performed in some of her videos.
Anna Prosser Social Media.
Anna is on different social media platforms.