Who is 'Barstool' Kelly Keegs Dating?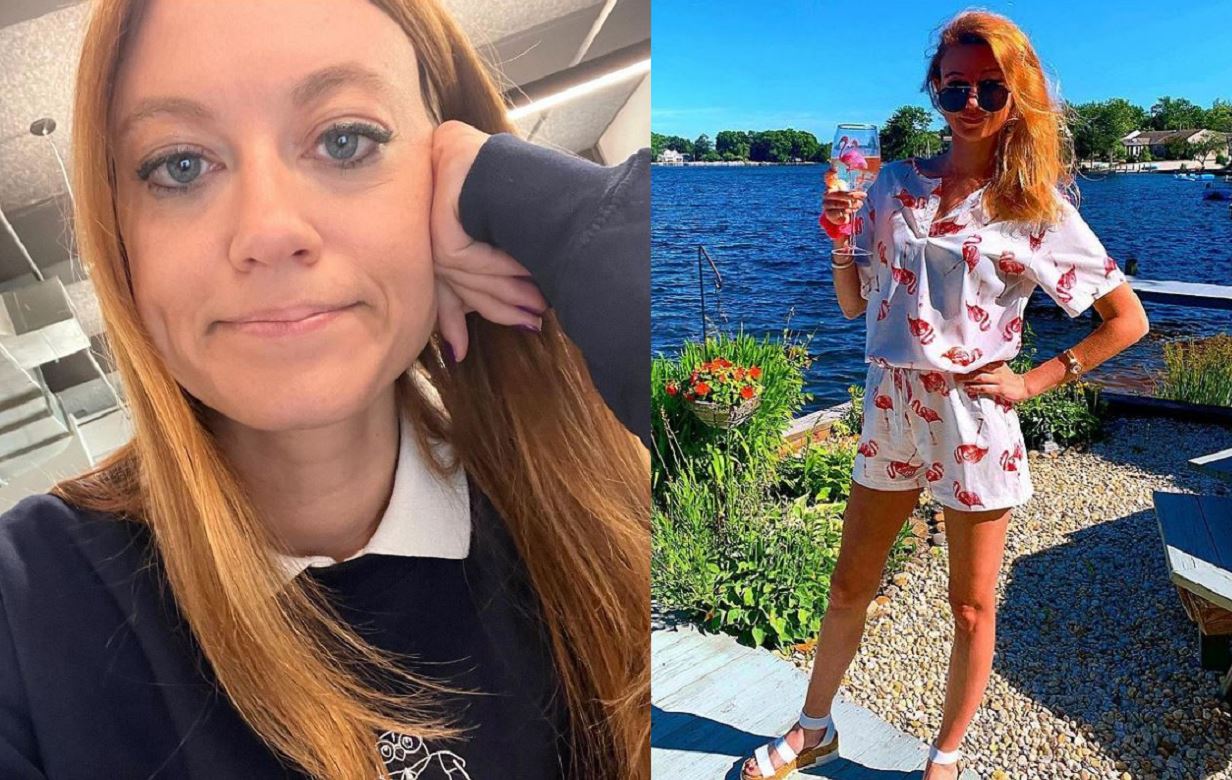 Kelly Keegs is a journalist and podcaster from the United States who is best known for her work with Barstool Sports. Read more to find out if she is dating anyone.
Kelly is most known for her Whine With Kelly podcasts, although she also freelances for MuckRack as a journalist. She also co-hosts the Cutting Stems on the Barstool drinking game.
Kelly also co-hosts the show Barstool Vs America. In the short time since then, she has become a well-known member of the community.
Kelly Keegs Barstool Dating?
Well, it's unclear if Kelly dating anyone at the moment. She is rumored to be dating a Barstool Sports member (This has not been confirmed.)
In 2018, Kelly Keegs dated Kmarko, also known as Keith Markovich. Before leaving his position as editor-in-chief in 2020, Kmarko worked as a blogger and journalist for Barstool Sports.
The couple started dating in 2018 and ended in 2019. Their reason for breaking up has not been revealed. Keith continues to write for Barstool Sports.
Kelly Keegs Instagram is @kelly.keegs. She has 61.8k followers.
She specializes in "Marketing Research, Event Management, Social Media Integration, Marketing, Advertising", according to her Linkedin account.
She studied Marketing and Communications at High Point University and she went to Hunterdon Central Regional High School.