Who is Comedian Nate Jackson & Comedy Club?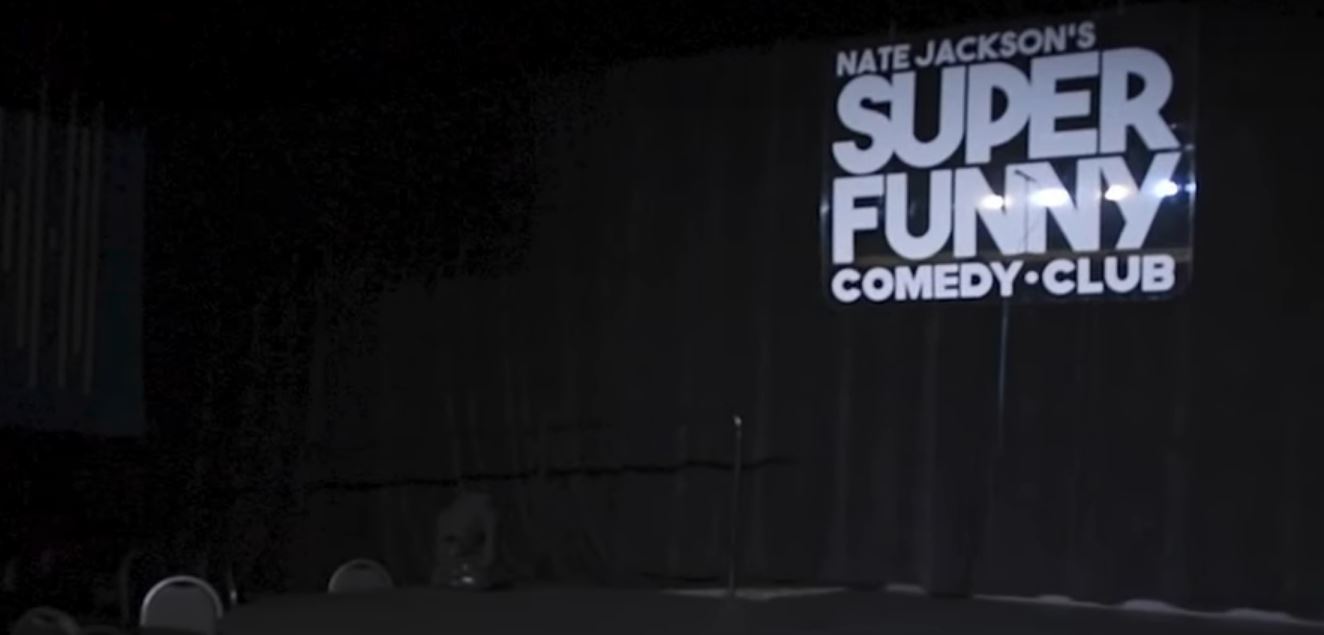 The Nate Jackson Comedy Club in Tacoma, WA has been one of the most loved Funny Show in the community. Let's get to know a little about the show.
Nate Jackson's Super Funny Comedy Club, which opened in 2020, is a significant milestone in Tacoma, Washington. The neighborhood favorite "Super Funny Event" has evolved from a weekly or bi-monthly comedy show to a full-service comedy club with many performances weekly during the last decade.
The renowned comedian, who has been on HBO's Def Comedy Jam and MTV's Wild 'n Out, is recognized for his guest appearances.
On a dare 20 years ago, Jackson performed stand-up comedy. He's been on MTV, HBO, BET, and AOTW all over the world since then.
He's performed in every type of comedy club imaginable, and he's always paid attention.
Nate Jackson
Nate Jackson is a Seattle native and Eastern Washington University alumnus who began his comedy career as a full-time student.
He majored in Organizational Communications and minored in Stand-Up Comedy as an extracurricular activity.
His classrooms for comedy were the clubs in and around Spokane, rather than the on-campus classrooms where he studied traditional subjects.
Nate has worked in some of the country's most famous comedy clubs and has shared the stage with urban comedy legends such as Don "DC" Curry, Bill Bellamy, J. Anthony Brown, and Tony Roberts.
Nate is excited to learn new things and take on new challenges in the comedy world. As a result, his career continues to progress in a positive path. He won the nationally renowned Bay Area Black Comedy Competition in 2010, joining a select group of graduates that includes Jamie Foxx, DC Curry, Craig Robinson, Rodney Perry, Mark Curry, and others.
Nate appeared on both BounceTV's #1 rated standup comedy program Off The Chain and BET's totally renovated ComicView in 2014.
Nate was a standout performer on Season 8 of MTV's #1 Rated Show in early 2016.
Nate Jackson is on Instagram, he has 139k followers.