Who is Miranda Cohen Fit? Height, Weight, Age, and Bio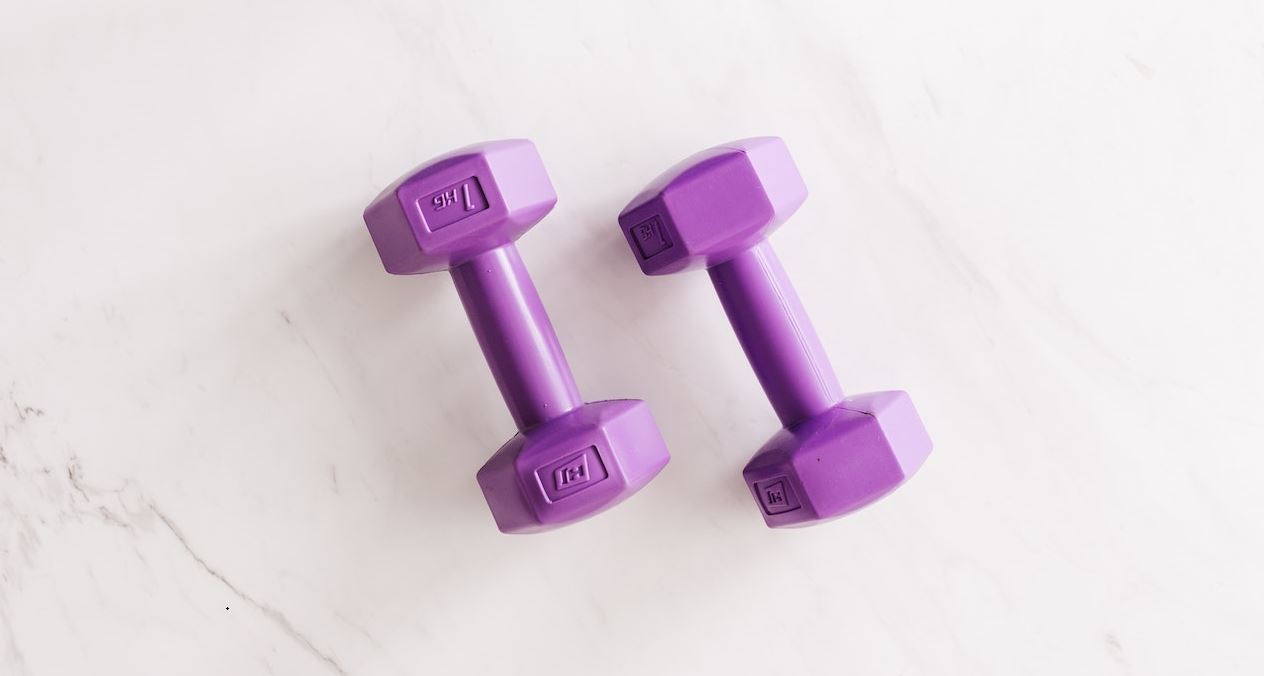 Miranda Cohen's fitness videos are everywhere on social media, Youtube, Tiktok, and Instagram.
Her videos went viral on YouTube and TikTok, garnering millions of views.
In this article, you'll learn who is Miranda Cohen, her age, height, weight, nationality, bio, and more.
Miranda Cohen Fit Bio
| | |
| --- | --- |
| Full name | Miranda Cohen |
| Weight | 67kg (147lbs) |
| Height | 170 cm (5′6) |
| Nationality | American |
| Year of birth | 1996 |
| Age | 27 years old |
| Profession | YouTuber, Athlete, Model |
Miranda Cohen Bio
Who is Miranda Cohen?
Miranda Cohen is an American YouTuber, Athlete, and Model
She makes fitness videos and shares them on her Instagram and Youtube channels.
Her most popular videos are about her Leg Day and what she eats in a day.
The videos got over 700k and 460k views respectively.
She has over 2.9 million followers on TikTok (@mirandacohenfit) and more than 31 million likes.
Early Life and Education
Miranda was born on March 21st, 1996.
She dropped out of college to pursue her fitness career.
She was going into her senior year and pre-law when she quit college.
Miranda was born with a hole in her heart, a condition known as Ventricular Septal Defect (VSD).
She got her first job when she was 12 years old, caddying for successful businessmen and women on their regular golf outings.
Miranda obtained her Personal Trainer certification from the International Sports Sciences Association in 2017.
Miranda Cohen Height and Weight
Miranda's Height is 170 cm (5′6) and her weight is 67kg (147lbs).
Miranda Cohen Age
She is 27 years old.
Miranda Cohen Career
Miranda Cohen started her fitness journey around 2017 and she shared her progress on Youtube (@officiallymirandacohen).
As of June 2023, She has 280k subscribers and over 11.5 million views on Youtube.
Her TikTok, @mirandacohenfit, has over 2.9 million followers.
In another post, Who is Anatoly powerlifter Vladimir Shmondenko? (Elite Fitness Weight lifter).