Will There Be New Katt Williams Stand up? Is He Retired?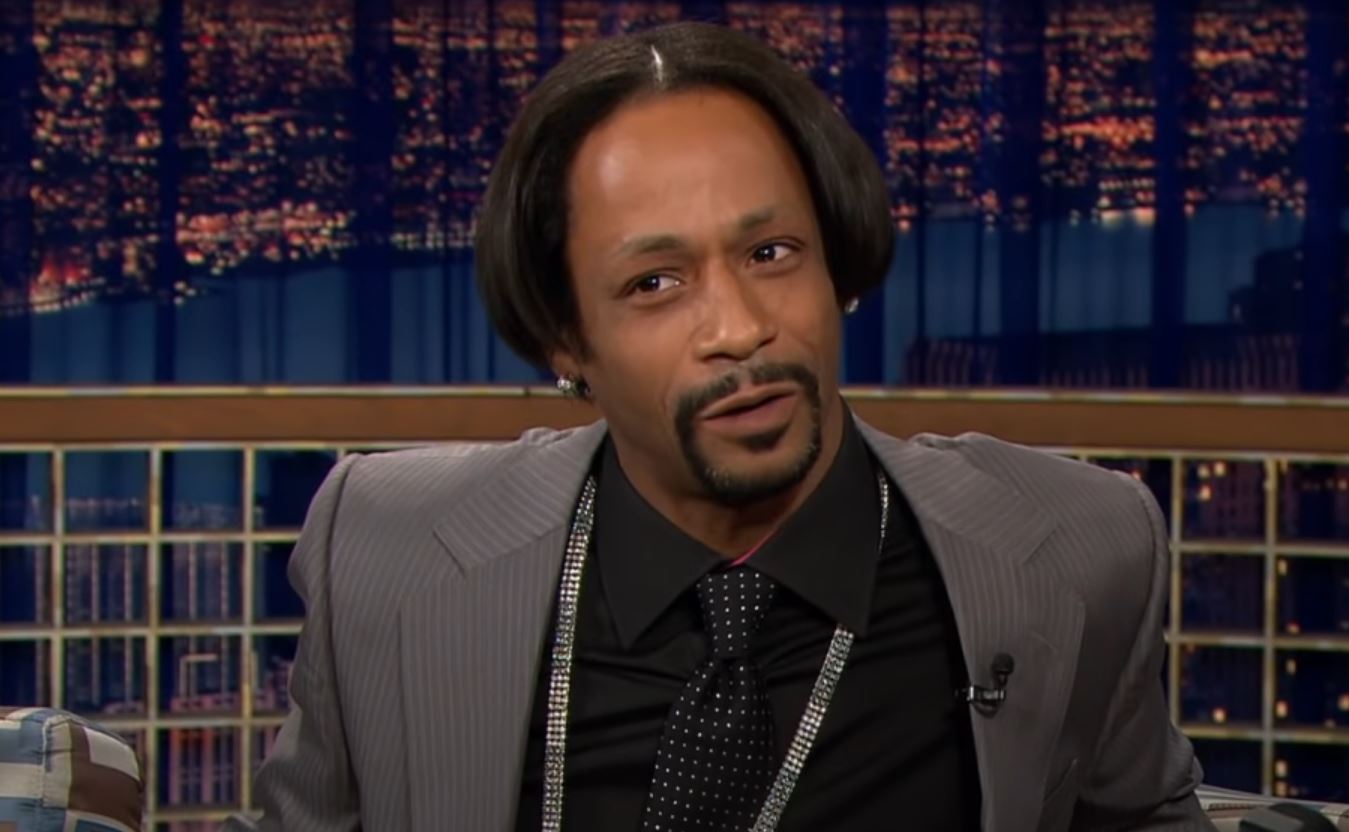 There have been several questions about New Katt Williams Stand up videos and if he has gone into retirement. Katt has appeared in several movies and TV shows and has been tagged as one of the best comedians of all time.
When mentioning comedians who have put smiles on people's faces you can go by without mentioning Katt.
Micah Sierra Williams was his stage name when he began performing stand-up comedy. His stage name has a special backstory.
Williams was carrying his small kid over his head when the child dropped a bottle, knocking out both of his front teeth. Williams began wearing hats to put a shadow over his lips because he was embarrassed to perform with his teeth in this state.
He started referring to himself as "Kat in the Hat." The nickname eventually gave way to his present name.
After appearing in the movie Friday After Next in 2002, the comic ascended through the ranks of stand-up comedy. Moving forward, he performed to sold-out crowds and went on to appear in over 40 films and television programs, including Girlfriends and Cuts, as well as Norbit and Scary Movie V.
Williams Retirement
In 2012, Katt Williams spoke about retiring.
"I'm just going to go ahead and announce my retirement from stand-up," he told a photographer for Seattle TV station KOMO. "I'm kinda done," CNN reported.
However, after the statement, most fans did not believe he was actually going into retirement – "what do you expect from a comedian".
Other Roles
Despite not having the same reach and fame as when he was at his prime, the comedian is still quite busy. Williams has had a number of recent acting jobs in television and cinema, according to IMDb.
After the 2012 retirement in featured in Scary Movie V, School Dance, American Bad Boy, Father Figures, Atlanta (TV Series), Black-ish (TV Series), Jack Boyz, The Last O.G. (TV Series), 2 Minutes of Fame, The House Next Door: Meet the Blacks 2 and For the Love of Money.
In the year 2022, Williams has not appeared in any films or television series.
New Katt Williams Stand up
There is no new Katt Williams stand-up in 2020, but fans are hoping he comes back fully into the comedy scene.
What DO you Think?