"Yoongi Hologram" trends on Twitter, See video and why
Min Yoon-gi, better known by his stage names Suga and Agust D performs live in Hologram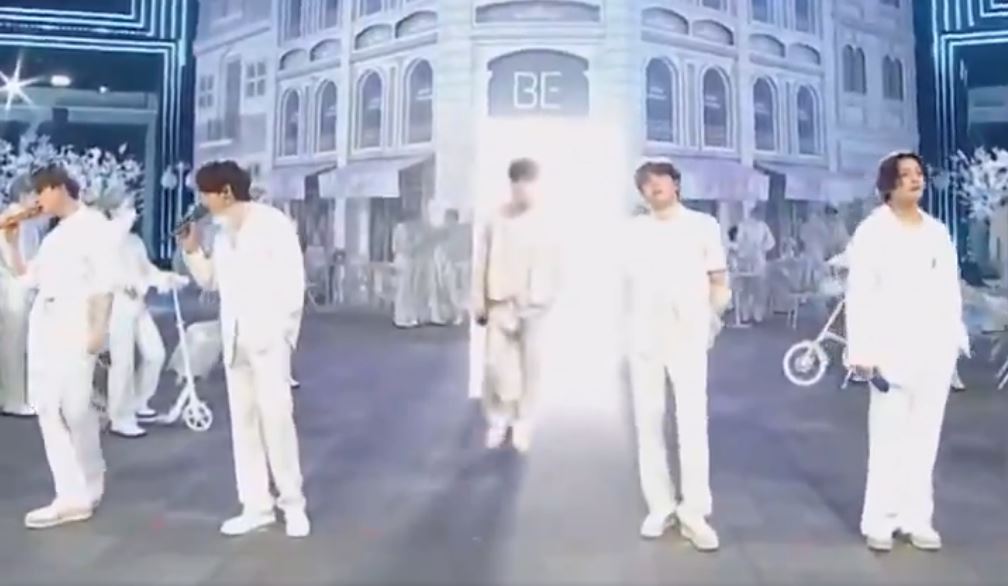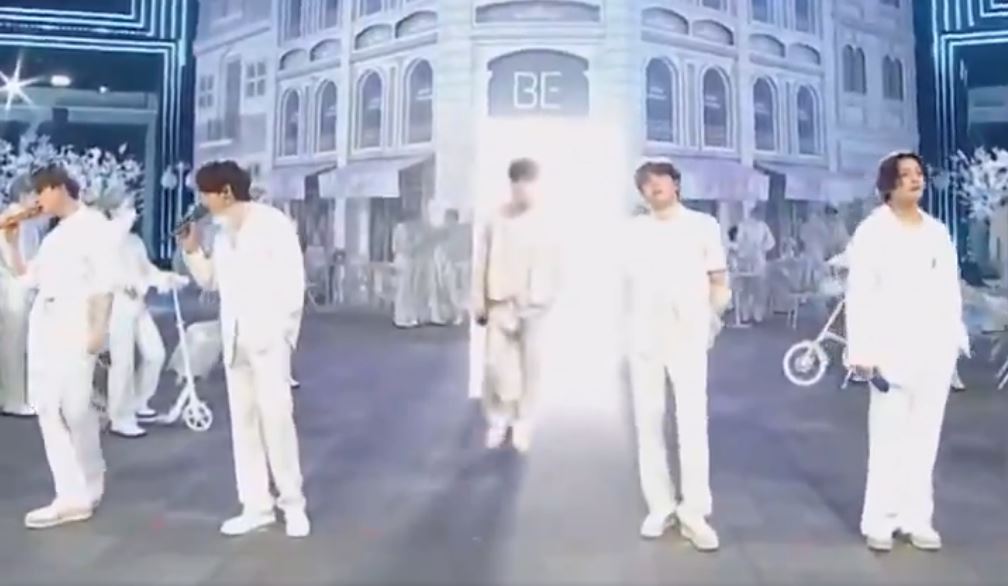 "Yoongi Hologram" is currently trending on Twitter and we know the reason why.
"BTS IS 7. The Yoongi hologram stole my heart. Congrats on everything BTS! You deserve it and your Army loves all seven of you sooo much!" A twitter user wrote.
We could recall, three weeks ago, #GetWellSoonYoongi was trending on social media after Yoongi went through a shoulder operation on November 3rd — He hurt his shoulder in a bike accident.
"As many fans know, SUGA has long suffered from shoulder-related health issues. Suga's shoulder issues began when he was injured in an accident that occurred in 2012 before his debut, and he was diagnosed with a dislocated shoulder in 2013." Big Hit Entertainment spoke on the surgery.
They added: "Shoulder pains continued until he was further diagnosed in 2019 with 'posterior labral tear of his left shoulder', which means that the cartilage around his left shoulder joint has been torn. Since then, he has continued to receive various treatment to prevent his injury from affecting his activities".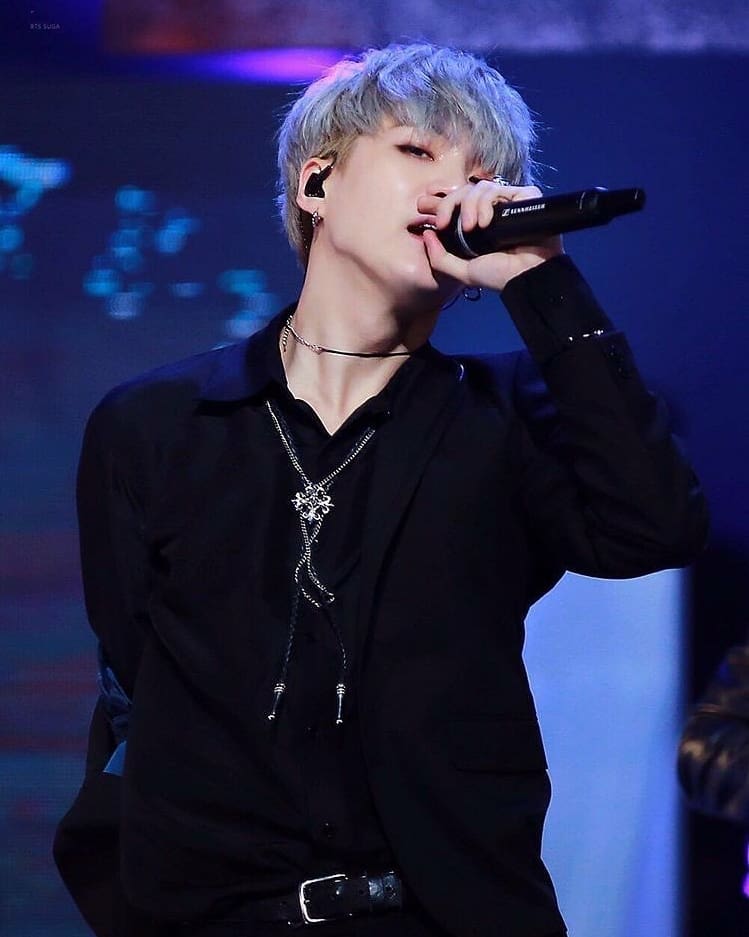 "YOONGI HOLOGRAM" is trending on Twitter after BTS brought out a hologram of Yoongi to perform his verse in Life Goes On at the Mnet Asian Music Awards which showed up during the performance.
See reactions below:
Nasrat Haqparast mother is dead, "My best friend in this world"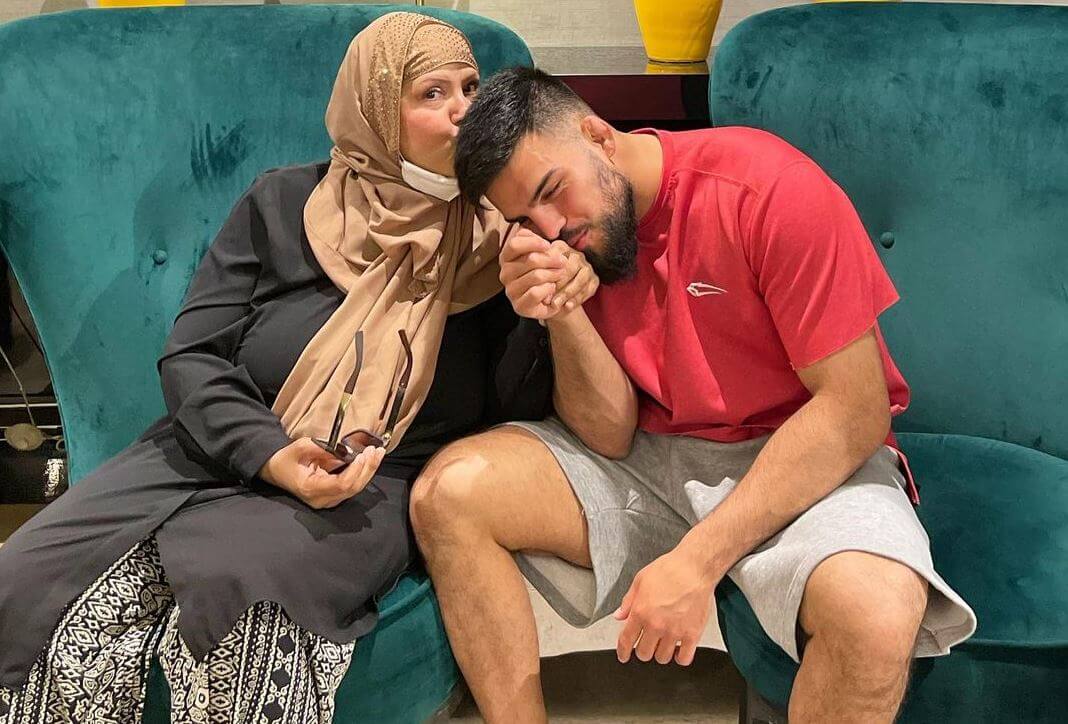 Mohammad Nasrat Haqparas, a German MMA fighter who now fights in the UFC's Lightweight division, has lost his mother.
"My best friend in this world. People who know me knew that my life goal was to please God and my parents. " Haqparast wrote on Instagram. "Everything I did was to make you proud and give you happiness. "
The MMA fighter said: "The last 2 years were the hardest of our life and in every prayer, I asked Allah with tears in my eyes to give you health. Until the end, your words were "Trust in God". "
Nasrat said after his mother was diagnosed with the deadly disease she was still able to finish 2 whole Ramadan. "With the hardest chemotherapy, you still finished 2 whole Ramadan, never missed a prayer, and even complete the "Hadjj" with this disease. " He wrote.
"Our place is Jannah and I hope you were pleased with me my diamond "
This is coming 24 days away from his scheduled fight against Dan Hooker.
Haqparast was born in Germany to Afghan parents from Kandahar who had fled Afghanistan as refugees.
At fourteen years old, his parents felt he was overweight and enrolled him in kickboxing courses. Instead, Haqparast enrolled in an MMA class after seeing a sparring session in the room adjacent to the kickboxing class.
Haqparast began his professional MMA career in 2012 and built an 8-1 record before signing with the UFC.