1-Year-Old Jaclyn "Angel" Dobbs Missing, Mother Found Dead in Wheeling apartment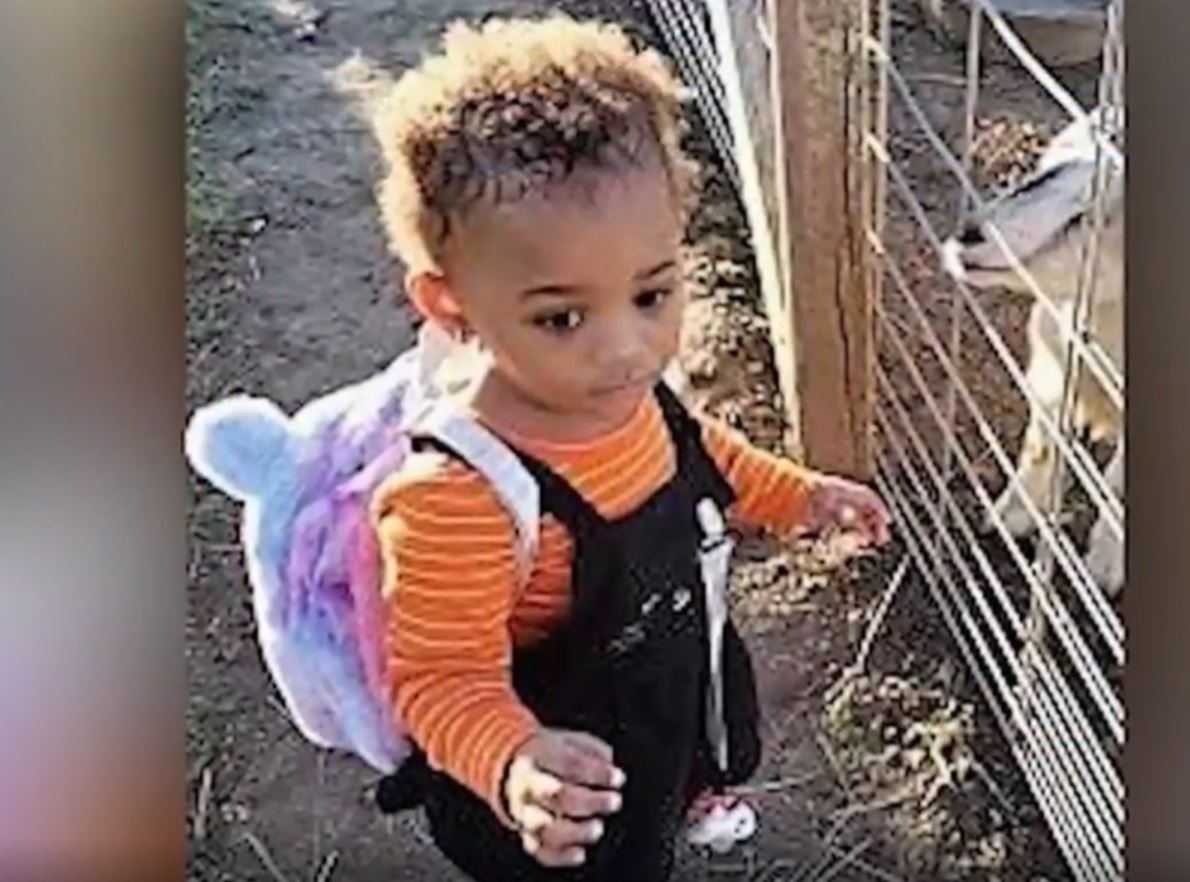 A 1-year-old child is missing after her mother was found dead inside a Wheeling apartment. It is believed she was murdered, Police said.
family members had filed a missing person report just before 10:30 p.m. Tuesday for 21-year-old Ja'nya Murphy after she failed to report to work or contact them since the previous day, authorities said.
Officers investigating the report went to Murphy's home, where she lived with her 1-year-old daughter Jaclyn "Angel" Dobbs, in the 300 block of Inland Drive in Wheeling. There, they were able to access a balcony of her apartment, where they found an unlocked door. NBC Chicago reported.
"An ensuing check for well-being revealed Ms. Murphy had apparently been murdered and Angel to be missing," Wheeling police said.
Investigators are now working to find Angel, as well as her mother's killer, and asking for the public's help. "We need the public's assistance in this," deputy chief Al Stephen said.
"We have no information to go along with who she might be with, the vehicle she might be in," Stephen said. "The only thing that we know is that we have a child that's missing, and we're trying to work our way through it."