Charisma Ehresman Update: Oak Park Man Richard Chavez charged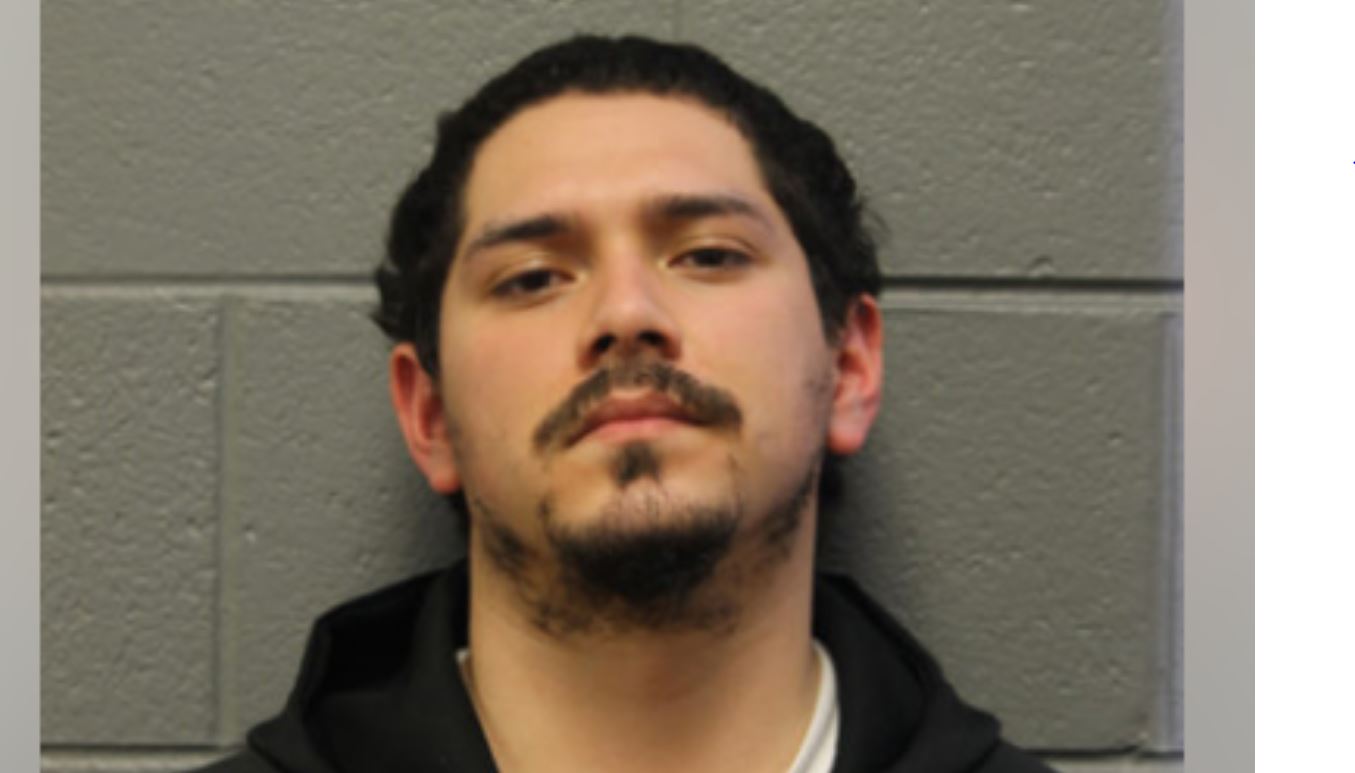 An Oak Park man Richard Chavez has been charged with the murder of a 20-year-old Forest View woman, Charisma Ehresman.
Charisma Ehresman was reported missing in Forest View in January when she left her residence in the 4600 block of South Wisconsin and did not return, according to Forest View police. She was unable to attend job or school, and she had no touch with her family.
An endangered missing person notice was issued by the Forest View Police Department and the Illinois State Police. Ehresman's corpse was discovered in the back of a car in the 5900 block of West Iowa Street, Chicago police said, one week after she vanished. At the scene, she was pronounced deceased.
According to Chicago police, Richard Chavez, 24, has been charged with Ehresman's killing. On Jan. 28, Chavez strangled Ehresman to death at the spot where she was discovered.
He was apprehended in Chicago on Friday. Chavez is charged with one count of first-degree murder and is scheduled to appear in central bail court on Saturday, according to police.