Coreyeon Young: Rockford police seek for man in fatal shooting of 3-year-old boy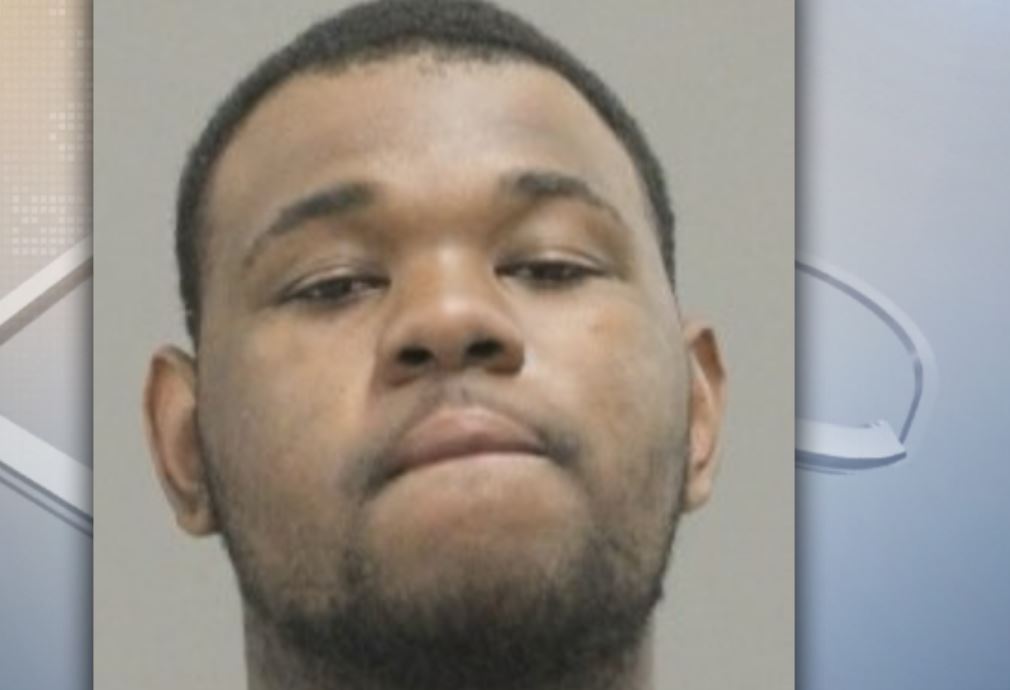 Police are looking for Coreyeon Young after the death of a three-year-old child who was shot in Rockford Wednesday.
One suspect is in jail, while another is on the loose, according to the Rockford Police Department. The Rockford Police Department is looking for 18-year-old Coreyeon Banks of Rockford for unlawful use of a weapon by a felon.
London Banks, 19, of Rockford, was arrested Thursday night on suspicion of possessing a handgun and having no proper identification.
They are both charged with the fatal shooting of a child in the 3300 block of Searles Avenue in Rockford Wednesday night.
If members of the public have information about the shooting or know where Young can be found, they are asked to call the Rockford Police Department at 815-966-2900 or Rockford Area Crime Stoppers at 815-963-7867.