John Eric Cole: Alabama man shot by co-worker on his first day of work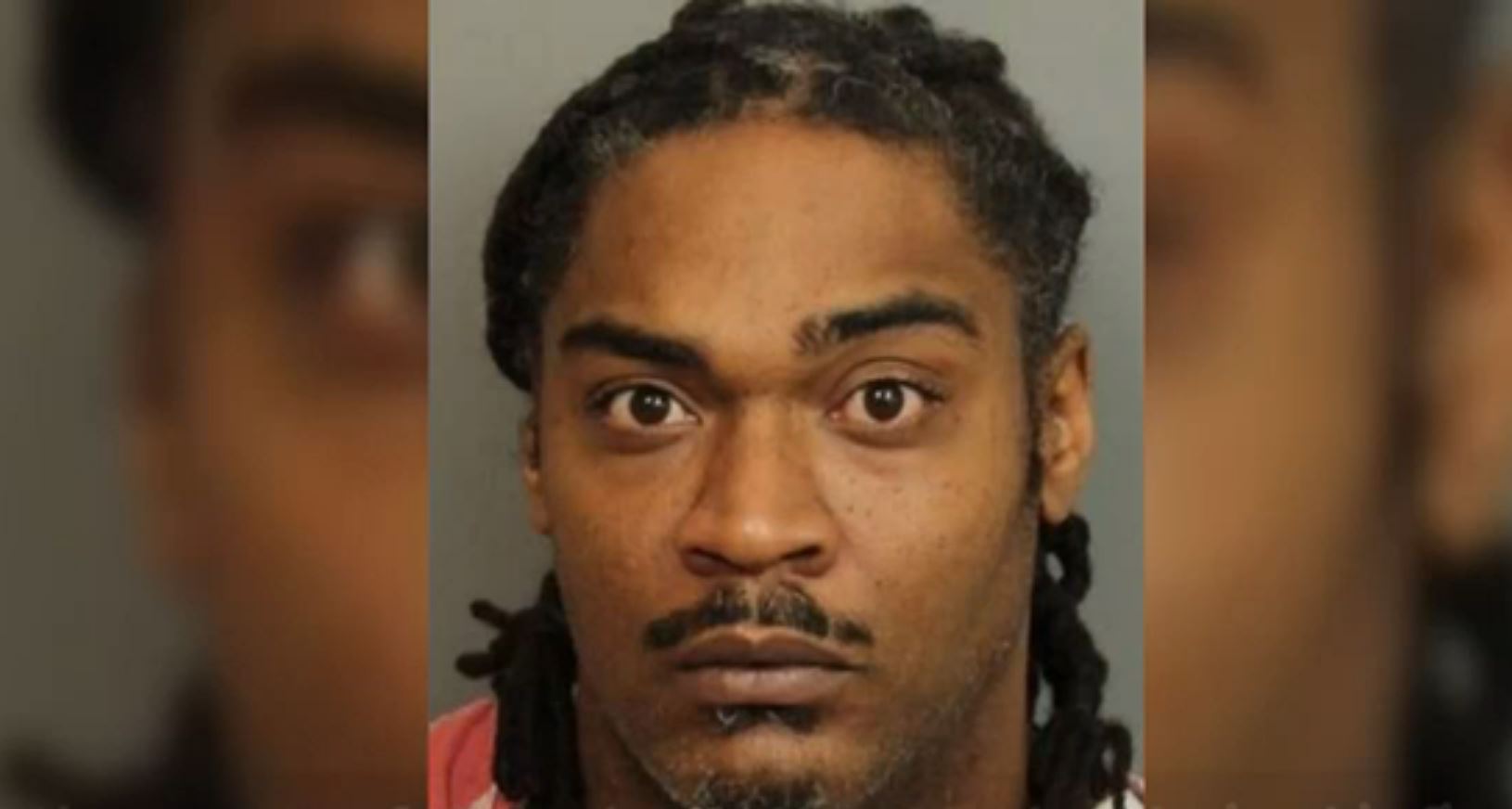 Authorities reported Wednesday that an Alabama man was fatally shot by a coworker on his first day on the job at a steel tube manufacturing facility. Dexter Rashad Walker was arrested.
The shooting happened at midnight, according to Jefferson County officials, at Samuel Associated Tube Group in the Birmingham suburb of Pinson, according to WBRC.
According to the news station, the Jefferson County Coroner's Office identified John Eric Cole, 29, of Birmingham, as the victim.
According to AL.com, when authorities got to the facility, they discovered Cole had been shot many times in the back. At the spot, he was pronounced dead.
Dexter Rashad Walker, 34, of Center Point, was arrested in connection with the shooting, according to WVTM. He is being held at the Jefferson County Jail without bail on a murder charge, according to Jefferson County Sheriff's Office online booking records.
AL.com reported that the circumstances surrounding the shooting are still under investigation.
The shooting has left Samuel Associated Tube Group officials "saddened," according to a statement.
"The incident involved two team members who were previously known to one another outside the workplace," the statement read. "Unfortunately, the victim of the shooting has died. The suspected gunman has turned himself in to the authorities and is now in police custody. We are working with local police as they investigate this matter. The safety of our team members is our top priority and we are ensuring our team members are fully supported during this difficult situation."