Kiahna Clark: 16-year-old girl shot dead in Freeport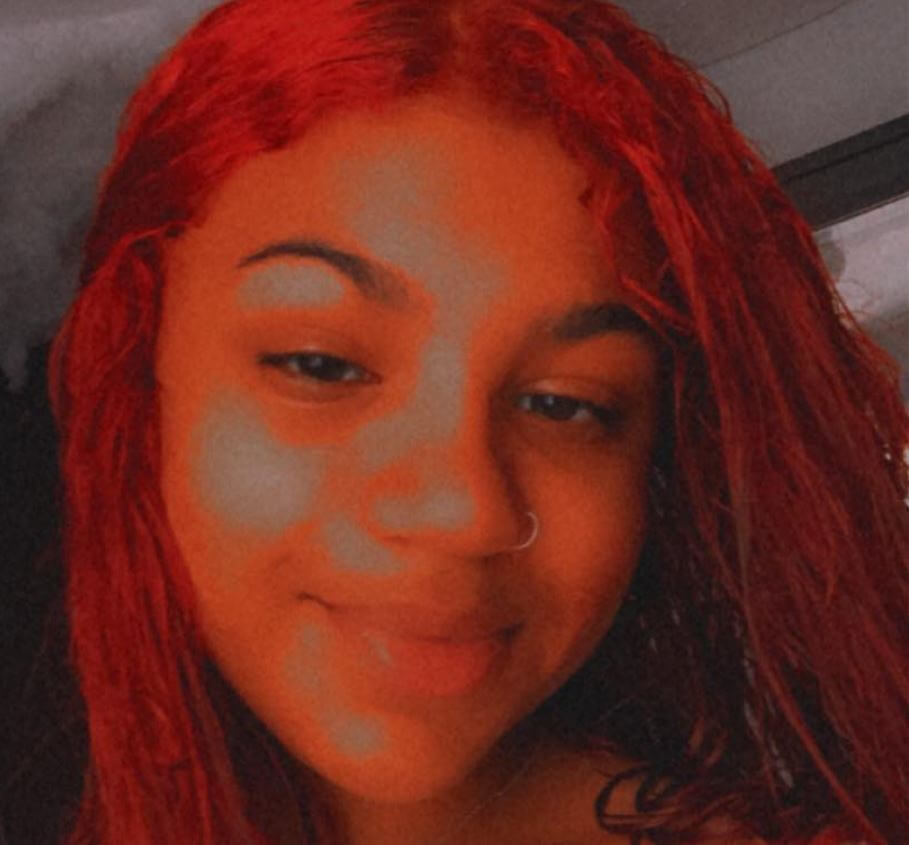 A 16-year-old girl has been shot dead in Freeport.
Kiahna Clark was shot to death in the 200 blocks of South Cherry, Freeport, IL on Sunday.
Kiahna's friends and family have gone on Facebook to mourn her death.
"My heart aches to learn that a beautiful young lady I cared for so much has been taken for the earth to fly with the angels way too soon. R.I.H Kiahna Clark" One wrote.
Another wrote: "Rest easy baby girl, Kiahna Clark you will forever be missed and loved. We just spoke not to long ago on FaceTime and at work, I can't believe ts true my heart is hurt".
A friend wrote: "I can't believe my best friend is gone I love u sm shorty . I'm so lost man I gotchu faeva Kiahna Clark".
Kiahna Clark died from her injuries after being shot in the 200 block of Cherry Ave. Sunday afternoon. The Freeport Police Department said.
Freeport police say the shooting was gang-related.
"This is specifically gang activity. It's an ongoing feud between two hybrid gangs dating back years," said Matthew Summers, the Freeport Police Chief, said.
While Clark was not a member of a gang, she may have been associated with someone who was, making her a target, according to Freeport police.
"If you're a boyfriend, a girlfriend, a family member, you're a target….they don't care. They don't care who gets in the way and you are a target if you're hanging out with one of these gang members." Chief Matthew Summers said.
Chief Summers said the city has seen an increase in gang-related crime earlier this year and believes the shootings over the weekend are retaliation. WREX News reported.