Luis Carnet-Heredia: Hialeah Man, 81 Accused of Trafficking Heroin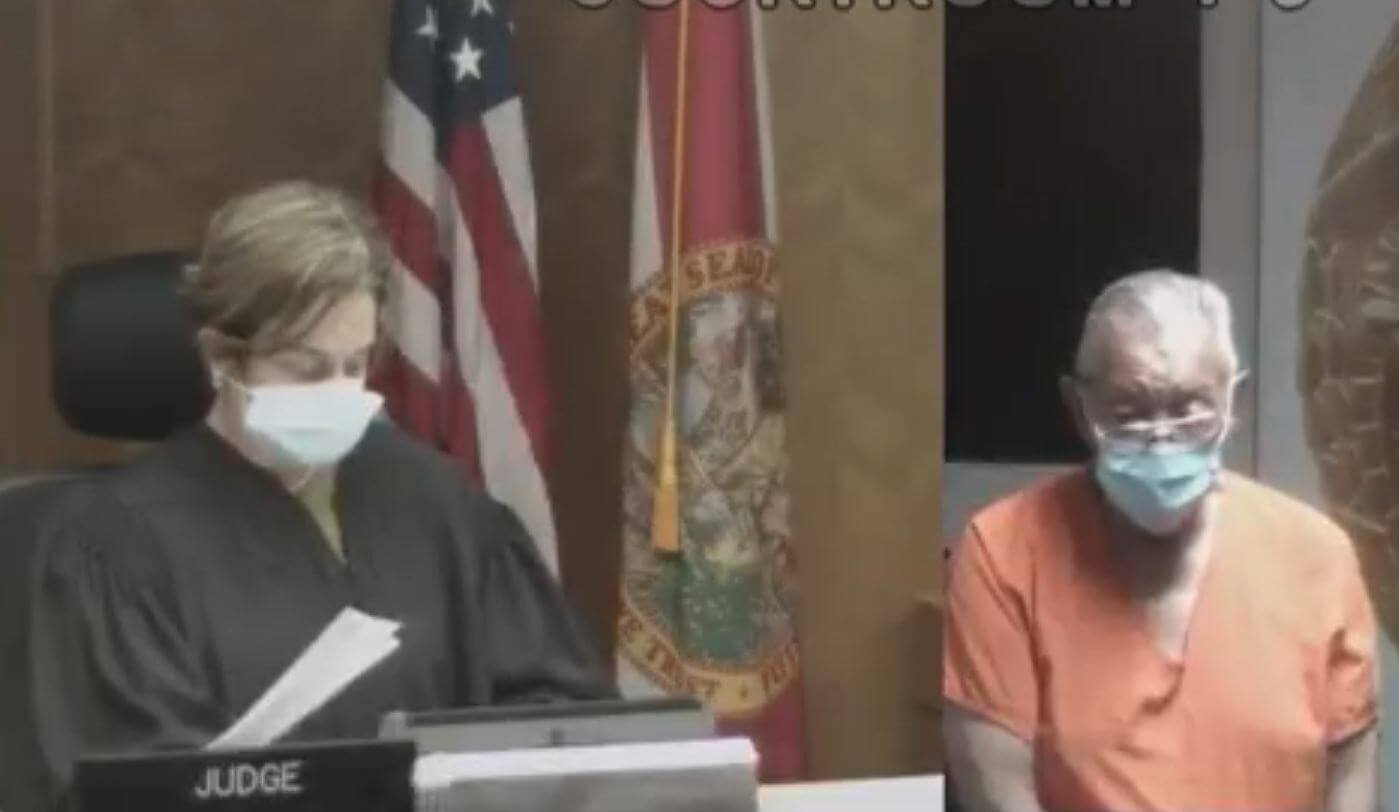 According to Miami police, an 81-year-old man was arrested on Wednesday for allegedly trafficking a large amount of heroin during an undercover operation.
Luis Carnet-Heredia, of Hialeah, faces charges of trafficking illegal drugs, an arrest report said.
Working with the Drug Enforcement Administration, detectives sent a confidential informant to a Miami apartment building with $60,000 in order to purchase nearly a kilogram of heroin from Carnet-Heredia. NBC Miami reported.
Agents and detectives observed Carnet-Heredia making contact with the informant and then entering a vehicle in the building's parking garage with a red bag, and that's when they moved in to arrest him, according to police.
Carnet-Heredia's lawyer told the judge the defendant shouldn't be held behind bars without a bond because he is elderly and susceptible to COVID-19.
The judge imposed a bond of $500,000 and a Nebbia requirement, meaning that Carnet-Heredia will have to prove that the bond money is coming from a legitimate source.
 Luis Carnet-Heredia will get a 25-year sentence if convicted.