Mark Jones: District Attorney in Georgia indicted on bribery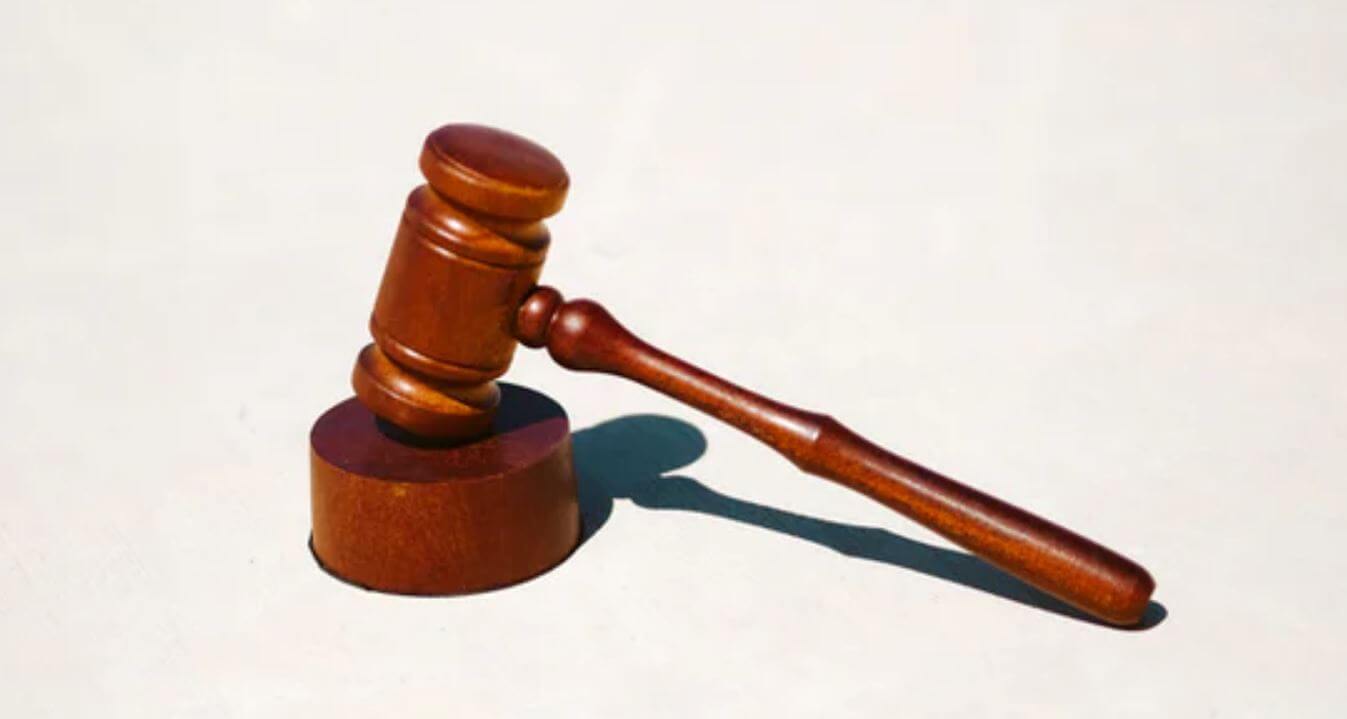 District Attorney, Mark Jones, of six counties in west Georgia is indicted by a Muscogee County grand jury for nine felonies, including allegations he tried to bribe two of his own prosecutors for $1,000 each.
Chattahoochee Circuit District Attorney Mark Jones, who took office in January, is accused of attempting to sway a police officer's testimony, giving bribes to prosecutors in his office, and attempting to sway and prevent a crime victim's testimony.
Muscogee, Harris, Chattahoochee, Marion, Talbot, and Taylor counties are served by his office.
According to the indictment, Jones attempted to influence a police officer's testimony during grand jury hearings in July.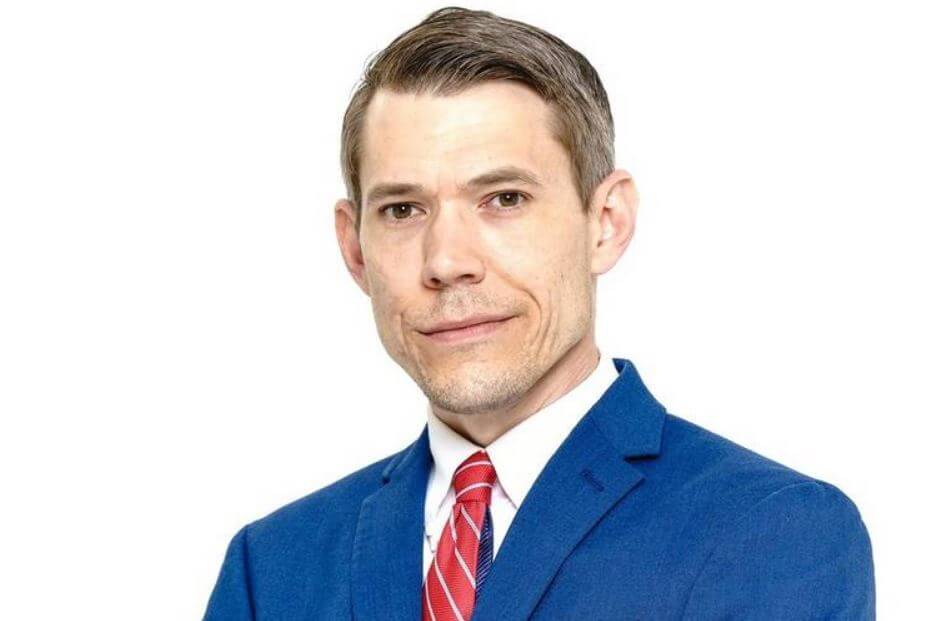 According to the indictment, Jones promised a prosecutor in his office $1,000 in March in exchange for a murder conviction, and another prosecutor in his office $1,000 in exchange for falsely stating that a case was ready for trial when it wasn't.
"It is important for the citizens of Georgia to know that our office will not hesitate to enforce the rule of law, including when it involves the actions of a public official," Attorney General Chris Carr said.
Jones faces two charges of oath violation by a public officer, two counts of attempted oath violation by a public officer, two counts of bribery, two counts of witness influencing, and one count of attempted subornation of perjury.
The nine offenses are all felonies.
Attempted violation of oath by a public officer carries a penalty of one year to 2 1/2 years in prison. And bribery carries a penalty of one to 20 years in prison.
Kentrell McNeal, 15, killed in Chicago Shooting
Two Chicago high school students were killed in gun violence in Chicago on Tuesday. 15-year-old Simeon High School student, Kentrell McNeal has been identified as one of the deceased.
 McNeal was pronounced dead at 9:33 a.m. Wednesday.
McNeal and the 14-year-old boy were attacked while sitting in a car around 6:30 p.m. in the 5200 block of South Lake Park Avenue. According to Police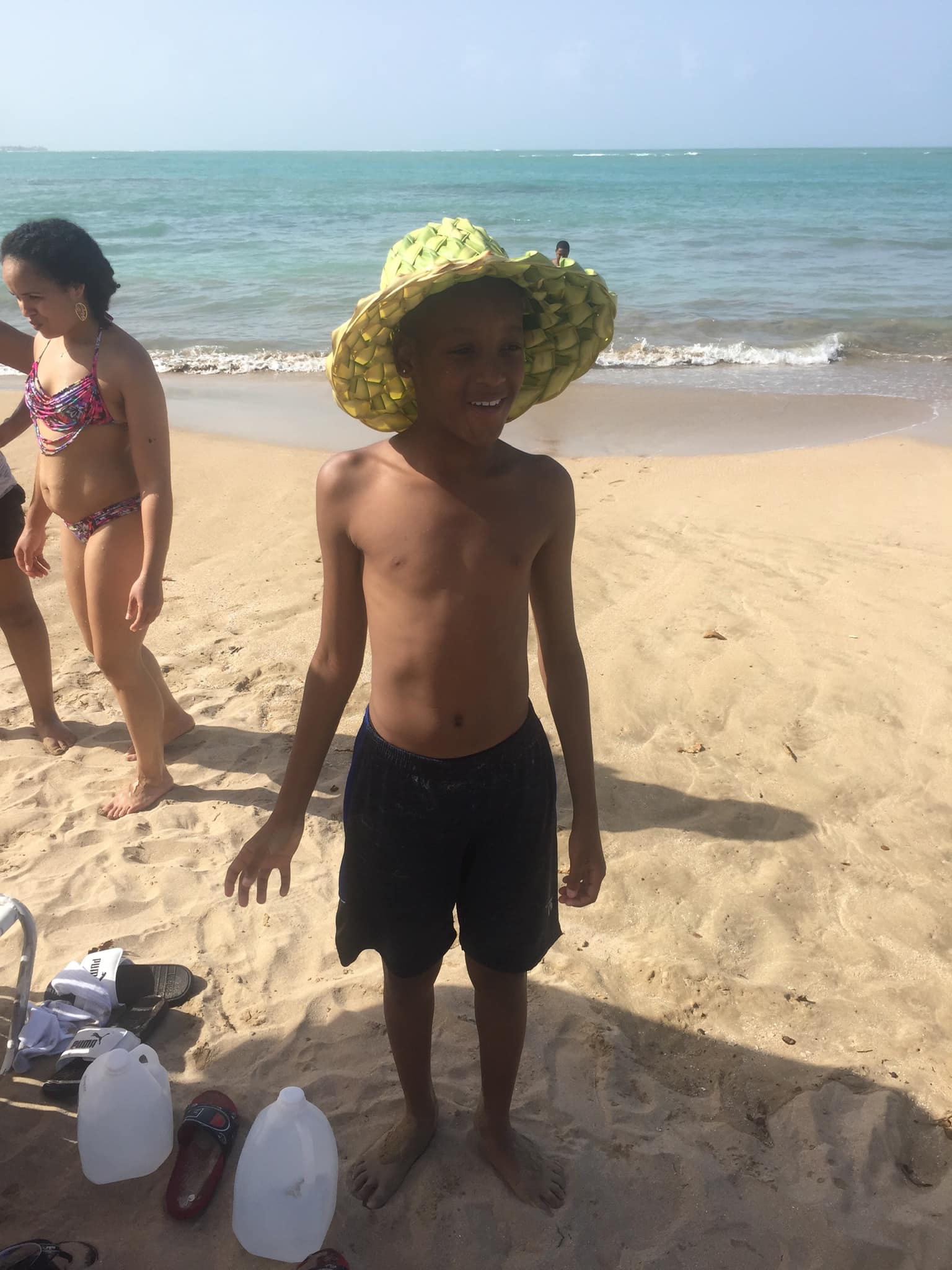 The younger boy was struck in the leg and transported to Comer Children's Hospital in critical condition, police said.
McNeal suffered a gunshot wound to the head and was taken to Provident Hospital, police said. He was transferred to Comer.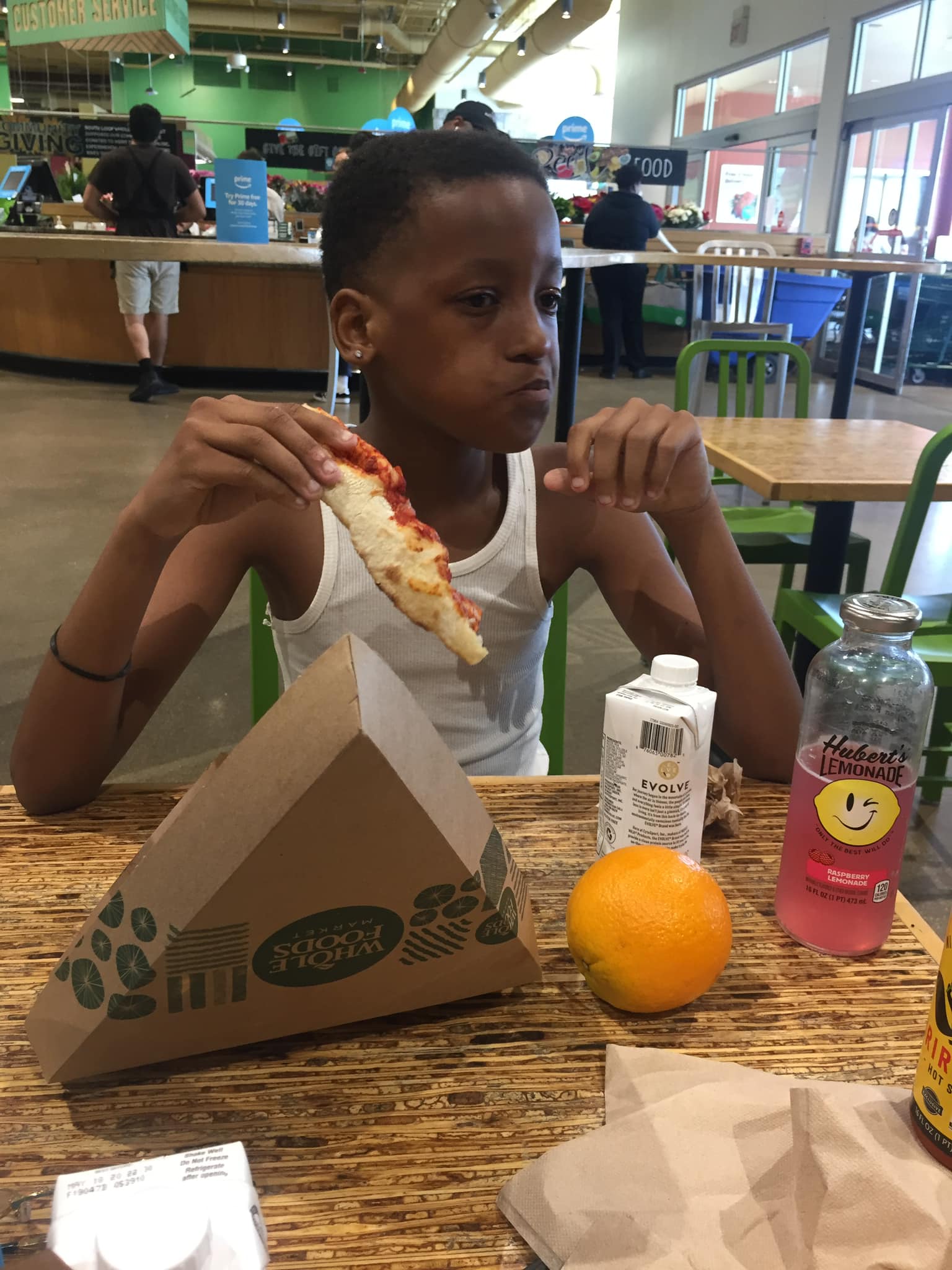 McNeal was part of the nonprofit youth group Good Kids Mad City, according to the group's executive director Carlil Pittman.
"Lately I had the opportunity to spend a lot of time with Kentrell," Pittman wrote on Twitter. 
 is why it's so important to have creative spaces and outlets for young people to be able to go to because there's nothing on the streets of Chicago for them already. RIP."