Southern Indiana woman, Sarah Bierly, charged with murder of 2-year-old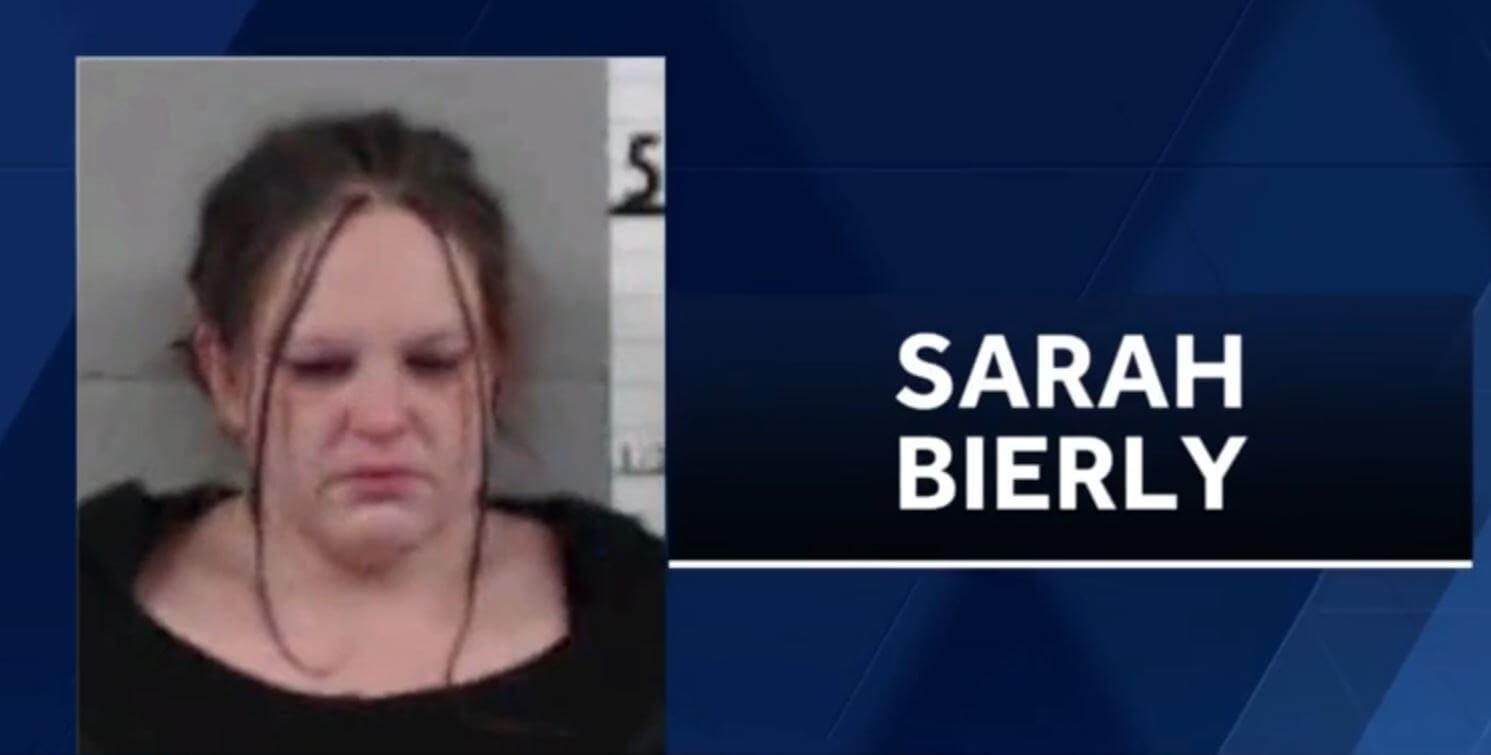 A woman who was first charged with negligence in the death of a 2-year-old is now also charged with murder.
Misty, a child, died early Tuesday morning, according to police. Her father's girlfriend, Sarah Bierly, 30, of Pekin, was arrested that day and charged with neglect.
Misty died of multiple blunt force injuries, according to an autopsy report released on Wednesday by Indiana State Police, and her death was declared a homicide.
Bierly is facing two additional charges: murder and aggravated battery resulting in death.
 "This case will require our best. Thankfully, our office has the experience, training, and determination necessary to meet this moment. We will see that justice is served in this case." Washington County Prosecutor Dustin Houchin said in a statement.