Everything You Need to Know About College Admission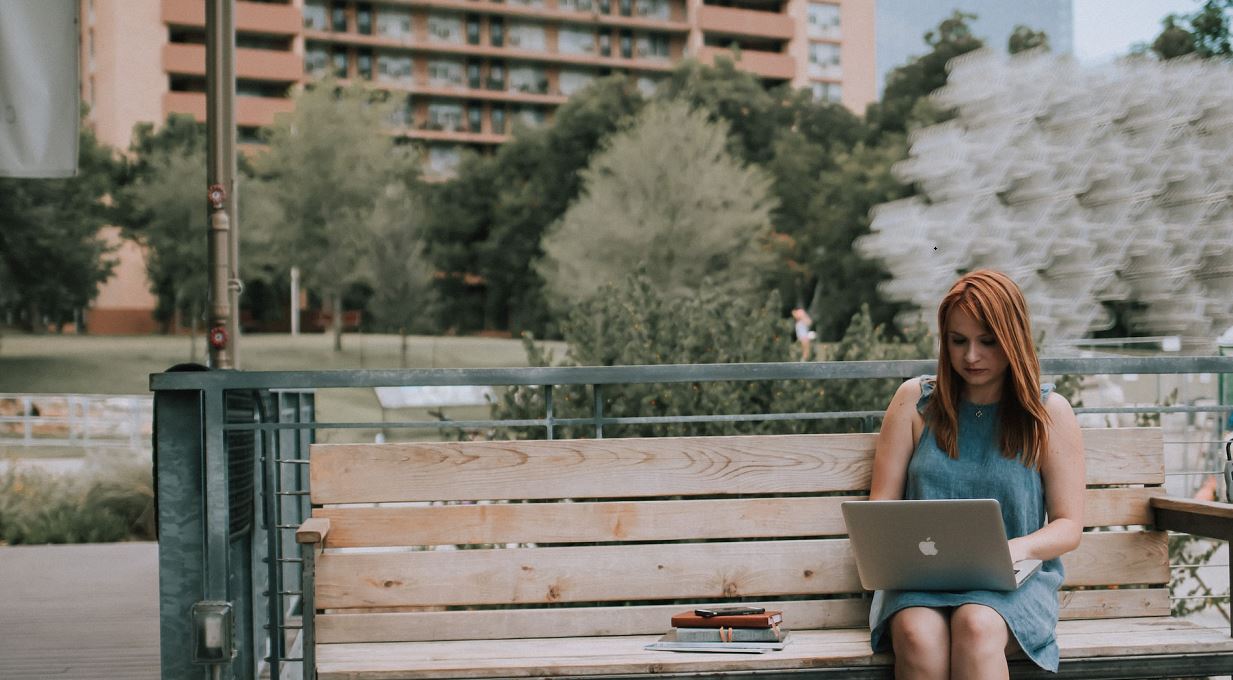 The college admission process is all about finding the right college for you and getting accepted.
As a student, you want to choose a college where you can thrive on a personal and academic level. The job of the admission officers at a college is to make sure that you will be an asset to the campus.
Here's more about what you can expect when going through the college admissions process. 
Searching for a college 
No two colleges are exactly alike, and you need to choose one that's the best fit for you. This means considering factors such as campus culture, academics and financial aid. Research is important, and it can help to attend college fairs, tour campuses and
compare potential schools. This can give you more of an idea of what to expect when attending a certain college to help you make a choice. 
Most applicants tend to apply to a number of different colleges. You will need to visit a college's website to find out which application platforms a college accepts. The Common App is a popular one used by over 900 colleges. You can fill out an application once and submit it to a number of colleges. There are schools that don't accept this app, and some colleges have their own specific applications. 
Admission essay writing services
When it comes to writing your college application essay, you can get help from the admission writing service, EduBirdie, one of the most popular writing services. You can choose a writer from several professional writers suggested to you and receive your essay on time. You can communicate with your writer to make sure the essay is exactly what you want. As this paper will partly determine whether you're admitted to study at a specific college, getting help will ensure it is of high quality. 
Some key components for college admission
You will have to provide basic personal information about yourself, your family and your high school. Your high school will typically send a college your official high school transcript that gives details of the courses you've taken and the grades you've earned. Schools may require applicants to submit SAT or ACT scores, and these are usually sent to them by testing companies. 
Two or three letters of recommendation are another common requirement. You should seek out teachers, mentors etc., who know your personal qualities as well as your academic abilities to write these letters. Requesting these letters well before the application deadline is advisable. Admissions officers will consider your grades and test scores, but they also look for other qualities that make you a well-rounded, engaged candidate. 
The application essay is an important part of the college admission process. It offers more insight into your potential than grades alone. An application essay usually has a word limit, and you will usually have a number of essay prompts to choose from. The essay provides an opportunity for you to stand out from the other applicants and make admissions officers realize why they should choose you. 
Do extracurricular activities matter?
There is usually a section in application forms to mention extracurricular activities, work experience and awards. It is important for you to mention all the activities you are involved in outside of the classroom. If you were involved in structured activities like sports or clubs, you must mention this. Mentioning part-time employment can also add weight to your application. Any work experience, even a summer job, demonstrates responsibility and maturity.
When to apply
Always check the admissions requirements of different schools. Many colleges allow applicants to submit applications for an early decision (ED) deadline that usually falls in November. If you apply for an early decision, you will hear back sooner than other applicants. An early decision acceptance is binding which means you have to enroll if you're offered admission. 
Early action (EA) is another type of early application, but the difference is an EA decision isn't binding. If you apply by the regular decision deadline, which is usually in January, you will typically hear back in late March or early April. Some schools have rolling admissions, evaluate them as they receive them and make admissions decisions on an ongoing basis. 
Conclusion
It will be very exciting to find out you've been accepted by a college of your choice. Now you can find out more by talking to students who go there, learning about on-campus activities, and taking a tour of the dorms and other facilities. It's worth going through the challenges of the college application process to find a school that's the right fit for you. 
 Author's Bio
Sylvester Greer is always on the move – such is his passion for travel that he completes one country and immediately moves to another. While traveling, he does freelance academic writing to make money and, in the process, helps students who lack the necessary writing skills to do their essays, dissertations, thesis and term papers.