Students call out EKSU over missing exam result and script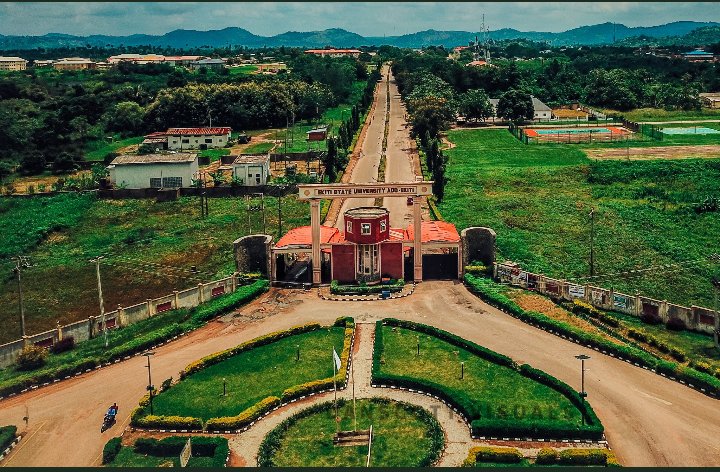 The hashtag(#)SaveEksu is going viral as Nigerian Students went on social media to call out the University (Ekiti State University), EKSU, over missing examination result and script.
"We Say No More Missing Scripts, We Say No More Missing Results" The students said.
Why (#)SaveEksu Is Trending On Twitter
On 20th February, Some angry Nigerian students went on Twitter to call out the univeristy, EKSU, which was established as Obafemi Awolowo University, Ado-Ekiti for missing examination result, mass failure failing of students among others.
"They can only exploit us in terms of fees, imagine paying smart school without using, shifting exam without students knowledge, not releasing of exam time table two days to exam. We say no to mass failure" A student said.
Another student wrote: "I have a brother who finished from EKSU exactly 3 years ago. Senate hasn't approved his results up till now. So, if you're feeling unconcerned about this whole movement, just remember you might encounter the same challenge, just when you never expected."
By using the #SaveEksu, The Nigerian students are calling for change in the exorbitant student fees, missing result and script and also want an intervention of the Nigerian government.
See more reactions on Twitter.