Dunkey Xenoblade 3 Spoilers Video Has Got Twitter Reacting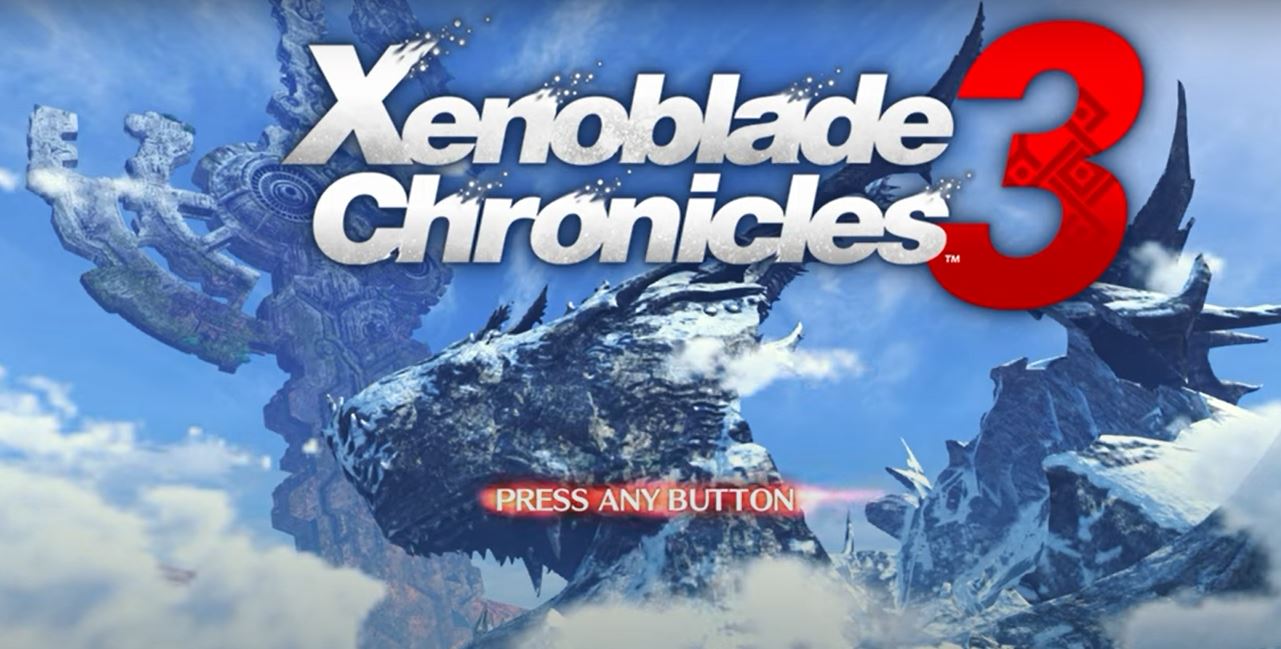 YouTuber videogamedunkey known simply as Dunkey has shared a video (spoiler) of Xenoblade Chronicles 3 and this has got other gamers reacting on Twitter.
Xenoblade Chronicles 3 is a 2022 action role-playing game published by Nintendo for the Nintendo Switch. It was developed by Monolith Soft.
It is a part of the open-world Xenoblade Chronicles series, which is part of the larger Xeno metaseries. Xenoblade Chronicles 3 depicts the futures of the worlds featured in the previous games, Xenoblade Chronicles and Xenoblade Chronicles 2.
Xenoblade Chronicles 3 was released on July 29
Dunkey Xenoblade Chronicles 3
On Tuesday, Dunkey posted gameplay of the Xenoblade with the heading "Xenoblade Chronicles 3: Never Ending Game", and Twitter ate him up.
The video was filled with spoilers without a spoiler warning. This got a lot of people pissed off. Well, you can watch the video (Here), and note that it contains spoilers.
A few hours after he shared the Youtube video, Dunkey went tweeted; "wow I'm trending on Twitter, guess people really liked my new video".
We don't think people liked the video. See some reactions below.
"Dunkey literally made a hit piece on Xenoblade 3, proving once and for all that he's just as bad as the games journalists, he criticized in the past. Out of context pop-shots, endgame spoilers with no spoiler warning, just an altogether meanspirited and unfunny mess of a video." One said.
Another said; "Dunkey posting major xc3 spoilers with no warning for all his million followers to see actually pisses me off. DO NOT check his account if you haven't beaten the game".
Another gamer wrote; "What ppl don't understand is that nobody cares about the dunkey vid itself. The concern is that his huge fanbase of drones will latch onto the cherry-picking/low-hanging fruit jokes in the video, and they'll become talking points among those that haven't played it for years".
A Twitter user also wrote; "I don't really care about Dunkey posting a video on Xenoblade 3 cause he can do whatever he wants but hearing that the video has big spoilers without warning and he just casually spoiled the ending with a tweet is wrong That's actually messed up. Deserves the backlash for that".
Who is Dunkey?
Jason Yevgeniy Gastrow, also known as videogamedunkey or simply dunkey, is an American YouTuber known for his gaming videos.
Gastrow's YouTube channel has over seven million subscribers as of August 2022, and his videos have received over 3.5 billion views.
He launched his current YouTube channel, videogamedunkey, in 2010 with a speedrun of the 1991 game Battletoads.
Gastrow recalled getting the nickname "videogamedunkey" while playing Left 4 Dead with a friend.
Dunkey's channel focuses primarily on video games. Posting reviews, playthroughs, video essays, and montages are all examples of this.
He has also written reviews for films such as The Shining. During the early years of his channel, Gastrow was best known for his coverage of the 2009 multiplayer online battle arena game League of Legends.
He did, however, stop making League videos in September 2015 after being banned for "toxic" behavior, such as repeatedly insulting other players on his team in the in-game chat.