How To Become A Nun In Bitlife: What We Know
How To Become A Nun In Bitlife Guide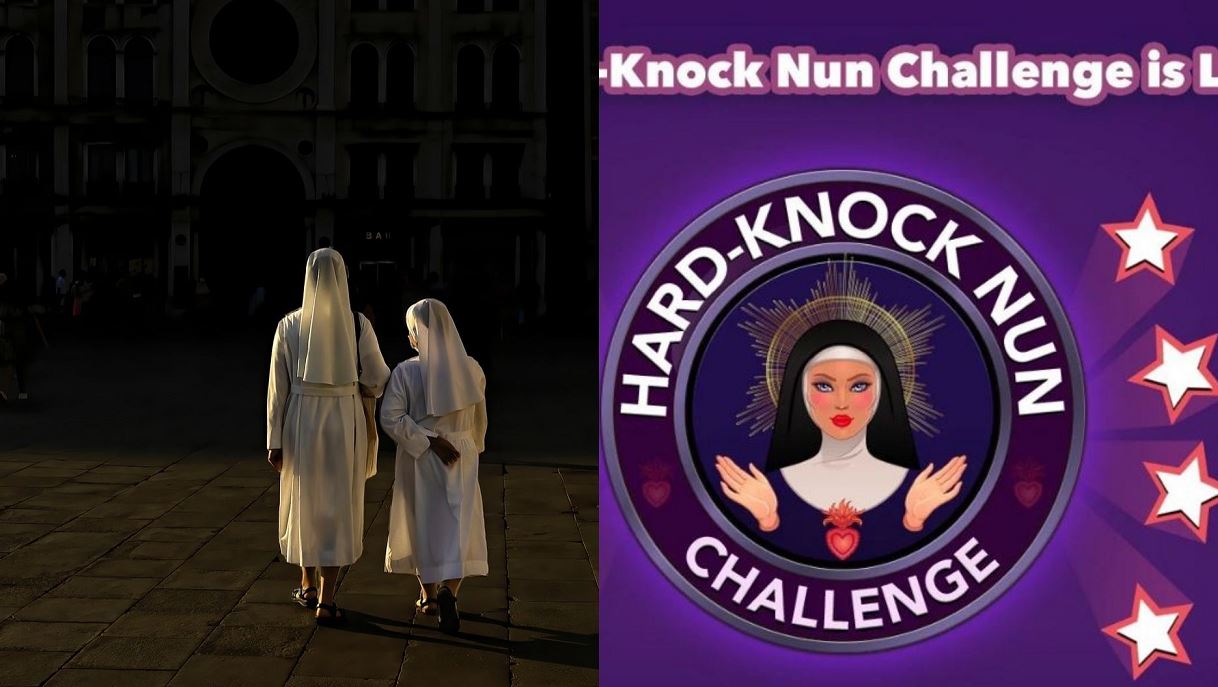 We will be taking you on a short guide on how to become a nun in Bitlife.
BitLife – Life Simulator is a text-based app that lets you start as a random character at birth and then make decisions as your virtual life advances.
Only female characters can become nuns. Your character can become a monk if they are male.
It should be mentioned that this challenge requires you to create a female character. When you reach the age of 18, the option to become a nun will appear under the Occupations tab.
Nuns usually start at the bottom of the pay scale because they don't make a lot of money.
The difficult thing is that the job does not emerge very frequently. You'll have to refresh the search several times by either aging up and waiting for it to appear, or closing the app to prevent your character from maturing. Accept the job when it becomes available, and you'll be a nun.
You'll also want to make sure your character doesn't sleep with other people, as this is a role requirement with serious implications.
What is Bitlife App?
Candywriter created Bitlife, a text-based simulator video game, originally for iOS. The game employs a text-based style in an attempt to build a relatively accurate simulator with a high level of fun.
The game's goal is to represent a digital life free of troubles and hardships through cartoons and hilarious settings.
On September 29, 2018, the app was published for iOS users. It has undergone multiple updates since its first release to improve the game. The Android version of BitLife was published on February 5, 2019, after the iOS version had been available for a few months.
On the Google Play Store's website and mobile app, as well as the iOS App Store, the game was ranked as the most popular game.
Candywriter unveiled BitLife's first spin-off game, DogLife, on September 30, 2021, in which the player controls a dog rather than a human character. Since DogLife's November 2021 release, Candywriter has continued to update both games.
Conclusion
This is the end of How To Become A Nun In Bitlife. Share your opinions in the comment section below.