How To Cancel UNICEF Monthly Donation (Countries)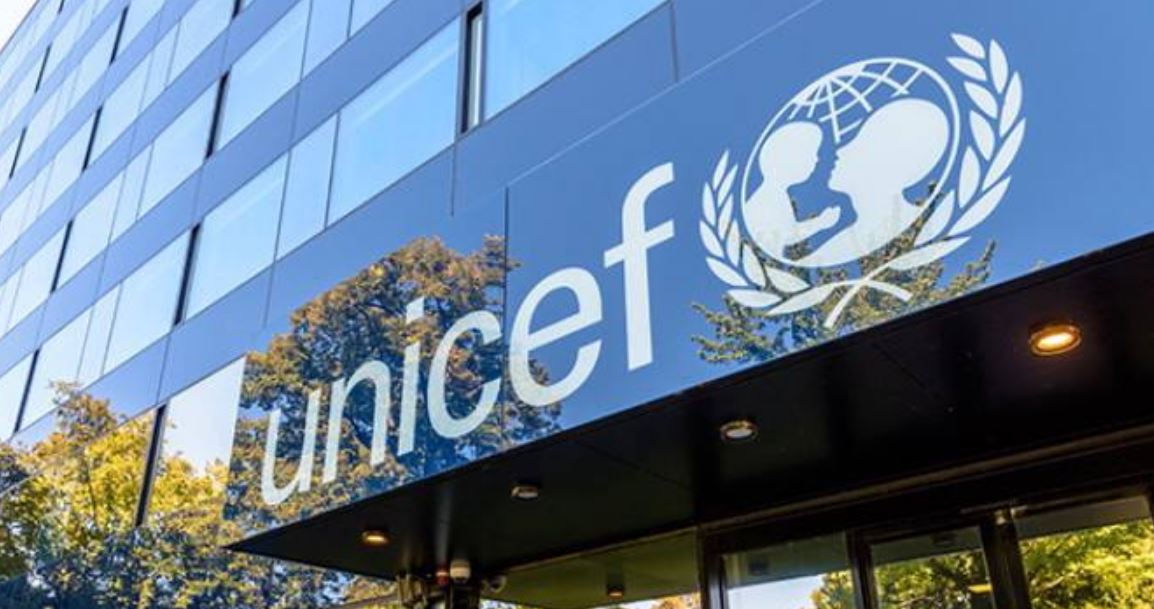 Are you looking for ways to cancel your Unicef monthly donation? check the list of countries below for contact details to cancel your subscription.
The United Nations agency known as UNICEF, or United Nations Children's Fund, is involved in helping children all around the world with humanitarian and developmental needs.
With a presence in 192 countries and territories, the organization is one of the most well-known and well-known social welfare organizations in the world. The activities of UNICEF include giving vaccines and disease prevention, treating women and children who have HIV, strengthening maternal and childhood nutrition, enhancing sanitation, promoting education, and offering emergency aid in the event of disasters.
How To Cancel Unicef Donation
Check out your country below for steps on canceling the Unicef donation or subscription.
| Country | Phone Number |
| --- | --- |
| United Kingdom | Call 0300-330-5580 (Or use this contact form HERE) |
| Canada | Call 1-888-923-KIND (5463) (Email @Info@unicef.ca Or use the contact form HERE). |
| USA | Call +1 (800) 367-5437 (Or use this contact form HERE) |
| Malaysia | Call 1300-300-010 (Email @donorcare@unicef.my) |
| Australia | Call 1300-884-233 ( Email @support@unicef.org.au or use the contact form HERE). |
| Romania | Call 021 201 78 64 (Email @prietenunicef@unicef.org) |
Cancel Unicef Donation
Call the Supporter Care Team at UNICEF (Monday–Friday, 9 am–6 pm) and ask them to stop your recurring donation.