Is Obamacare still in effect in 2022?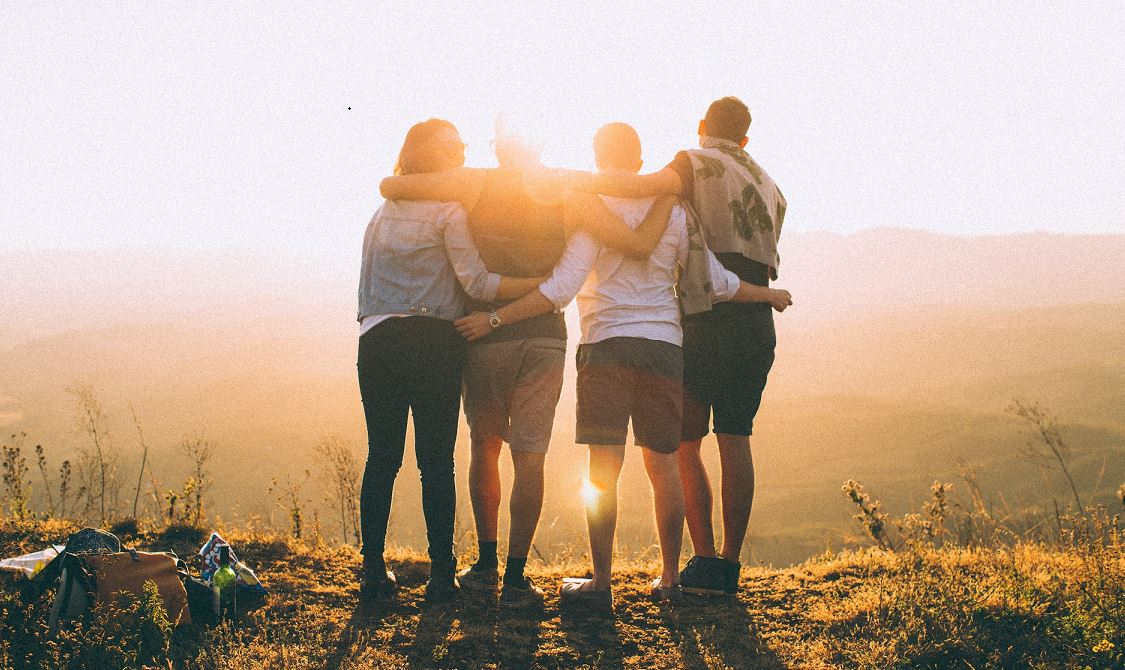 As of 2022, the Affordable Care Act (also called Obamacare) is still in effect. According to Very Well Health.
In 2010, President Barack Obama signed the Affordable Care Act (ACA), also known as Obamacare.
The act's goal was to make affordable health insurance available to all Americans. The ACA was also intended to protect consumers from insurance companies' tactics that could raise patient costs or limit care.
The Affordable Care Act has provided insurance coverage to millions of Americans. Many of these people were unemployed or worked in low-wage jobs. Some were unable to work due to a disability or family obligations. Others were unable to obtain adequate health insurance due to a preexisting medical condition, such as a chronic disease.
Despite its positive outcomes, the ACA has been hugely controversial.
Conservatives were outraged by the tax increases and higher insurance premiums required to pay for Obamacare. Some in the healthcare industry are concerned about the increased workload and costs imposed on medical providers. They also believe it will have a negative impact on the quality of care.
As a result, there are frequent calls to repeal or reform the ACA.