Order Contacts Online glassesusa.com: What You Should Know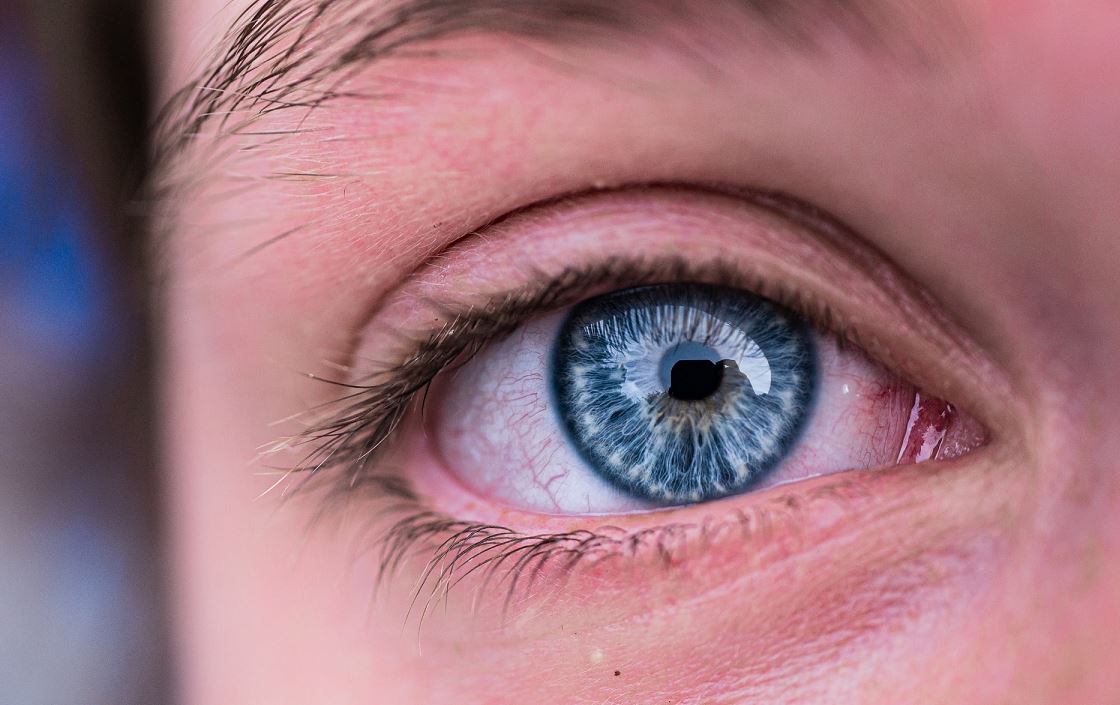 Are you planning to Order Contacts Online at glassesusa.com? We have compiled some tips on what you should know about contact lenses.
Before I right into it, what's glassesusa.com all about?
GlassesUSA.com is a New York-based online retailer of prescription glasses, sunglasses, and contact lenses. They are popular and have become one of the big brands out there.
The company, founded in 2008, controls and operates its whole supply chain and distributes over 10,000 optical goods, styles, and brands.
Contacts Lenses
Contact lenses, sometimes known as contacts, are tiny lenses that are implanted directly on the surface of the eyes.
People utilize contact lenses for a variety of reasons. People who desire to avoid wearing glasses or change the appearance or color of their eyes are mostly motivated by aesthetics and cosmetics. Others use contact lenses for utilitarian or aesthetic reasons.
Contact lenses often provide superior peripheral vision than spectacles and do not gather moisture or perspiration.
As a result, they may be preferable for sports and other outside activities.
Wearers of contact lenses can also wear sunglasses, goggles, or any eyewear of their choice without having to fit them with prescription lenses or worry about compatibility with glasses.
See more Advantages Below:
Contact lenses fit to the shape of the eye, offer a wider field of vision, and produce less vision distortions and obstructions than glasses.
When performing sports or exercising, contact lenses do not get in the way.
Contact lenses are normally unaffected by weather conditions and will not fog up in cold weather.
People can experiment with various colored contact lenses.
While sleeping, some contact lenses can restructure with the cornea.
Overnight orthokeratology (Ortho-k) corrects myopia momentarily, allowing a person to see clearly the next day without the need for glasses or contacts.
However, People may have difficulty applying and removing contact lenses, but adequate technique and practice should correct this in most situations.
How to Order Contact Lenses Online
Today, ordering something online is the most convenient way to shop. Ordering on glassesusa.com is very convenient. But before ordering there are some procedures you have to follow.
Get a Doctor's Prescription
On the internet, you can find the contact lenses you require.
Fill out your prescription on the website.
Complete Your Purchase
Receive and put on your contact lenses