10 Tips To Look After Your Husband (No 6. is Key)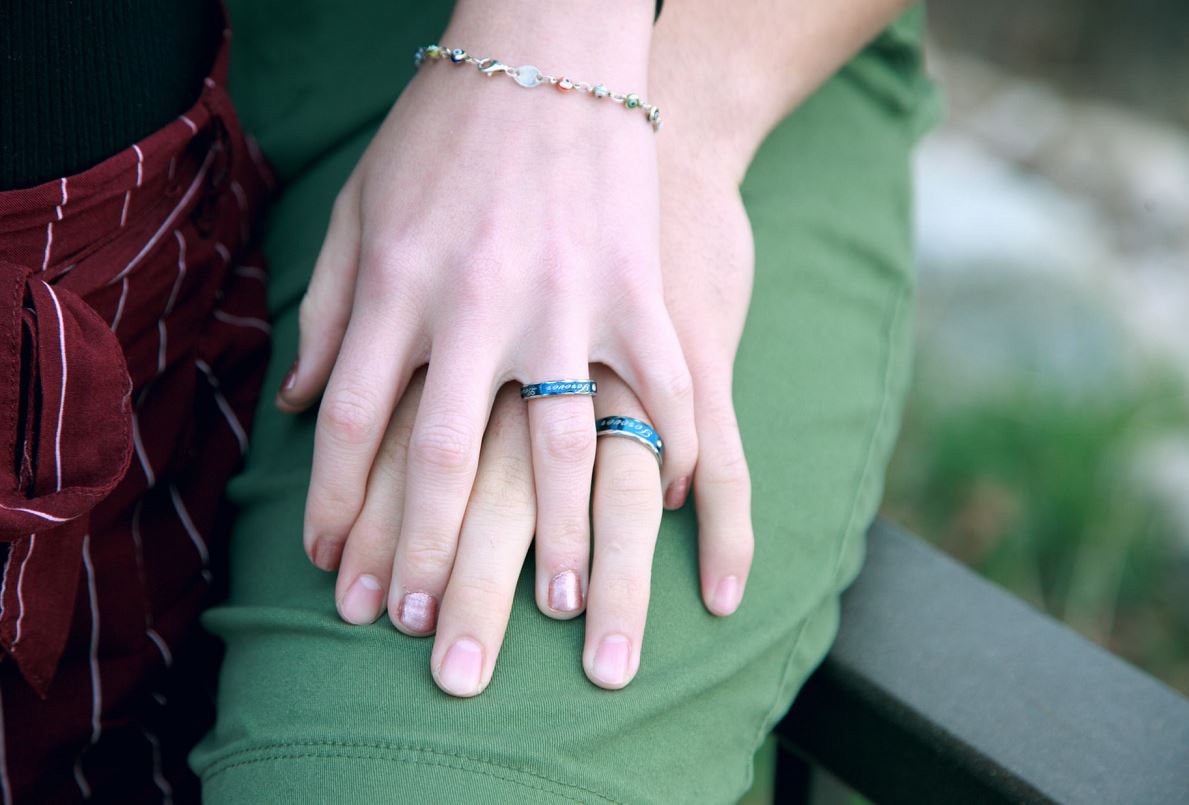 I will be sharing 10 tips on how to look after your husband. Read through and share your comment on the best one.
EXTRACT FROM 1950 HOME ECONOMICS BOOK
1. HAVE DINNER READY
Plan ahead of time, even the night before, to ensure that you have a nice supper ready on time. This is a means of letting him know you've been thinking about him and care about his needs. When most men get home, they are hungry, and the anticipation of a decent supper is part of the warm greeting that is required.
2. PREPARE YOURSELF
Rest for 15 minutes so you'll be ready for him when he arrives. Refresh your look by touching up your make-up and adding a ribbon to your hair. He's been working with a lot of tired folks. Make yourself a little more intriguing by being a little more gay. His dreary day might need some cheering up.
3. CLEAR AWAY THE CLUTTER
Just before your husband comes, make one last round through the main section of the house to gather school books, toys, and paper. Then wipe down the tables with a dust cloth. Your husband will feel as if he has arrived in a haven of peace and order, and it will improve your spirits as well.
4. PREPARE THE CHILDREN
Wash the children's hands and faces (if they are tiny), comb their hair, and, if required, change their clothes for a few minutes. They're precious tiny gems, and he'd want to see them in play.
14 Ways To Enjoy Valentines Day As A Single Person > > Read More Here.
5. MINIMISE ALL NOISE
Remove any noise from the washing, dryer, dishwasher, and vacuum before he arrives. Make an effort to get the kids to be quiet. Be overjoyed to see him. Be pleased to meet him and greet him with a pleasant grin.
6. SOME DON'TS
Don't come to him with complaints or difficulties. If he's late for dinner, don't complain. Consider this insignificant in comparison to what he may have experienced that day.
7. MAKE HIM COMFORTABLE
Encourage him to relax in a comfy chair or to lie down in his bedroom. Prepare a chilled or warm beverage for him. Make his pillow and offer to take his shoes off for him. Speak with a quiet, low tone that is calming and pleasant. Allow him to unwind and relax.
8. LISTEN TO HIM
You may have a lot to say to him, but the time to say it is not when he arrives. Allow him to speak first.
9. MAKE THE EVENING HIS
If he doesn't take you out to dinner or to other places of entertainment, don't complain. Instead, attempt to comprehend his world of stress and anxiety, as well as his desire to return home and unwind.
10. THE GOAL
Make your home a haven of serenity and order in which your spouse may re-energize his body and mind.
Conclusion
This is the end of the content, share your comment below.